18 Apr

Missy Bon Bon Celebrates Its 6th Anniversary with a Gelato-All-You-Can Treat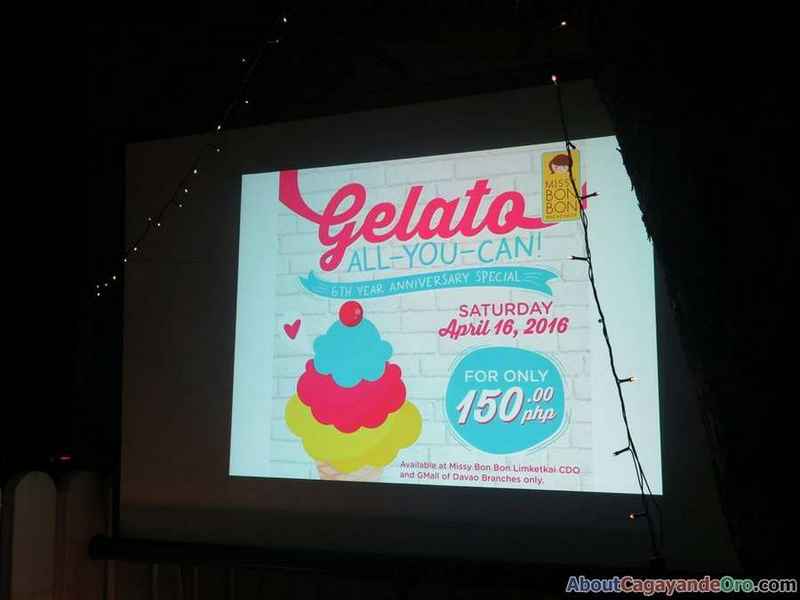 Missy Bon Bon, Cagayan de Oro's premier café and shop when it comes to freshly baked breads, pastries, pasalubong items, and gelato ice cream, celebrated its 6th year in the city by serving up an unlimited Gelato All-You-Can buffet for only P150 last April 16, 2016, from 12:00 noon until 5:00 p.m. at Missy Bon Bon at the Limketkai Center.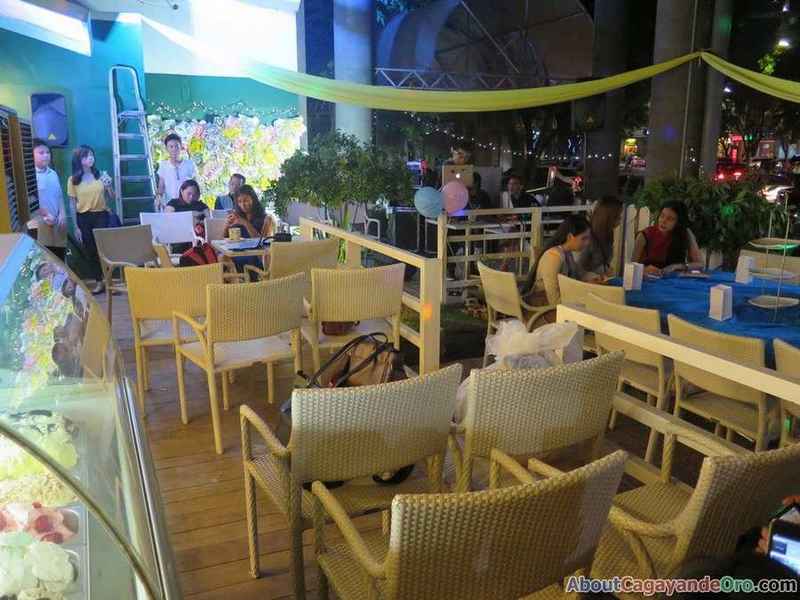 Before that, a pre-anniversary party was held outside the grounds of Missy Bon Bon last April 15.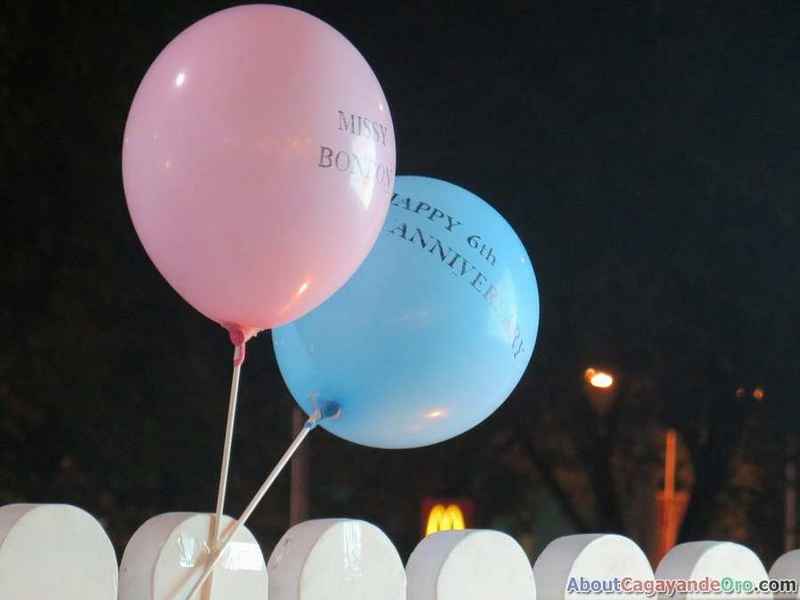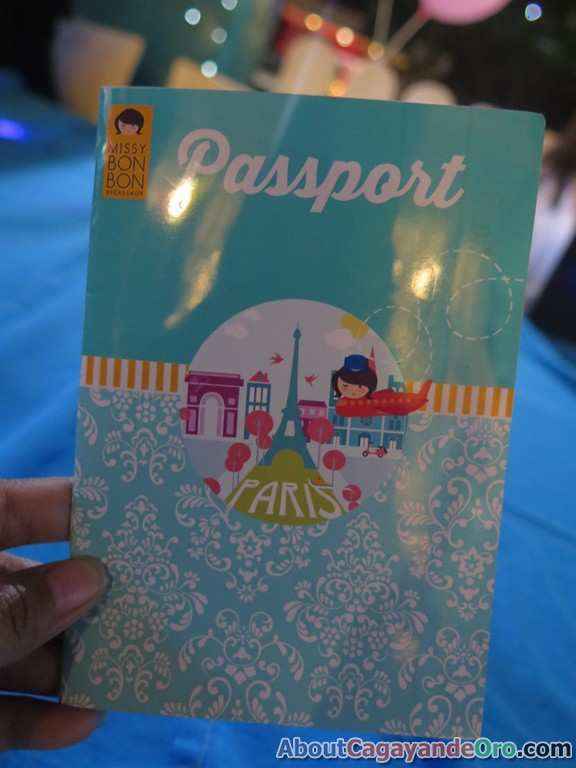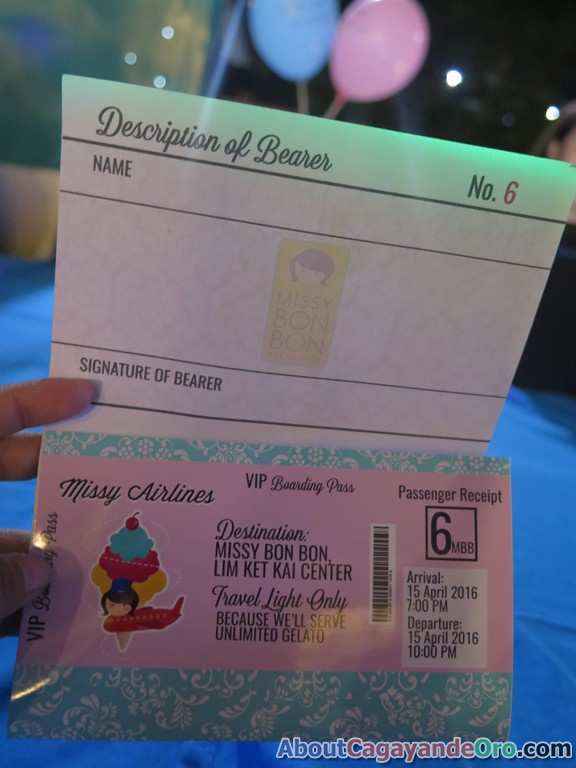 The pre-anniversary party event was held for the media and influencer friends of Missy Bon Bon. The party also included the 2016 Royal Court of Miss Cagayan de Oro.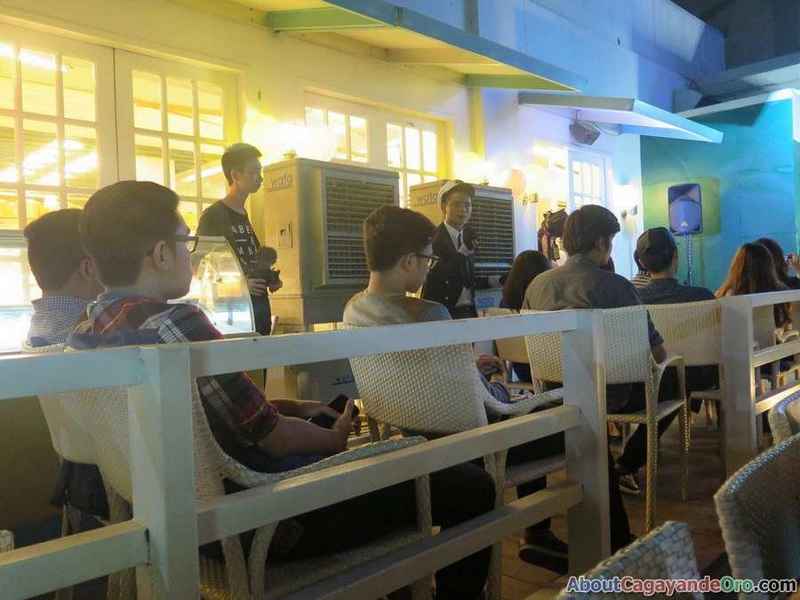 Missy Bon Bon provided a photo wall while DJ Red and Miss J spun really great dance music. The party was hosted by Mikko Mahinay, all dressed up as an airline pilot.
Among the media were the staffers from Urban Life – Gold Star Daily and staffers from TV Patrol NorthMin ABS-CBN, as well as other prominent bloggers from the city, including Mr. Michael Abonitalla.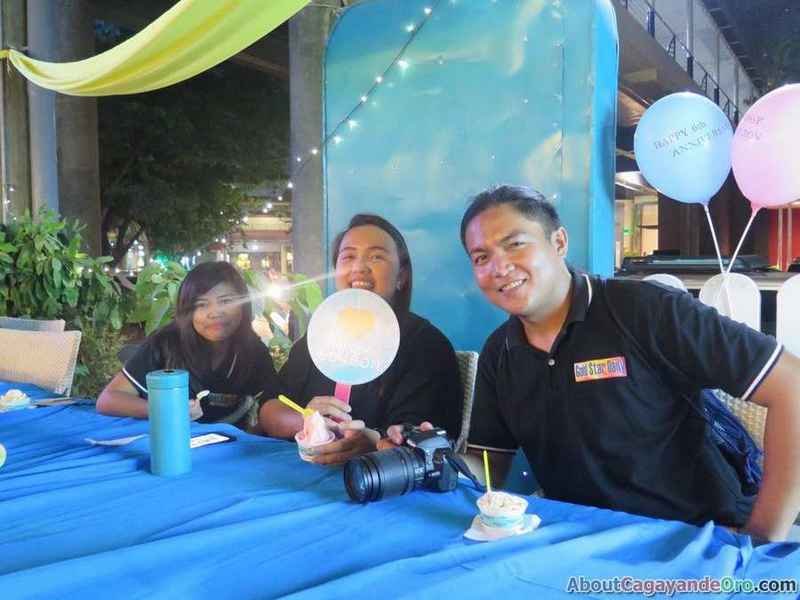 Urban Life – Gold Star Daily was represented by Ms. Lorraine Egnar, Ms. Resali Sarmiento, and Mr. Mark Arthur "Soyt" Llusala.
Team ACAdeO (aboutcagayandeoro.com) were there in the person of Bryan, Yani, KC, Jeff and Eugene.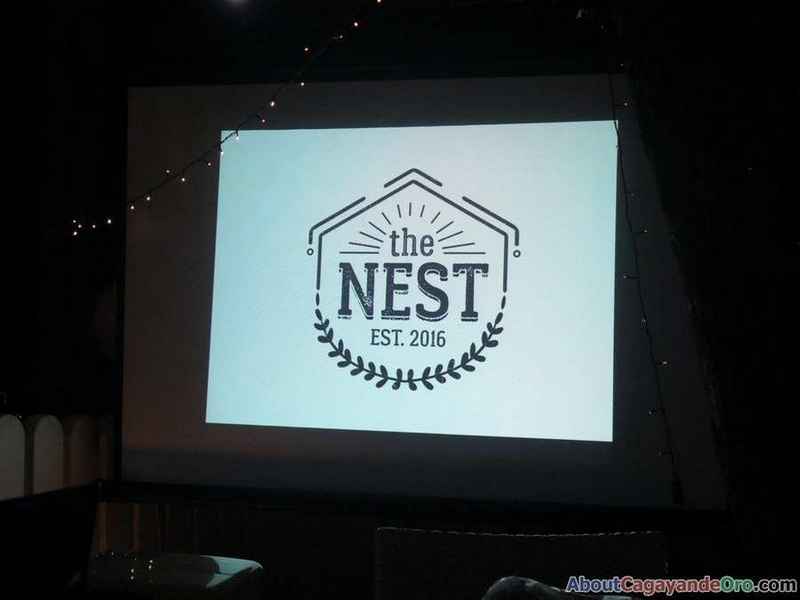 The pre-anniversary party, aside from announcing the Gelato All-You-Can for that night and for the next day, also served as the launching announcement for the coming opening of The Nest, another addition to the Missy Bon Bon-Bigby's-Boy Zugba family of food service restaurants. The Nest will be a new restaurant addition located in a two-story building along Corrales Avenue (beside Boy Zugba). The Nest is actually the venue for three new restaurants inside.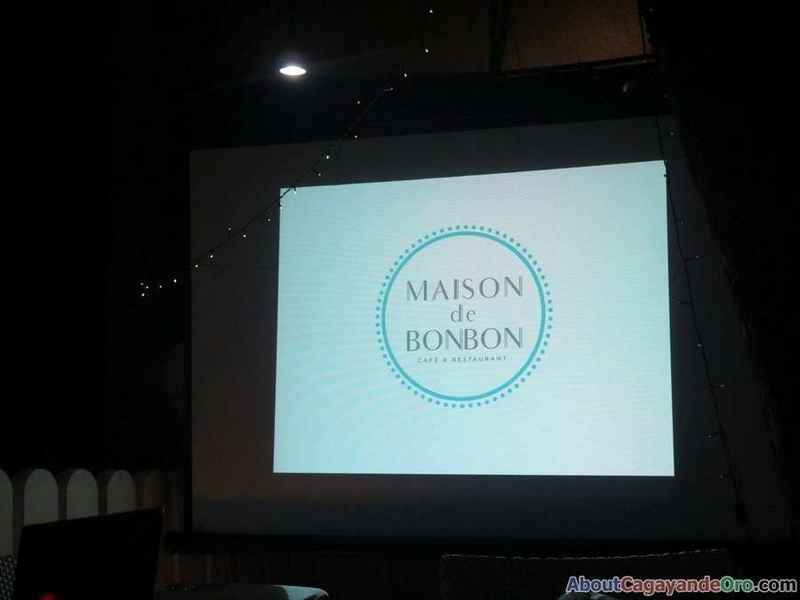 The first is Maison de Bon Bon Café and Restaurant that will be serving fine dining versions of Missy Bon Bon's menu lineup and will still include the famous gelato ice cream.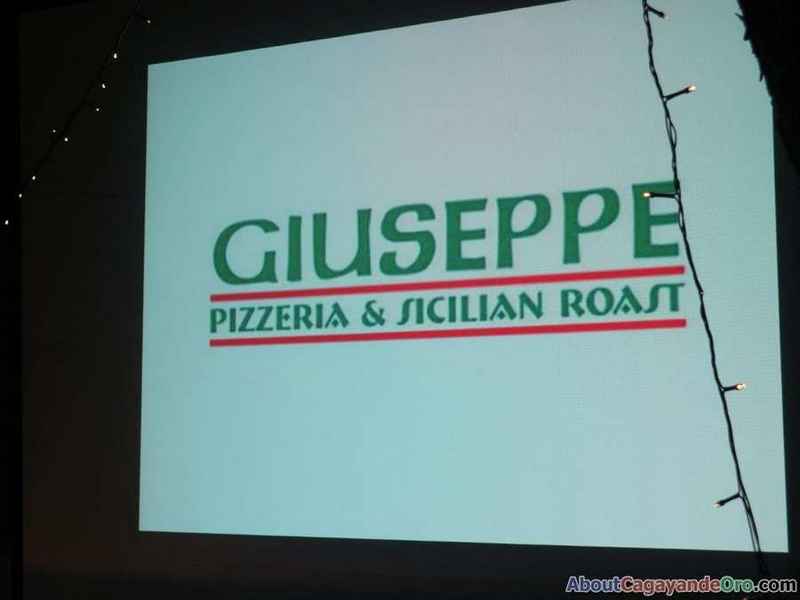 The second is Giuseppe Pizzeria and Sicilian Roast that will be serving Italian styled pizzas and a Sicilian menu lineup.  The Nest is expected to open around the end of May or the middle of June at the most.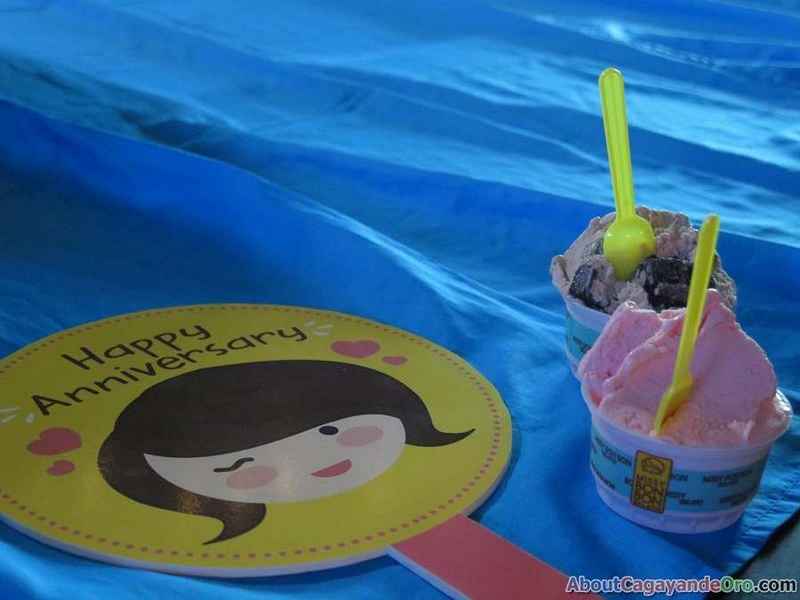 To cap off the party, gelato all-you-can-eat was offered to everyone, while signature pastries were served.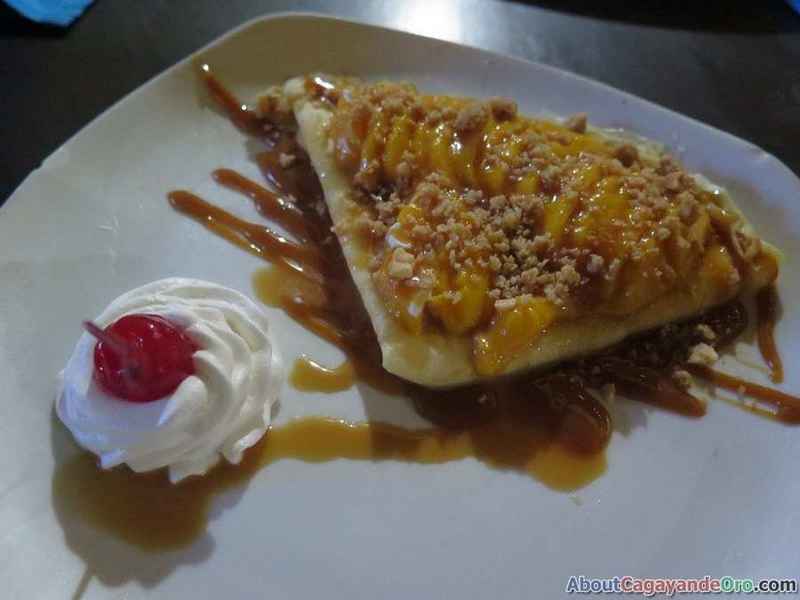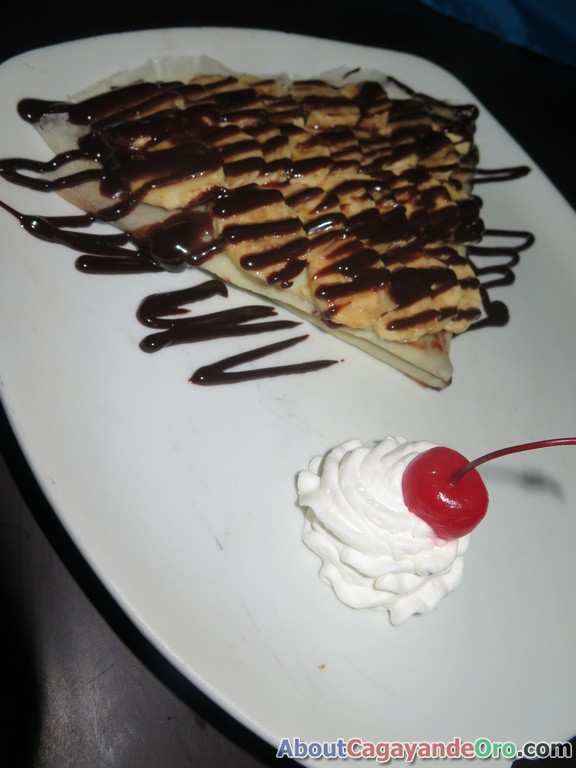 A crepe sample tasting was also presented to everyone as this would be one of Maison de Bon Bon's signature snacks and desserts.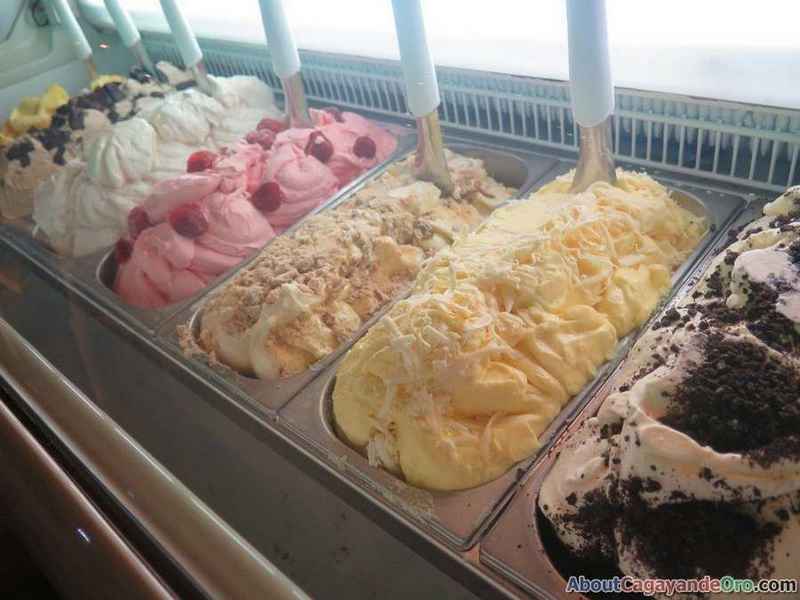 The Gelato All-You-Can held exclusively only at the Missy Bon Bon branches at Limketkai Center and the GMall of Davao was a completely sold-out tickets affair. People were already lining up outside the branches just before the buffet began at 12:00 noon.