19 Apr

Join The Modern Nanays of Mindanao in Celebrating 2018's Earth Week

Mga higala! The Modern Nanays of Mindanao (MNM) will celebrate this year's Earth Week in partnership with the Ayala Centrio Mall, DENR-EMB Region X, and Cagayan de Oro City. It will highlight the beauty of art, music, and the efforts that we can do to help preserve our environment. Family activities will also be presented by various groups in CDO like the Dire Husi Artsville, The Good Stewards and of course the Modern Nanays of Mindanao.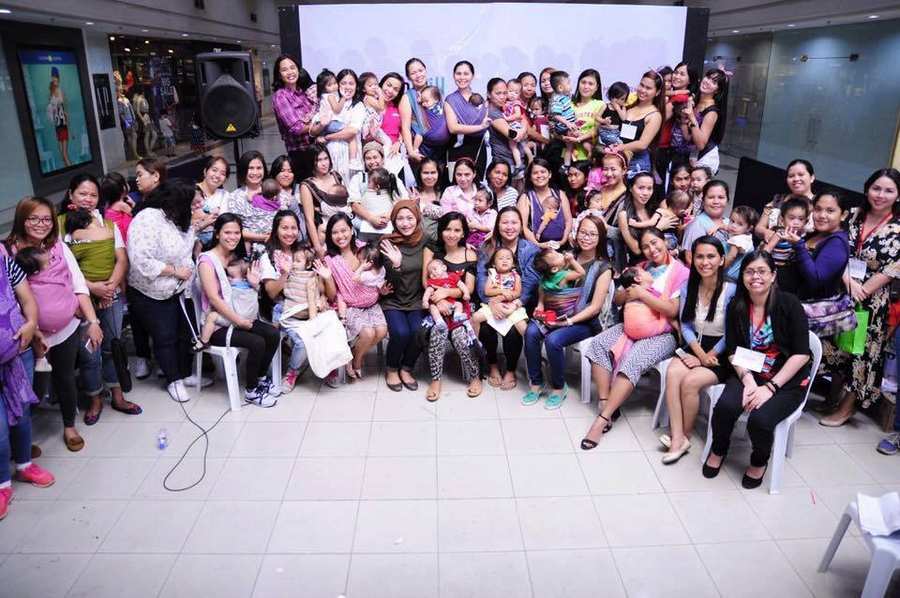 Modern Nanays of Mindanao (MNM), formerly called Mommy Brightside is a group of individuals who advocate breastfeeding, babywearing, and the use of cloth diapers. Currently, the group has reached 12k members on a group chat on Facebook. And the group has been existing for 6 years now, still committed to educating everybody in order to make an impact and improve everyone's lives.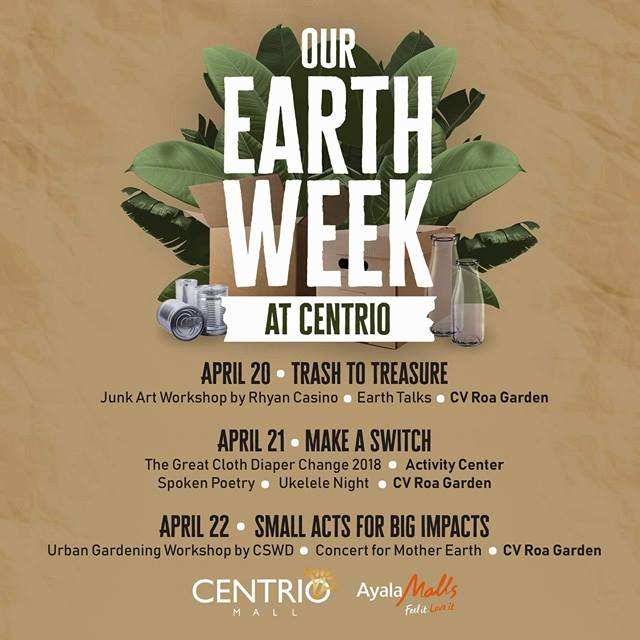 Expect a 3-day event (see picture above) full of art, music, and talks. There will also be social enterprises supporting local products and providing eco-friendly options from reusable cloth diapers, reusable bags, bamboo toothbrushes, mom made products, handmade toiletries and many more.
Furthermore, MNM will be hosting the 3rd Cloth Diaper Change which is one of the highlights of the whole celebration. They are calling out everyone especially the pregnant women and those who are not yet using Cloth Diapers to join the Great Cloth Diaper Change (GCDC) on April 21, from 10am-5pm at the Centrio Mall Event Center. Registration is on-going at P200/person who will receive a goodie bag and will be entitled to join the raffles. The whole day event will not only discuss cloth diaper, its kinds, how to wash, where to buy and its environmental and economic advantages but there will also be environmental talk, games, and raffles.
The objective of these events is to trigger a change in the minds of Kagay-anons so that they can adjust their lifestyles in order to help save Mother Earth.
To register, just message Modern Nanays of Mindanao on Facebook.