14 Sep

LOOK: Modern PUVs To Soon Ply Bugo-Cogon, Puerto-Alae, & Carmen-Baungon Routes

Mga higala! Modern public utility vehicles (PUVs) will soon ply the following routes in Cagayan de Oro and beyond:
Brgy. Bugo/Puerto to Cogon Market
Brgy. Puerto to Alae, Bukidnon
Carmen Market to Baungon, Bukidnon
Photos of the said PUVs for these routes were recently posted by Yannie Ulep: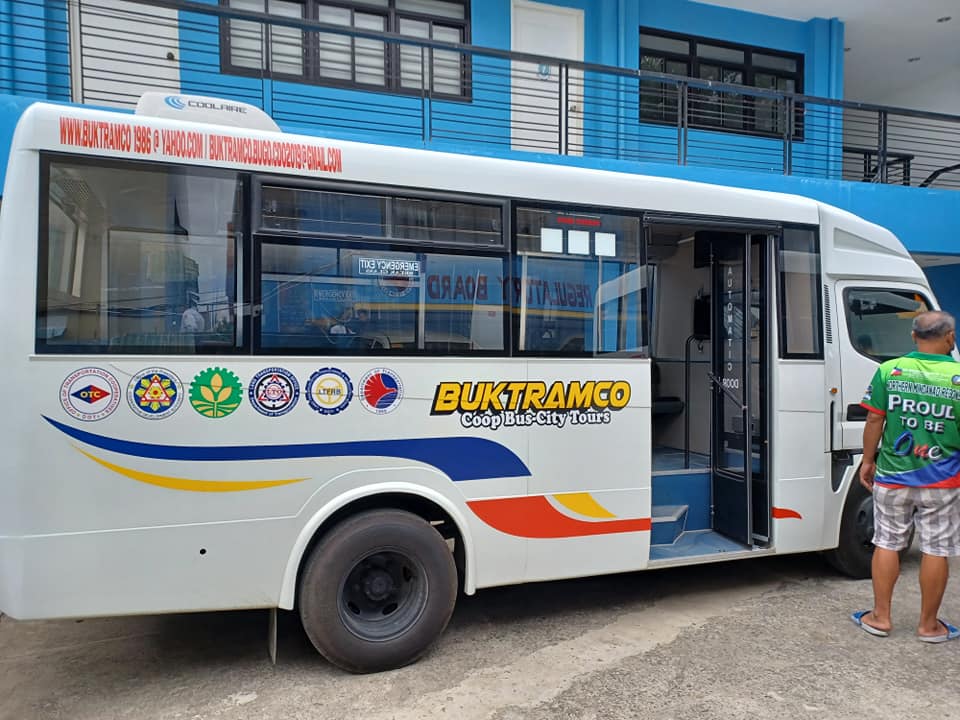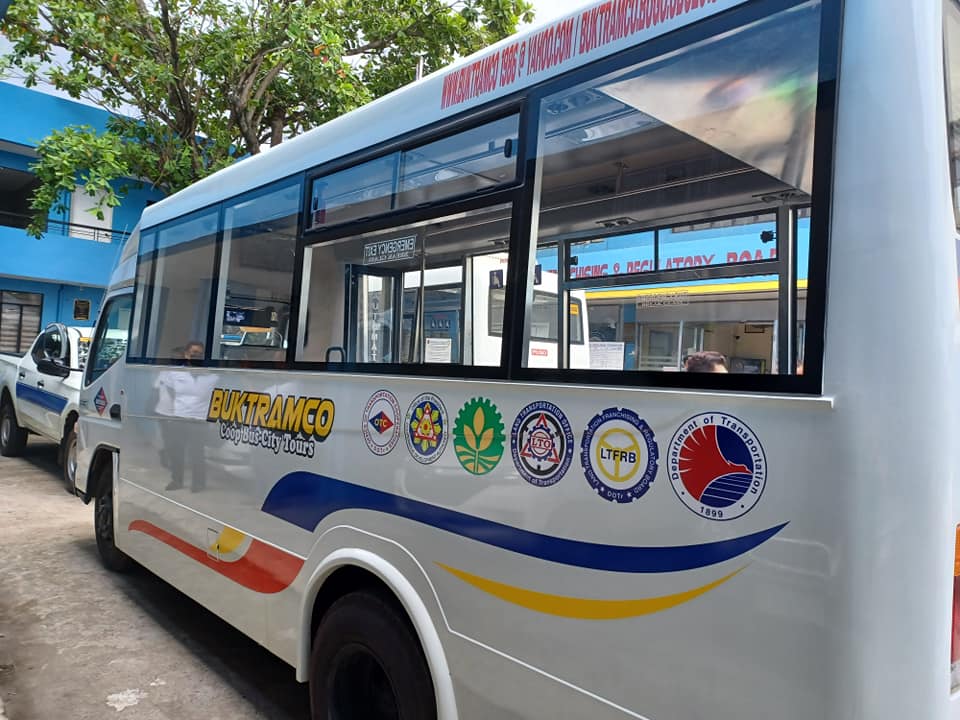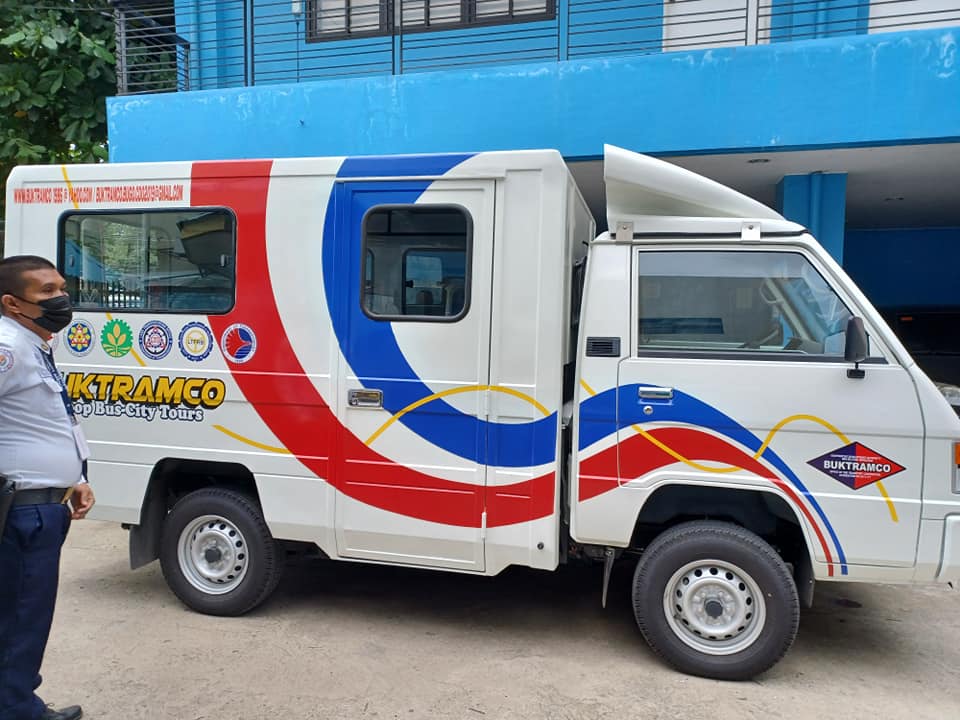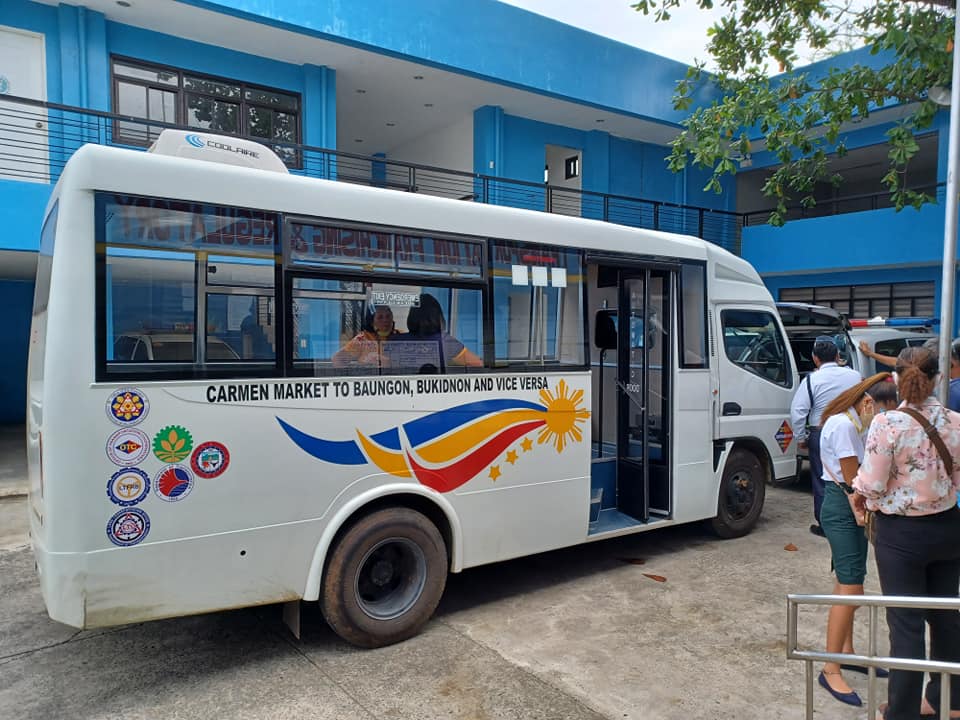 Watch out for updates higala!
For more photos, visit: