18 Oct

Mommy Mundo's Expo Mom 2016: 'The Motherhood Journey' in CDO

For the second time around, a well-known trendsetter of activities and lifestyle events for moms, Mommy Mundo visited Cagayan de Oro!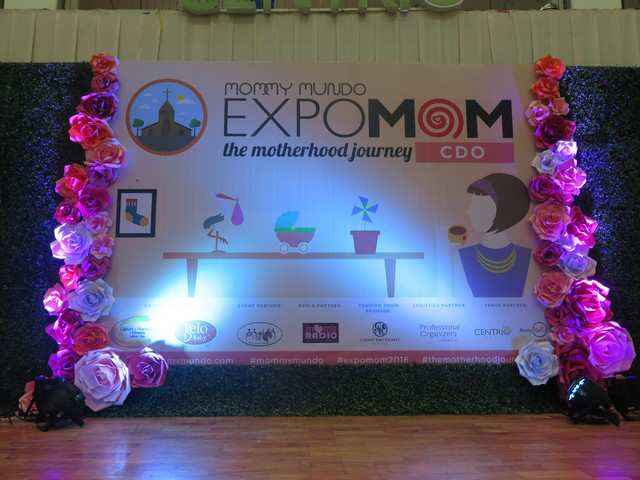 Last Saturday, October 15, 2016 at Centrio Mall, several moms (expectant, new or a mom of 2 or 3) gathered around at the Centrio Activity Center to join the gratifying fun-filled Expo Mom 2016: 'The Motherhood Journey 'all-day program.
Activities 
The mommy event was comprised of a full-packed pleasurable program showcasing diversified sides of motherhood, activates and cute stuff they would love not only for themselves, but for their babies as well.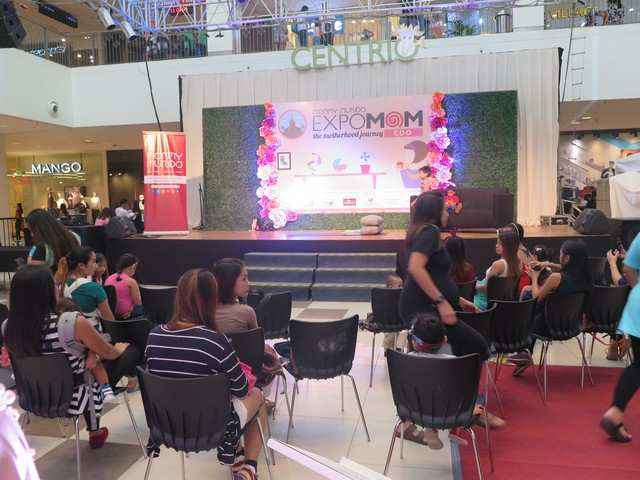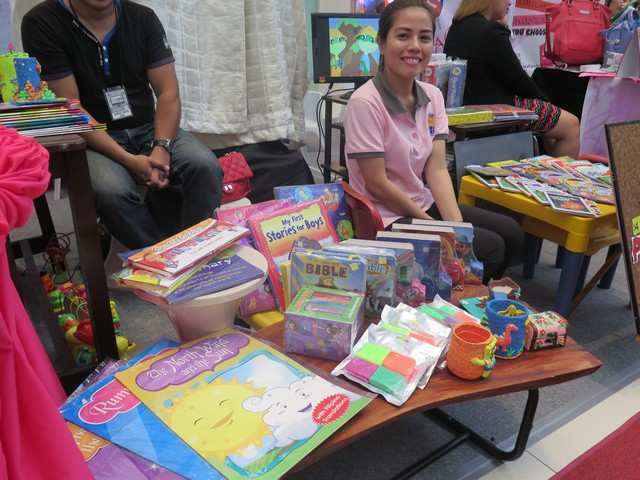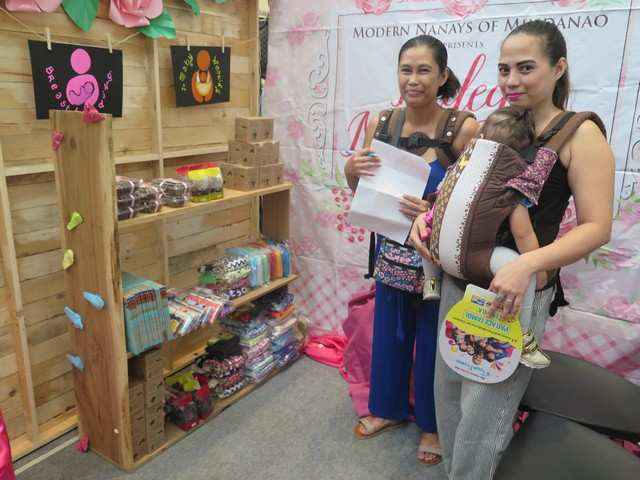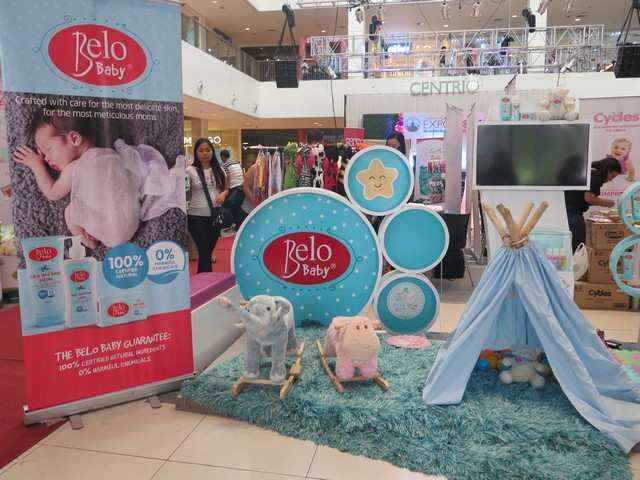 Here's a sneak peek of what enjoyable activities happened at the Expo Mom Event: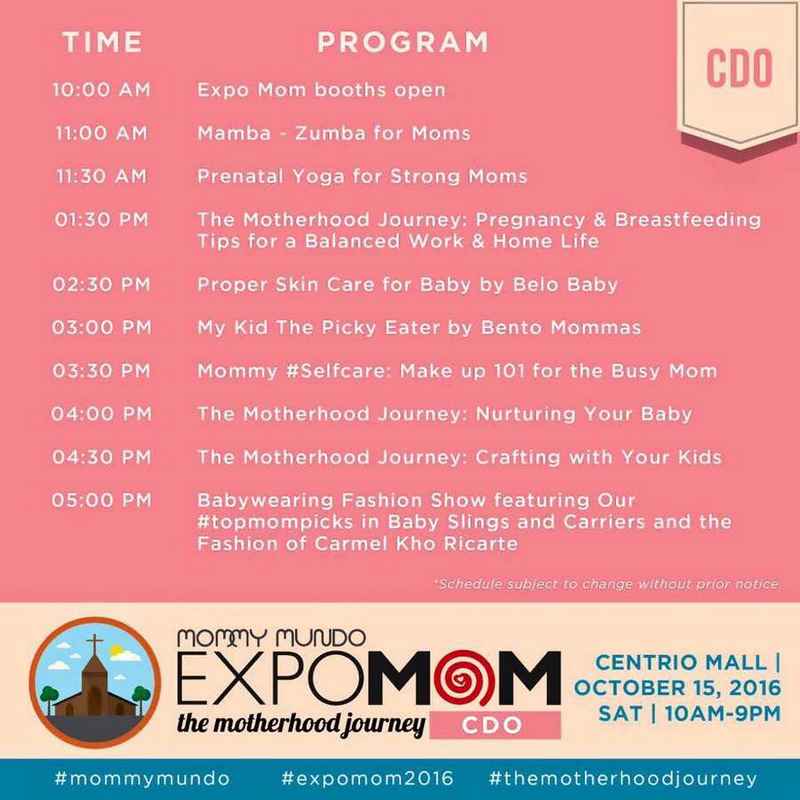 As the program started at 10:00 am, there were various Expo Mom booths assembled in the activity area displaying their products.
The Booths
Most of the booths were owned by moms who have businesses here in CDO and are promoting their products to moms who joined the Expo Mom Event.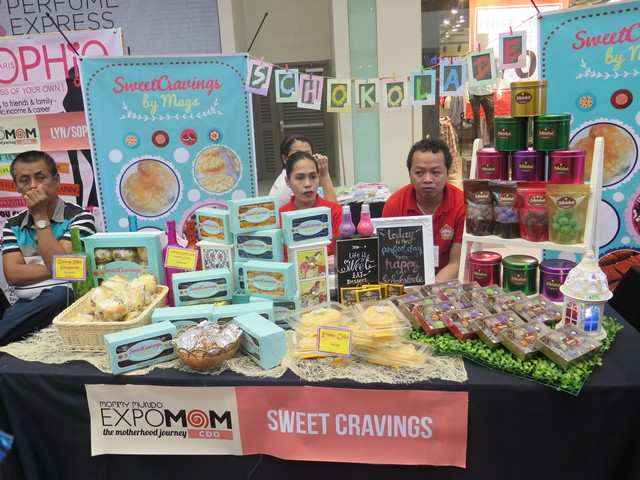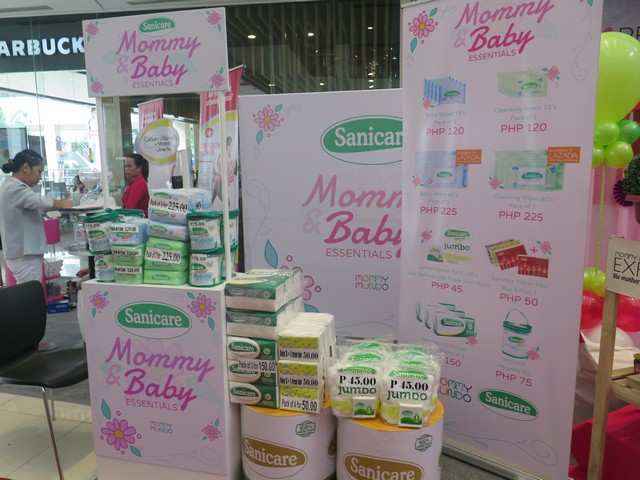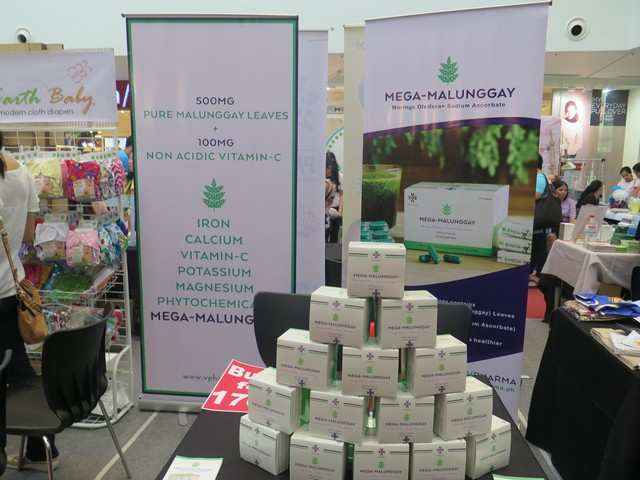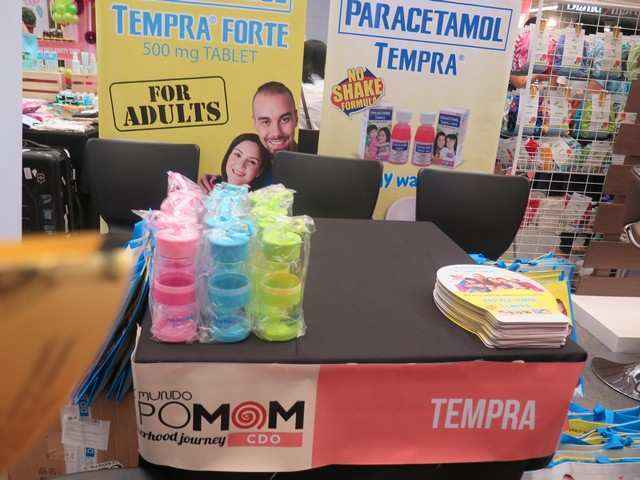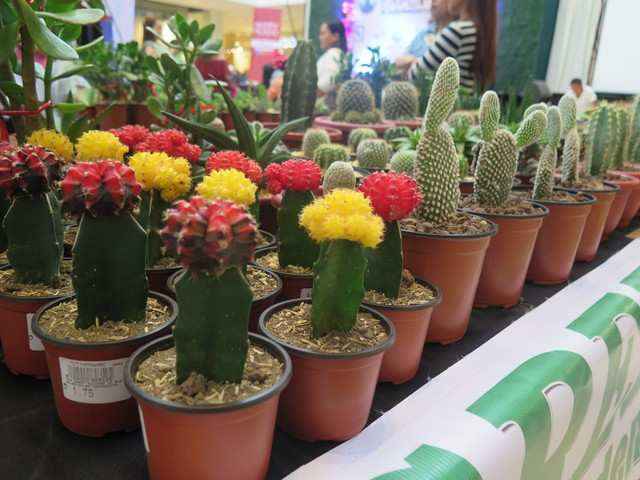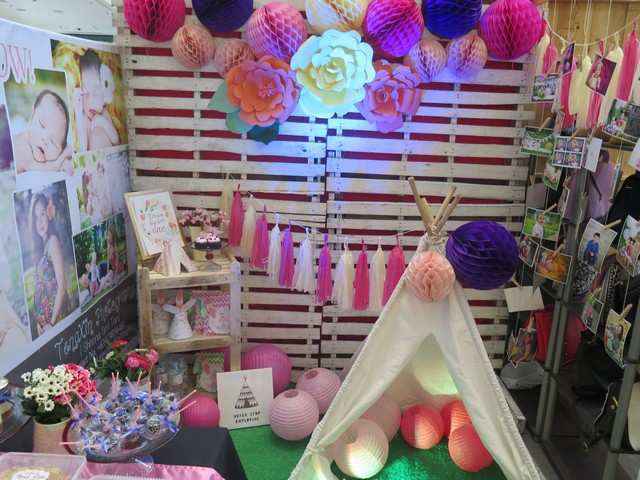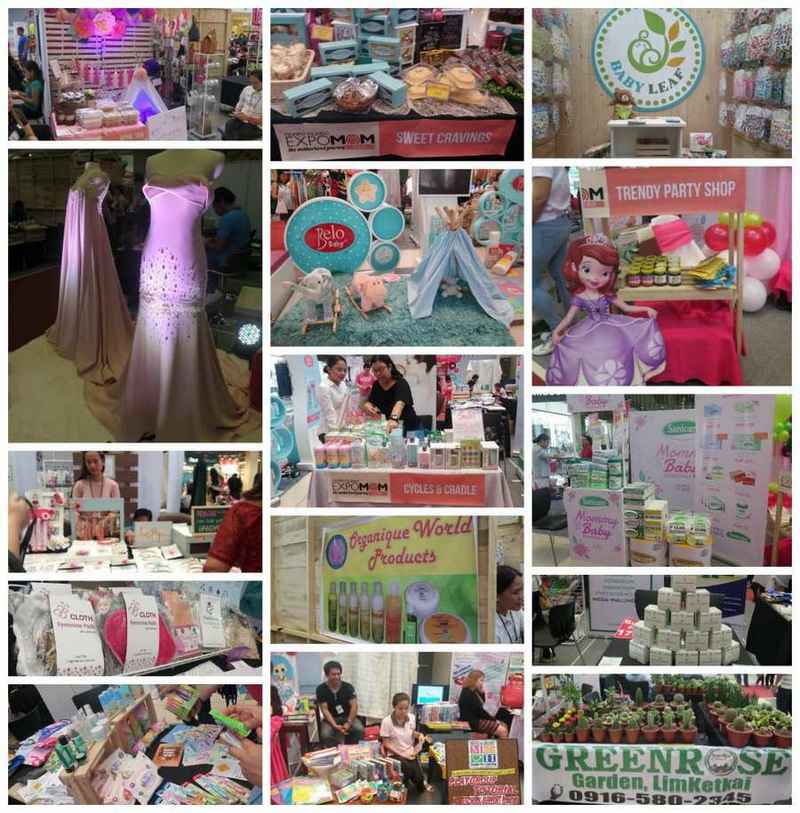 While we were enjoying hopping from one booth to the another, we witnessed the founder of Happy Heart Kids Yoga, Dr. Raissa Paje Bayawa as she shared her expertise of what benefits moms can get if they try the Prenatal Yoga and what the proper postures to practice when pregnant.
The event didn't just end there; it was followed by two sessions. The first one highlighted pregnancy and breastfeeding lead by a neonatologist, Dr. Jess Sareno and the founder of Modern Nanays of Mindanao, Nadine Casino. The second topic was about baby care and child development.
There were plenty of exciting activities at Mommy Mundo's Expo Mom event such as; Bento-Making Session by Bento Mommas, Makeup Demonstration by Kikay Mommy, a Craft Workshop by Moms and Kids Crafts Group and a Fashion Show that flaunts baby apparel.
There were also give aways and prizes distributed by the event's sponsors, Caltrate Plus and Belo Baby that made all the registered mom participants at the event happy after receiving their loot bags.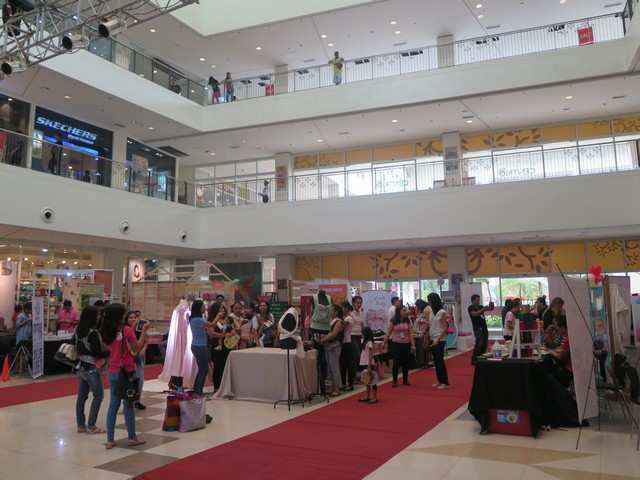 Mommy Mundo's Expo Mom is helpful to modern parents, mostly moms around the Philippines. They just don't give moms a break from being a mother, but also, they create an intimate bonding between them and their babies though their favorable fun activities, helpful tips, ideal and healthy parenting ideas, and they also disseminate significant lifestyle information that promotes mom's awareness of their responsibilities as a parent.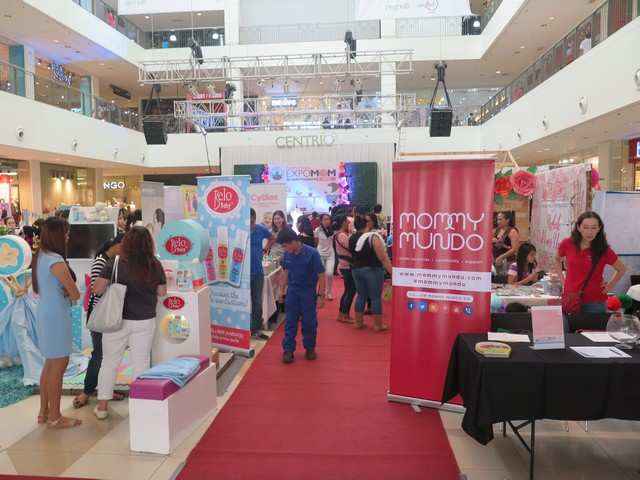 Kudos and more power to Mommy Mundo's Expo Mom Team! Moms truly enjoyed this event since it  provided memorable and exceptional experiences to all moms in our city and the entire country as well!