23 Sep

MONSAN Tea Atelier Now Offers FREE Delivery: Milk Teas, Pizzas, & More!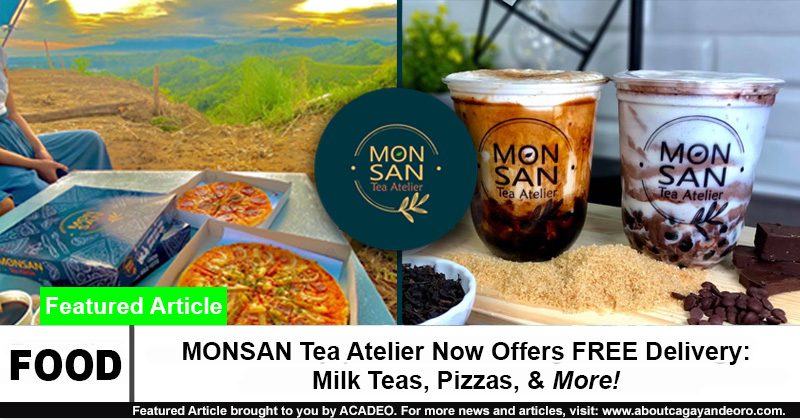 Mga higala! Tired of eating the same thing during quarantine? Wanna improve your day with delicious drinks and meals? You should order at the MONSAN Tea Atelier here in Cagayan de Oro City!
MONSAN has great food offers and can deliver your orders right at your doorstep for FREE!
ICYDK, they have transferred to a better location. You can now find them at 86 Hayes Street, Cagayan de Oro City (between Tiano and Velez streets).
You can also find them on GrabFood, Foodpanda, Maxim, and StreetBy, but you should utilize their own delivery service since you don't need to get online and can just call the following numbers: 0935-935-1900 / 0909-131-5699
Be delighted with some of their offerings below: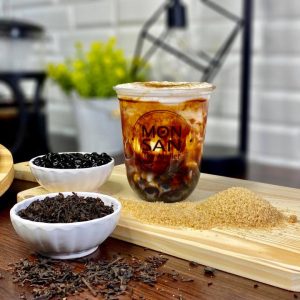 MILKTEA
White Rabbit Milktea (signature flavor)
Brown Sugar Milktea
Cookies & Cream Milktea Series
Wintermelon Milktea Series
Choco Milktea Series
Taro Milktea
Hokkaido Miltea
Okinawa Milktea
Matcha Latte Milkteas
Cream Cheese Milktea Series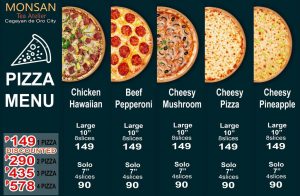 PIZZA
Chicken Hawaiian Pizza
Beef Pepperoni Pizza
Cheesy Pizza
Cheesy Mushroom Pizza
Cheesy Pineapple Pizza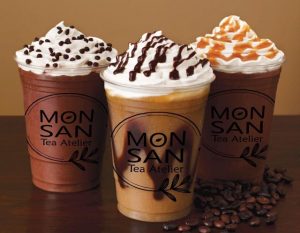 FRAPPE
Coffee Blend

Coffee
Caramel
Mocha
Choco Java Chip

Cream Blend

Red Velvet
Vanilla
Chocolate
Choco Java Chip
Cookies & Cream

Tea Blend

Taro
Matcha
Okinawa
Hokkaido
Wintermelon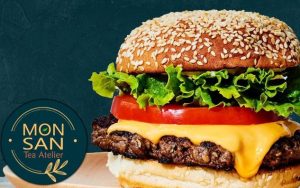 BEEF BURGER
Classic Beef Burger
Cheese Beef Burger
Bacon BBQ Beef Burger
Bacon Cheese Beef Burger
Fully Loaded Beef Burger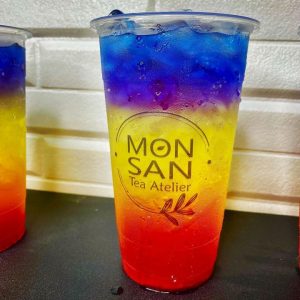 DRINKS
Sparking Fruit Soda
Lemonade
Enjoy 5% discount if you order through their website: www.monsancdo.com/menu
BTW, there's more! You can buy two (2) 10″ large pizzas now and get a 7″ solo pizza for FREE! What's not to love about that!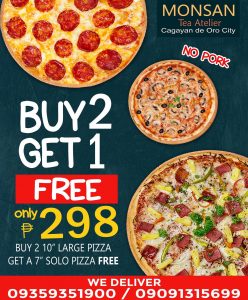 Unsa pay gihulat mga higala? Order na!