04 Oct

Moon Shack: Bringing the Sea into the City with Their Flavorful Seafood Delights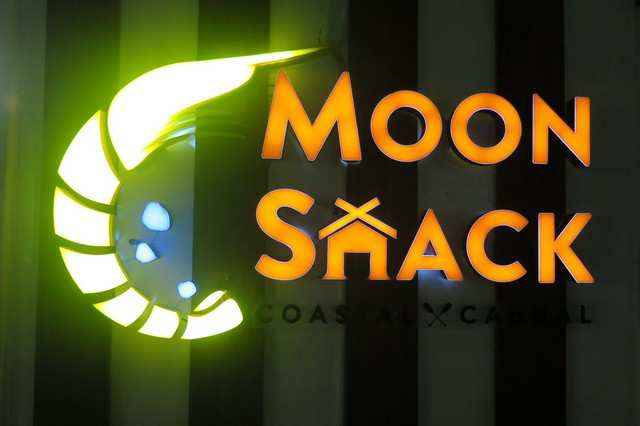 Nestled in a little corner of Corrales Avenue and Justo Ramonal Street is a surprisingly beach resort-looking shack-like restaurant you would normally see in Opol and other coastal restaurants.
What's behind the shack?
This new restaurant is the Moon Shack. And yes, it is supposed to be coastal and casual. Back when Robert and Ronah were still in college in Manila, they noticed that the foodie trend there was seafood in buckets, such as bucket of shrimps, etc. Sushi and Sashimi are also big hits in Manila as that city abounded with "coastal and casual" seafood "shacks."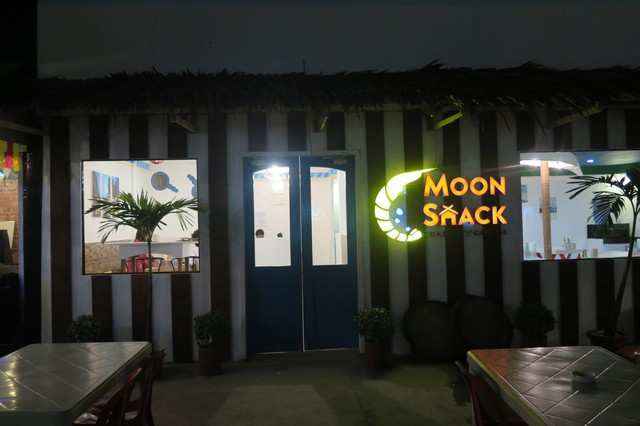 Sadly, the seafood restaurants in Cagayan de Oro are neither coastal nor casual in that sense (except for some being located in coastal areas), being more on the saucy and expensive side. After getting married and coming back to CDO, they both decided to try their young hands at opening a seafood restaurant, albeit, a coastal and casual one.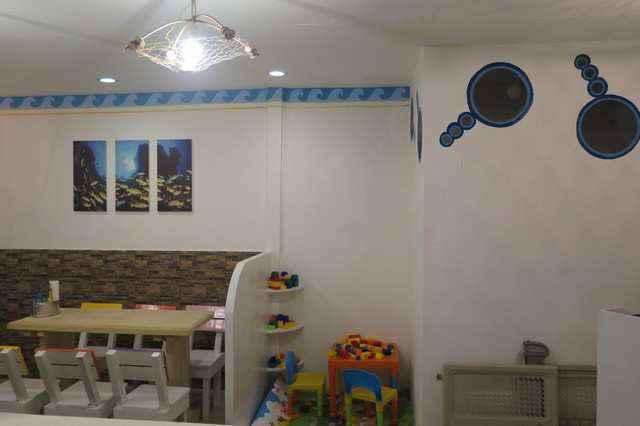 A shack is usually a coastal shed that is used by fishermen as a sort of "way station" before they set off on their fishing journey. Sometimes a coastal shack is used to store away fishing paraphernalia until such time as it is needed. So when a seafood restaurant is built and looks like a shack, this is usually coastal and casual. "Moon" is derived from the name of Robert and Ronah's only child.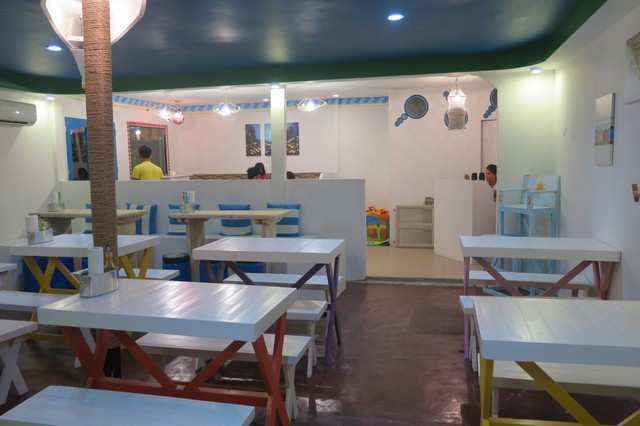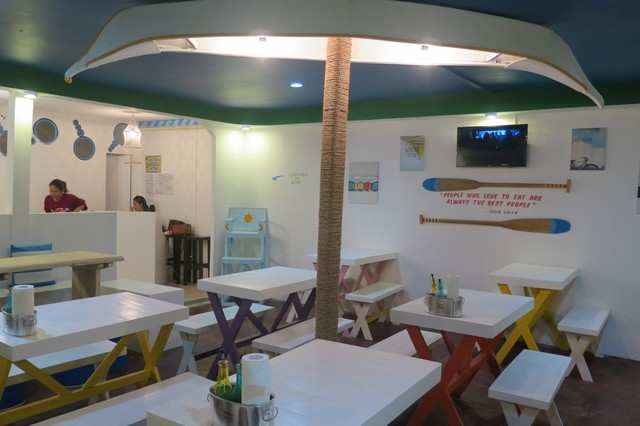 The coastal and casual concept is meant to bring the seafoods to the city proper since not many people have cars or can afford long taxi rides. Moon Shack is meant to serve seafoods to customers like students, young professionals, and generally people who are looking for a casual restaurant but searching for seafood dishes. Unfortunately, not many people know the word "shack" and so they mistakenly read the word as "snack."
Young entrepreneurs a growing trend in CDO
Robert Michael Malalis and his wife Ronah Lyn Credo-Malalis were already friends since their elementary and high school days, and even went to college in Manila, though in different schools. Robert hails from Zamboanga but grew up in CDO, while Ronah is from Cagayan de Oro.
After studying in a couple of colleges as a tennis varsity scholar, Robert finally ended up studying and graduating from Professional Culinary Arts Studies at Magsaysay Institute of Hospitality and Culinary Arts (MIHCA). Ronah took up and graduated with a degree in Consular Diplomatic Affairs at the De La Salle College of St. Benilde.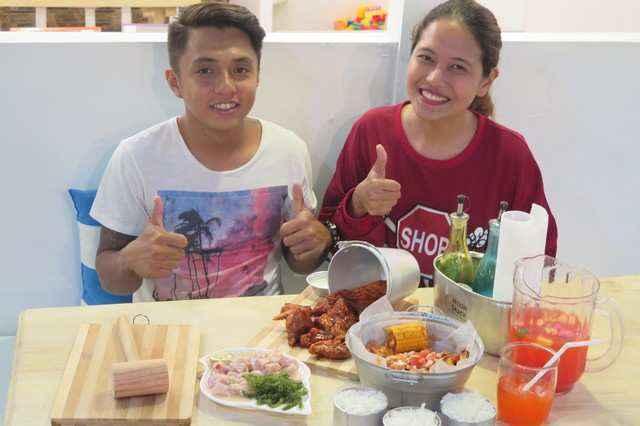 People who know Robert may find it odd that his parents own a very popular seafood restaurant in the city. However, according to Robert, it was his parents who encouraged him set up his own seafood restaurant business so he could also get a feel of what's it like to handle your own business.
Being a chef, Robert made sure that the menu at Moon Shack has a different take and the sauces are definitely far different from his parent's business. This "partnership" of sorts with his family has led to a great advantage since all the seafoods delivered to Moon Shack are fresh from the family farms and pens that also supply to the family business.
The "coastal and casual" experience
Although the prices of the menu lineup are affordable, the food is quite delicious and very delectable. Surprisingly, for a seafood restaurant, one of their proven bestsellers is the Buffalo Chicken Wings, with its mild to medium spiciness and great taste.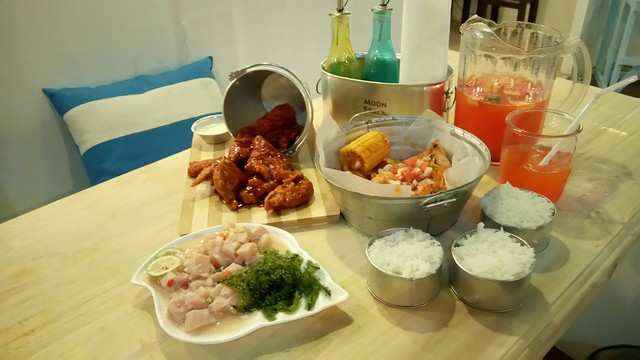 Though served in a bucket and tray, the wings look like they spilled out of the bucket, but then you need to see it to believe it. Their Shack's Kinilaw is well-made and delicious and served with a siding of "lato." Their Shore Shrimp Buckets is definitely a must-try and is served with a homemade salsa chili sauce. For dessert, their signature Mais Con Yielo and Halo-halo are a must try!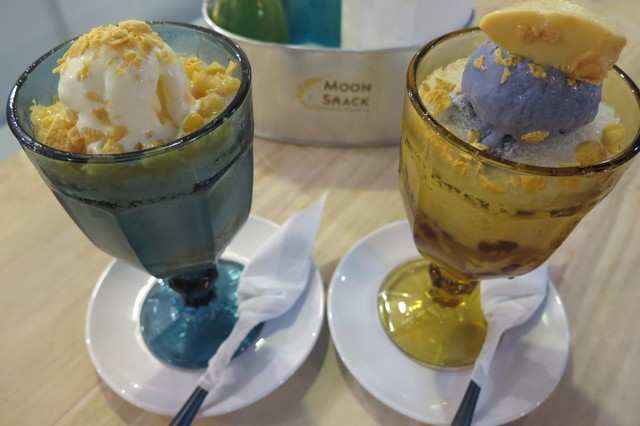 Their buckets are good enough for 2-3 persons. Their menu lineup is long enough so there are enough choices even for people who are slightly allergic to seafoods.
They even have Platter dishes that are good for 4-5 persons. Some of their dishes are served with unli rice but only until the grand opening. The interior of the restaurant definitely looks like a fishing coastal shack, with some additions on the humorous side like a lifeguard's high chair and an upside down "Banka" that houses the lights.
Operating Hours and Grand Opening Promo
Moon Shack is located at the corner of Corrales Avenue and Justo Ramonal Street. It is open daily from 10:00 a.m. to 11:00 p.m.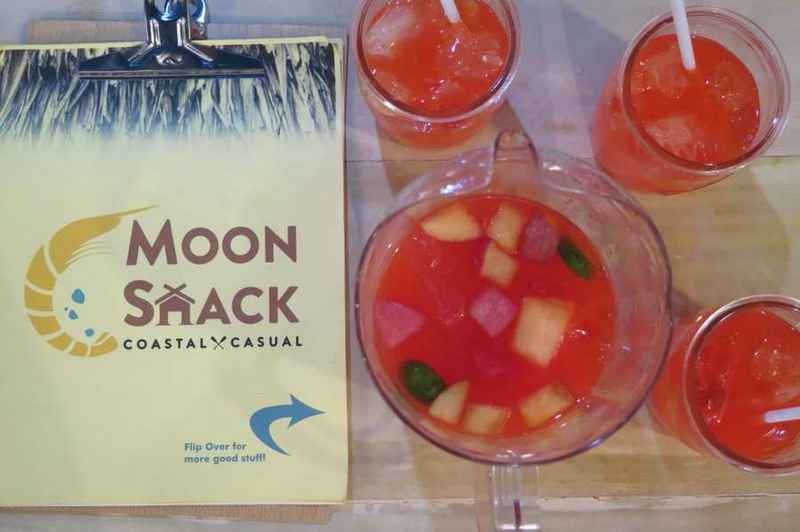 They are still on soft opening since they opened only in the middle of September, but they are planning a grand opening on October 8, 2016.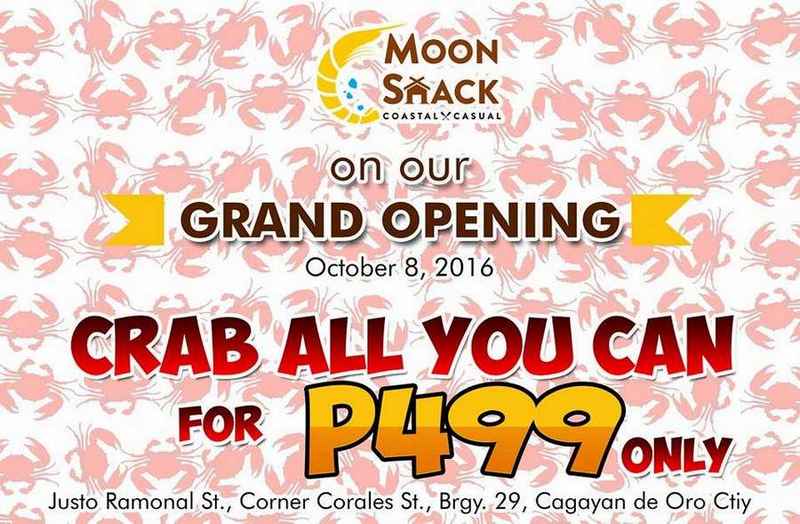 For their grand opening they are introducing a Crab All You Can for the price of P499 per person, exclusive of rice and drinks. There are limited slots only, so you need to visit the restaurant for reservations. Unli rice will still be served on the grand opening for all alacarte orders.
Should you dine at Moon Shack between today until October 8, for a single receipt purchase of P500, you are entitled to join their raffle draw on the grand opening. Prizes at stake for the 3 winners are Free Seafood for a Week, Free Seafood for a Month, and Free Seafood for a Year.