02 Jul

MORE PHOTOS: Birthday Photoshoot Of The 100-Year-Old Lola Isabel Of Ozamiz City

Mga higala! Here are more adorable birthday photos of the 100-year-old Lola Isabel Ang-Ug from Brgy. Litapan, Ozamiz City, Misamis Occidental!

These photos were shot and posted by Lens and Pixel Photography on their official Facebook page.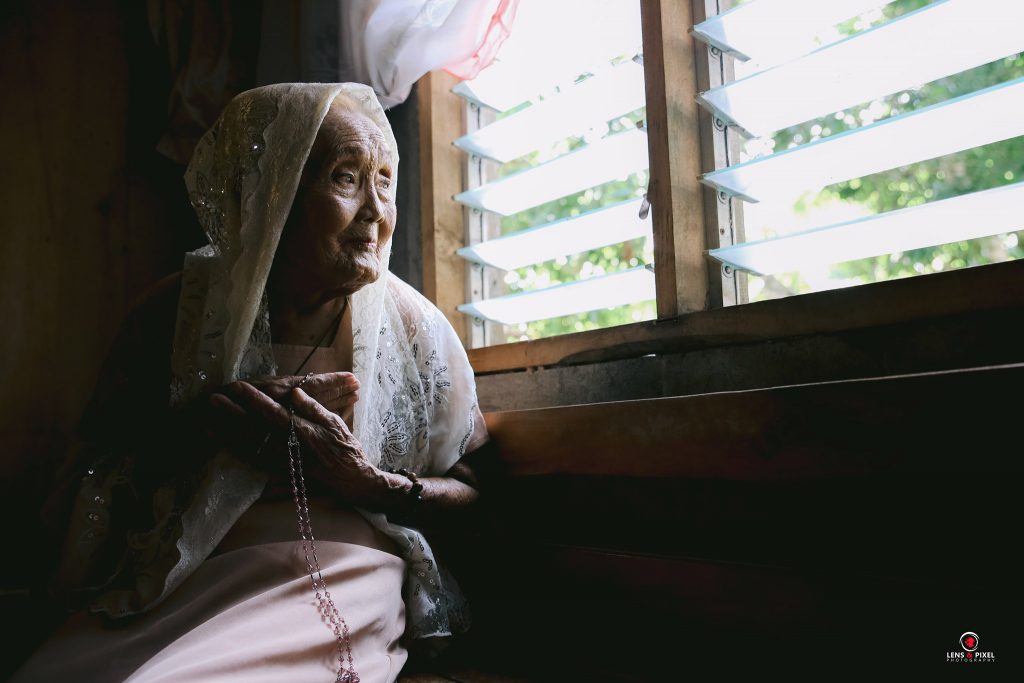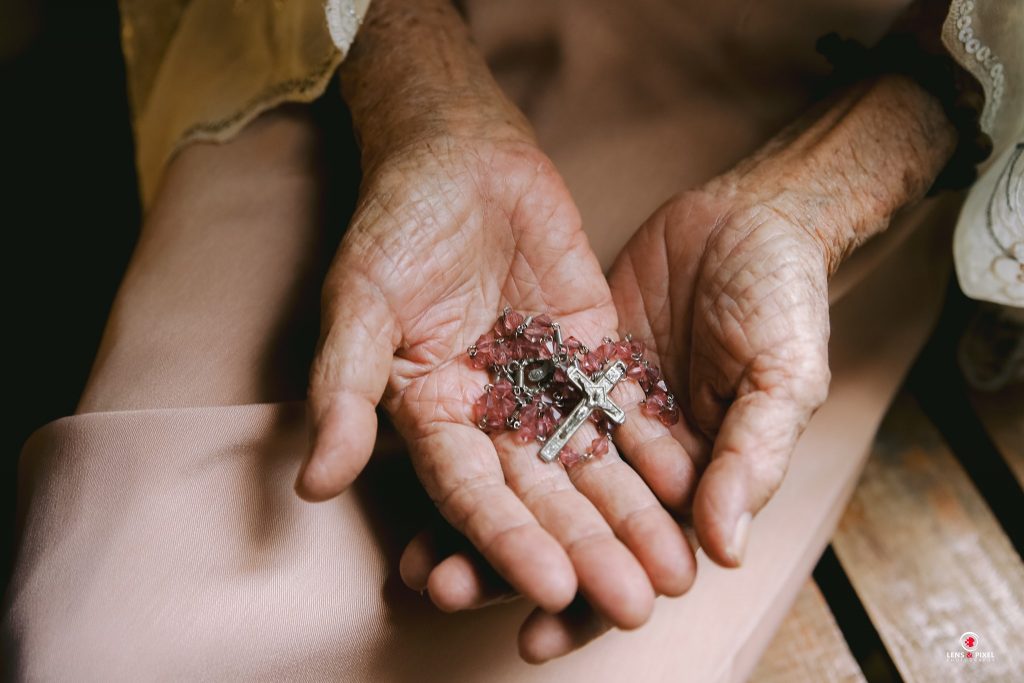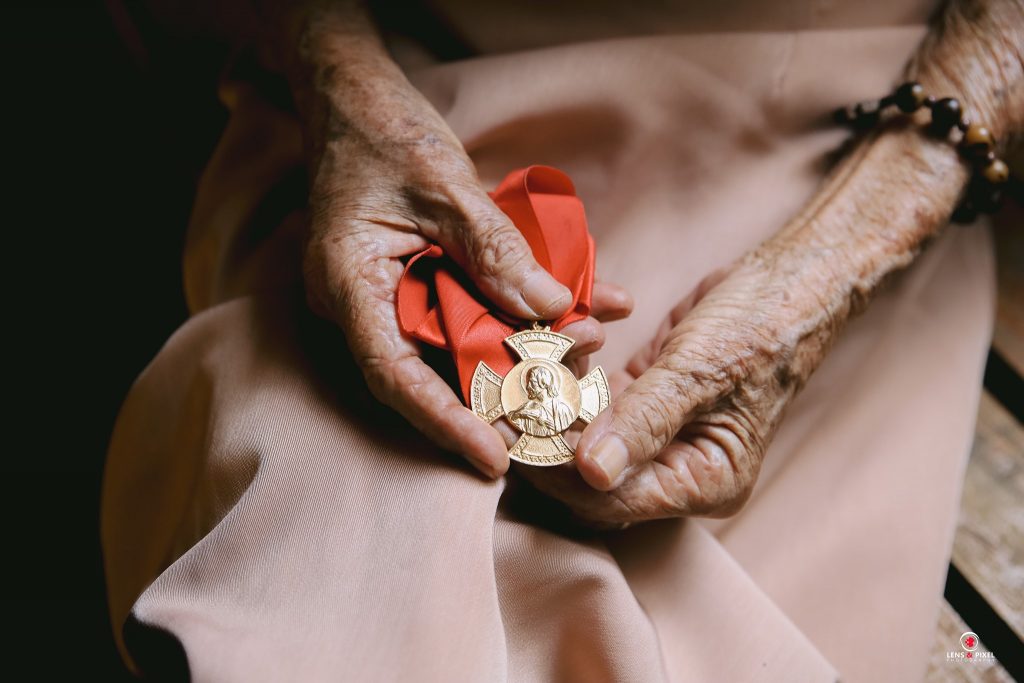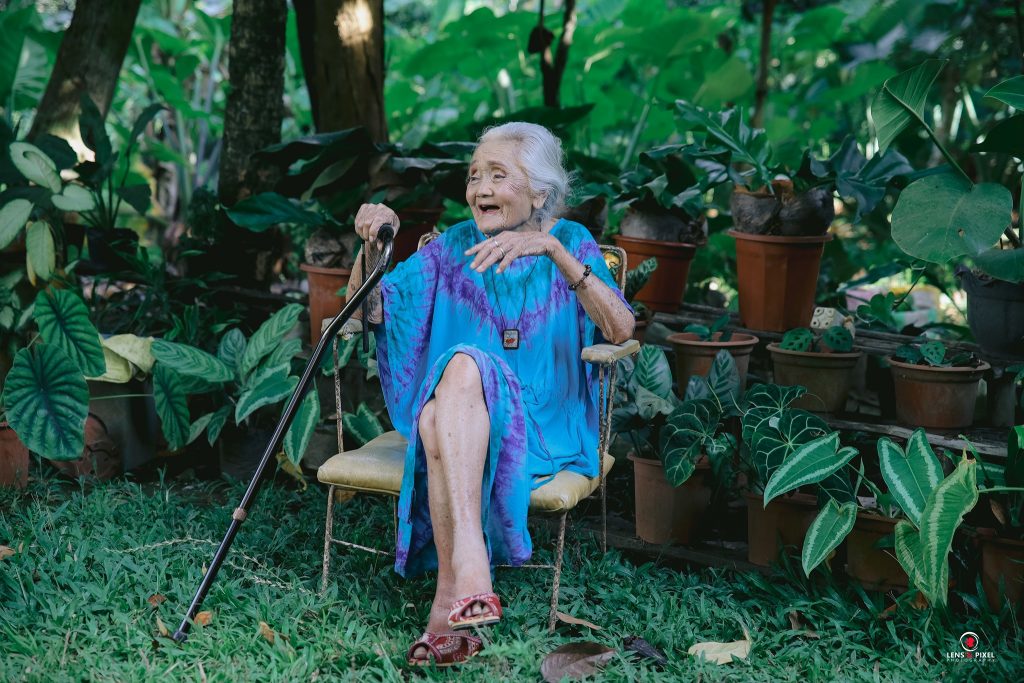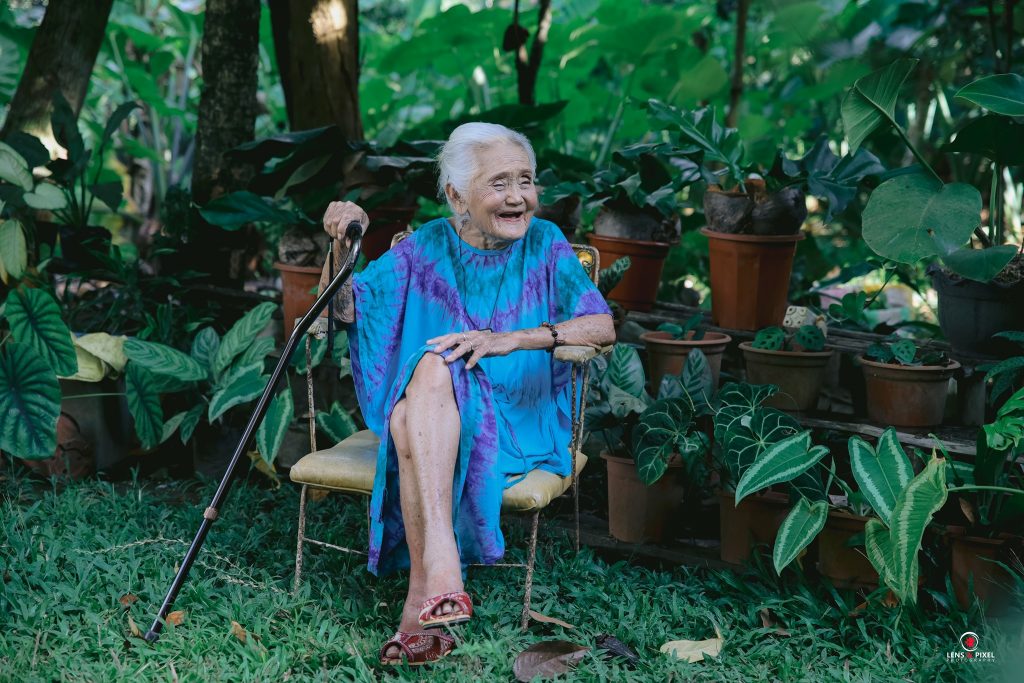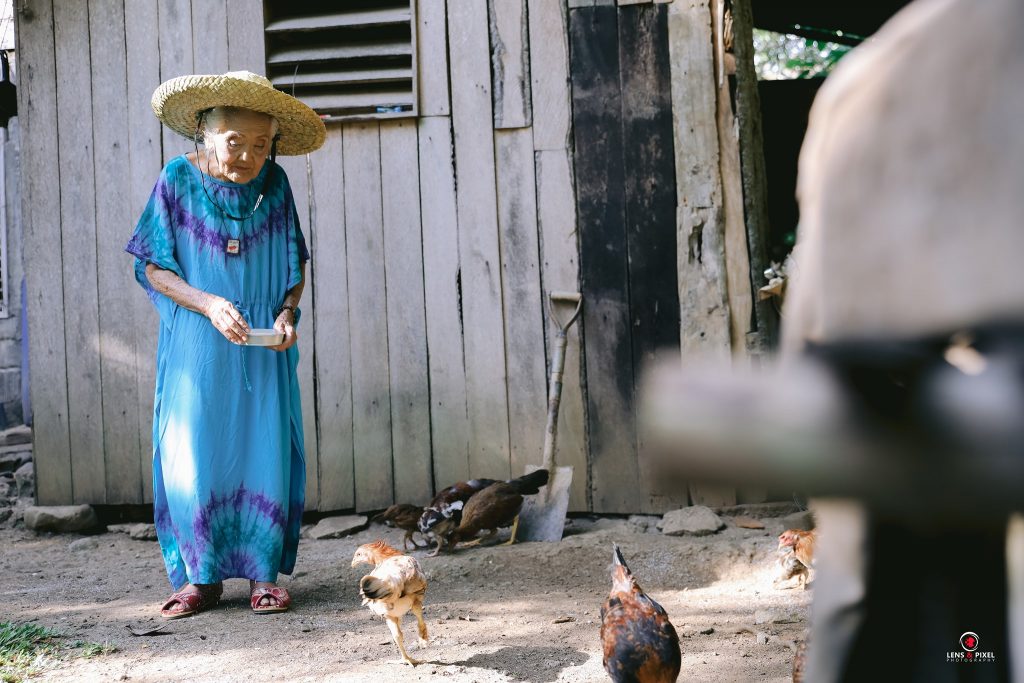 For the full album, visit the post below:
Previous post:
LOOK: Birthday Photoshoot Of 100-Year-Old Lola @ Ozamiz City