25 Jun

LOOK: More COVID-19 Protocol Violators In CDO

Mga higala! During their recent inspections, the Regulatory Compliance Board (RCB) of Cagayan de Oro City has spotted more COVID-19 protocol violators!

These violators include:
pisonets and/or internet cafes operating despite MECQ restrictions
minors playing in said computer shops
a business establishment operating as a bar (and displayed no business permit)
Below are photos by Reynan Baylin: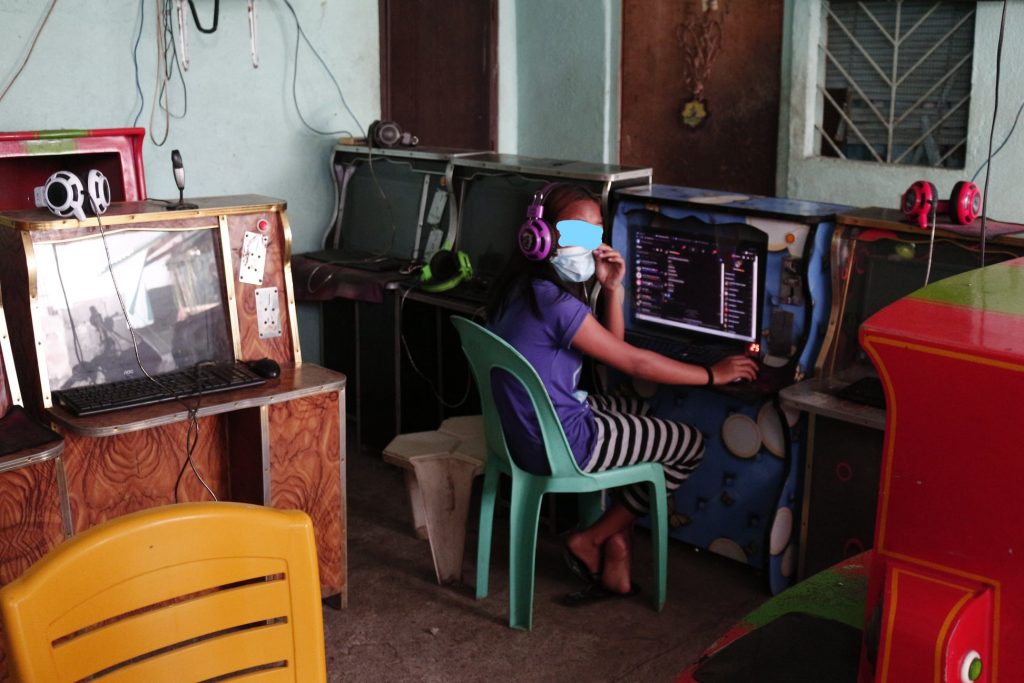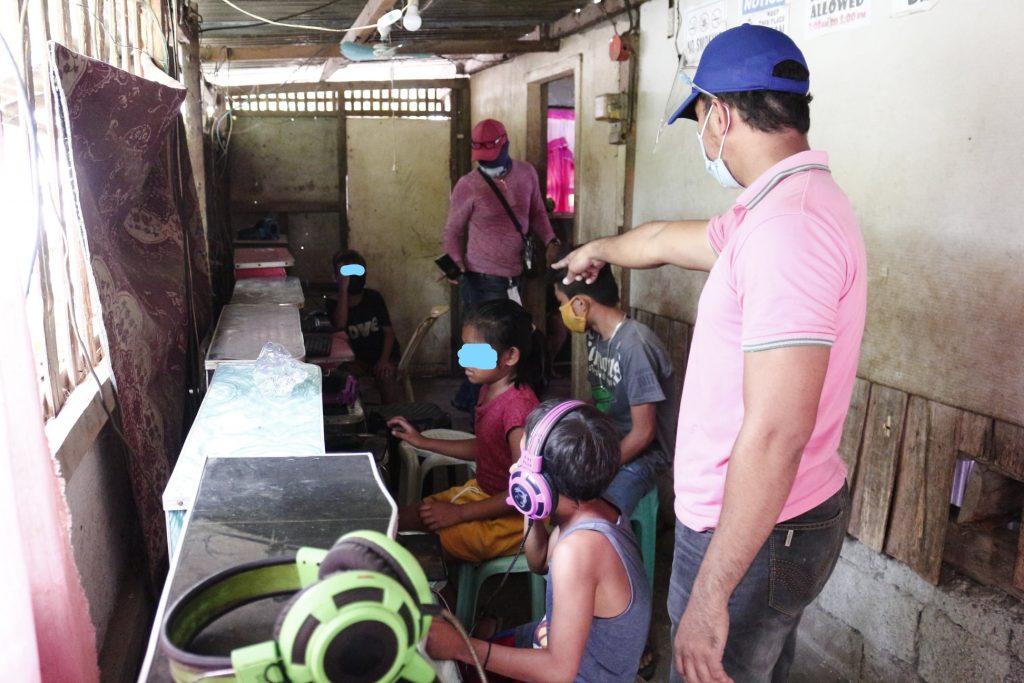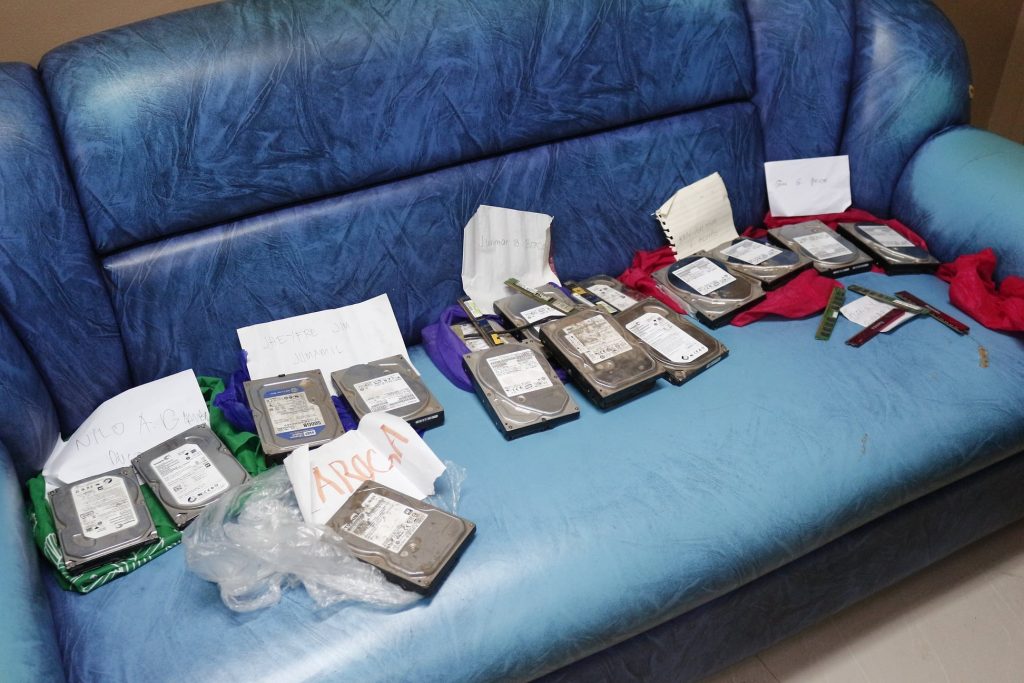 (Confiscated hard drives and RAMs.)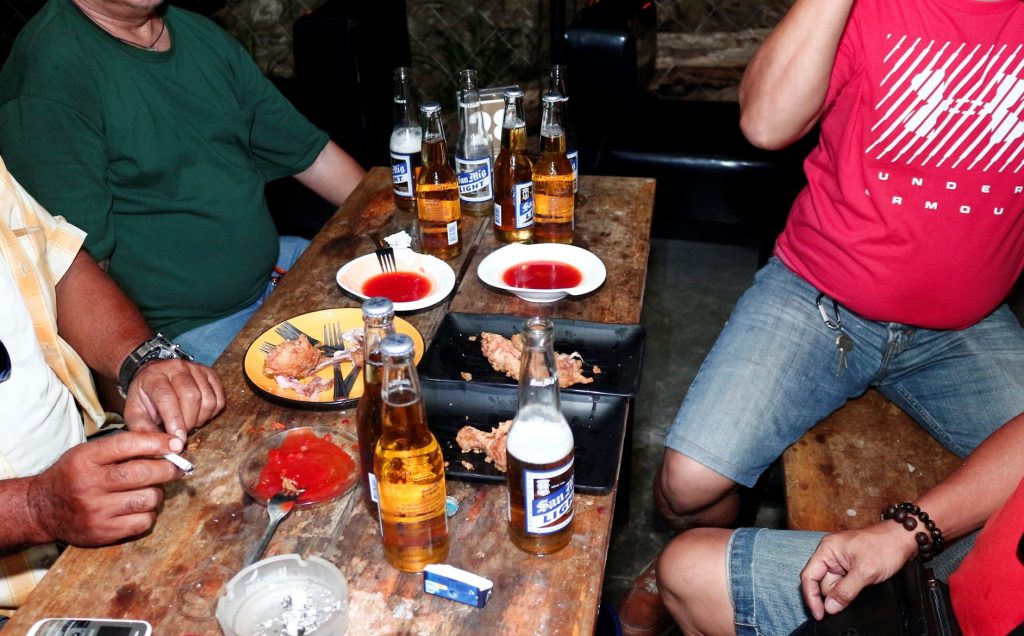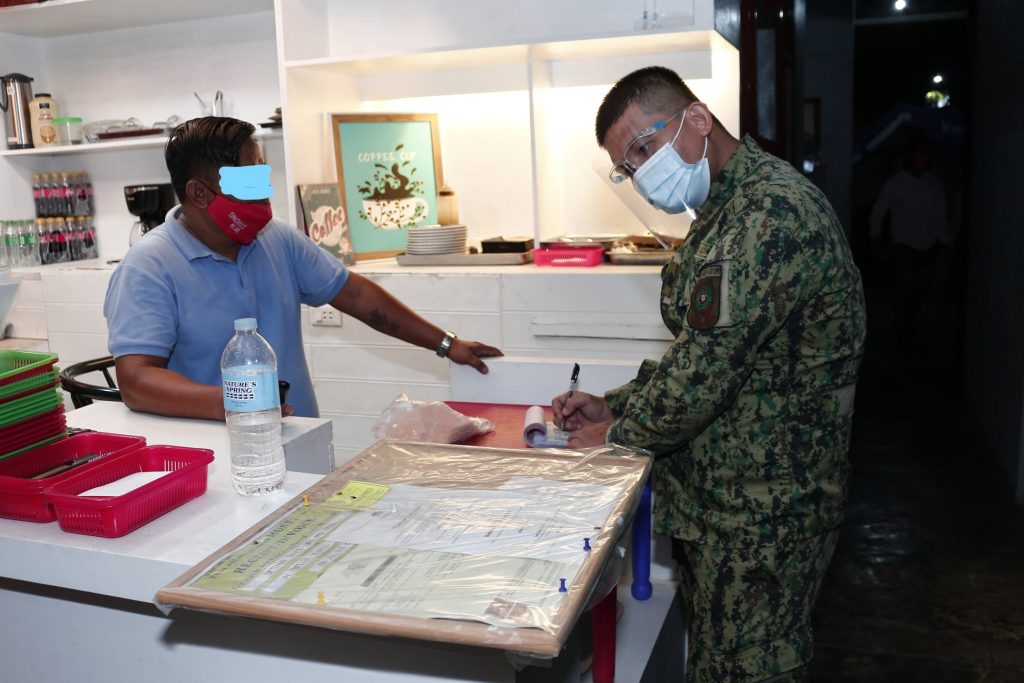 The violators were reprimanded and issued with Ordinance Violation Receipts (OVRs).
For more photos and details: