16 Feb

MORE PHOTOS: Sea Of Clouds @ The Camp 44 Of Impasug-ong, Bukidnon

Mga higala! If you're planning to go hiking or camping this weekend, you should try going to the scenic CAMP 44 in Brgy. Bontongon, Impasu-gong, Bukidnon!

As we have said in our previous post, this destination is perfect for a great weekend getaway, with its cold and calming atmosphere, panoramic mountain view, sea of clouds, and more.

Want a peek? Check out the photos below:
(DON'T FORGET TO FOLLOW HEALTH SAFETY PROTOCOLS VS COVID-19 DURING YOUR TRAVEL AND STAY.)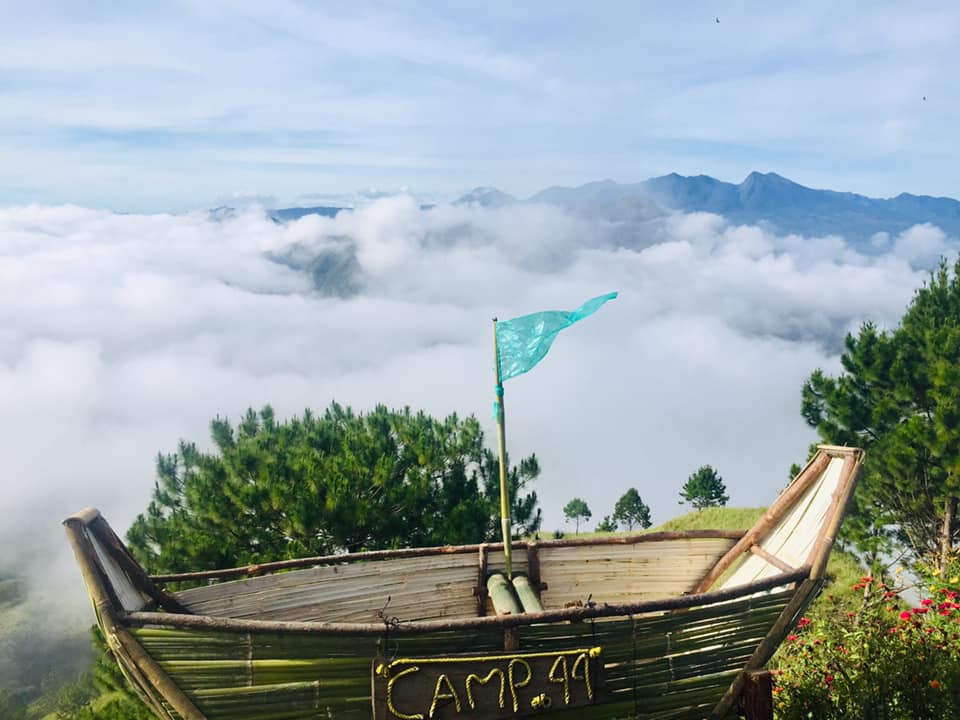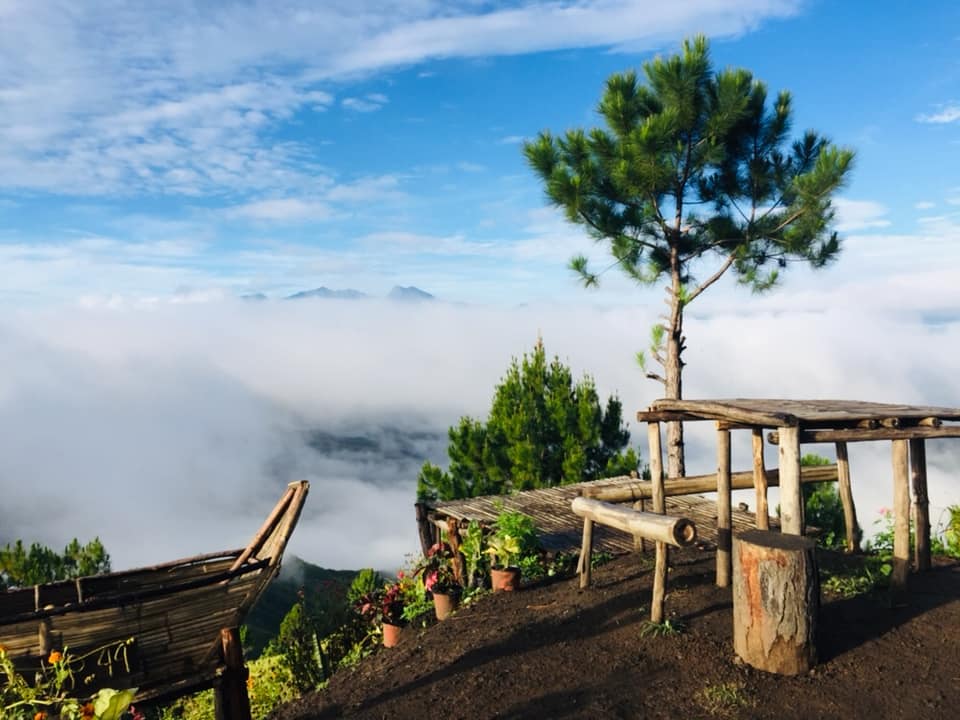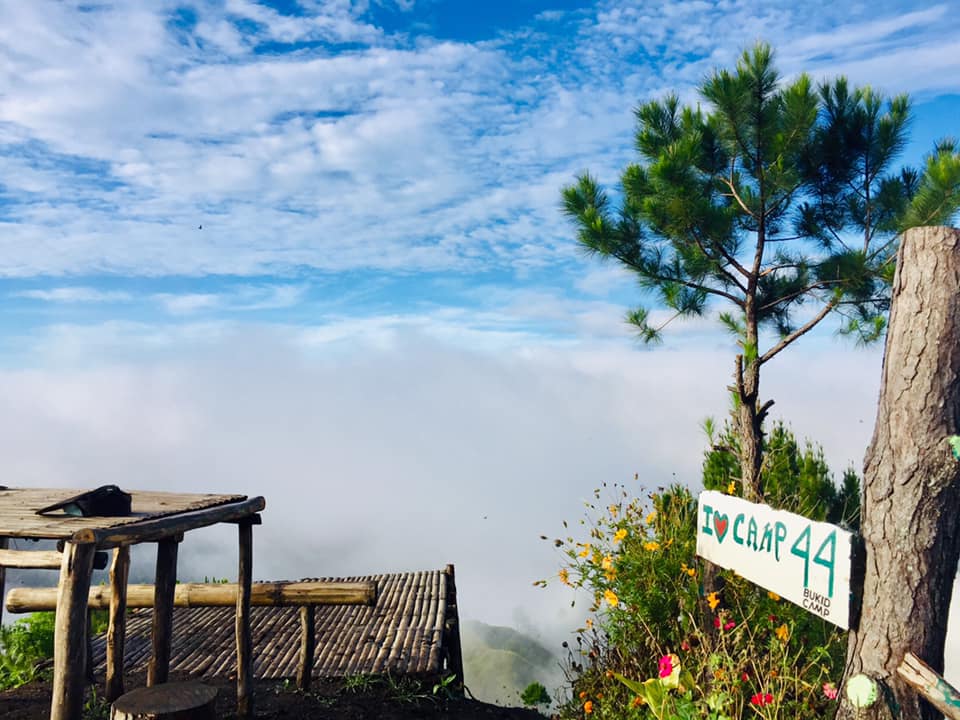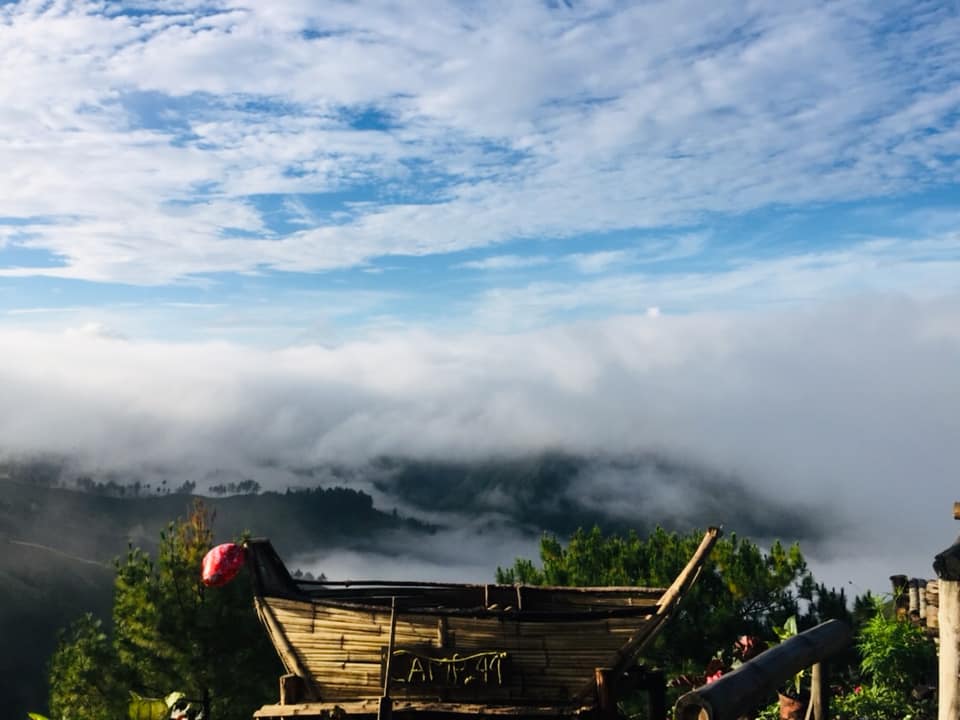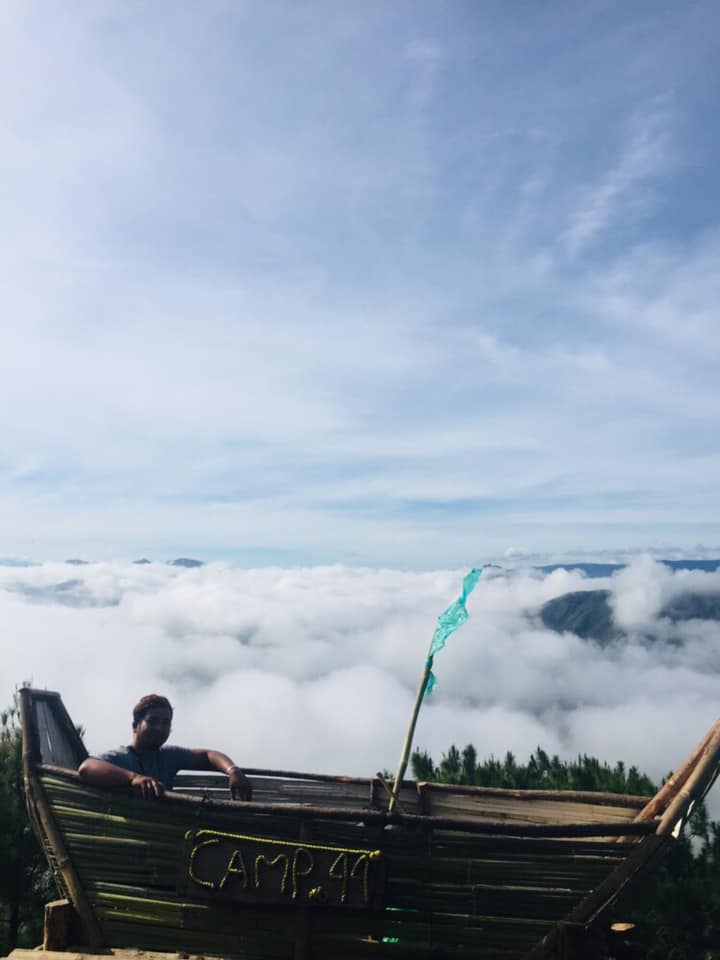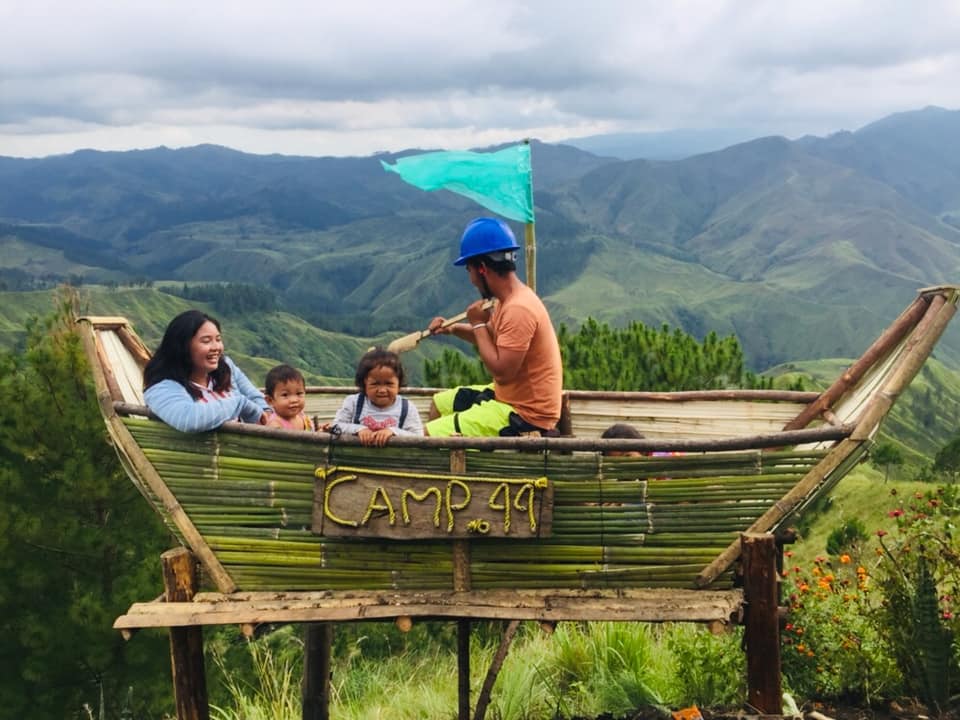 Photos posted by CAMP 44
BTW, Camp 44 is only around 2 hours away from Cagayan de Oro City!
For more photos and details:
LOOK: The Breathtaking View @ Camp 44 Of Impasug-ong, Bukidnon