26 Aug

MORE PHOTOS: Matampa Pines—The Little Baguio of Salay, Misamis Oriental!

Mga higala! Here are more photos of the scenic MATAMPA PINES, the "Little Baguio" of Salay, Misamis Oriental!

ICYDK, Matampa Pines is perfect for picnics, campings, and other activities. It has a great location, away from the stress and chaos of city life, and has a cool and relaxing weather. It also has a foggy pine forest, cute cottages, and more.
(DON'T FORGET TO FOLLOW HEALTH SAFETY PROTOCOLS VS COVID-19 DURING YOUR TRAVEL AND STAY.)
Check out the new photos posted by Atty. Jeffrey Caudor Saclot below: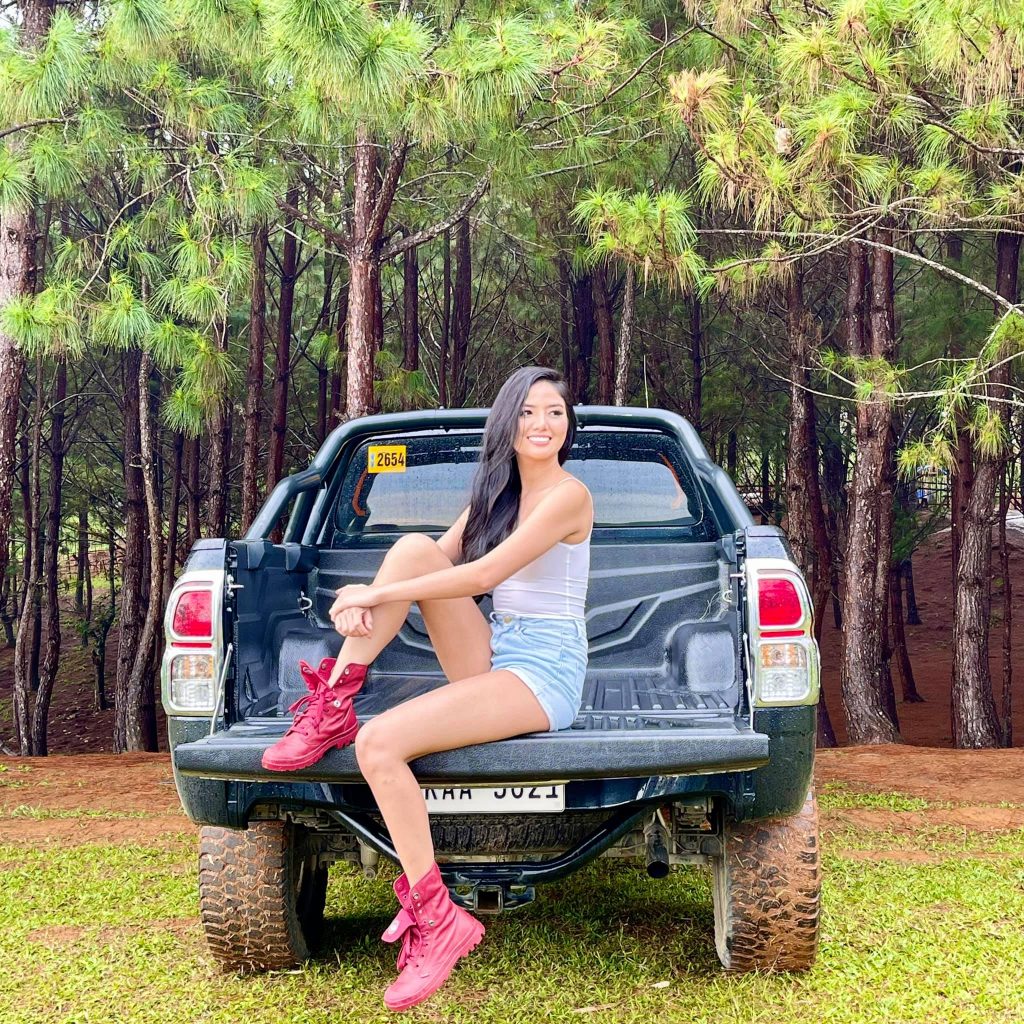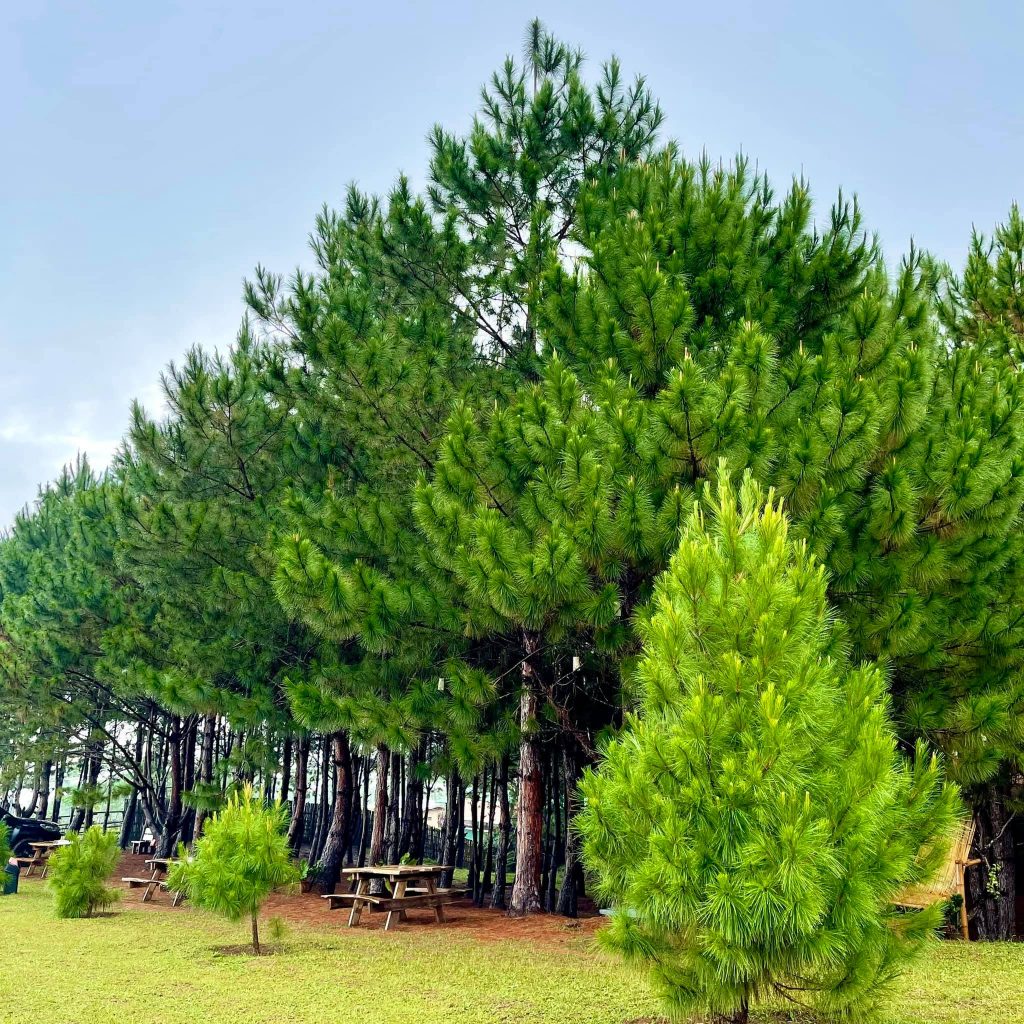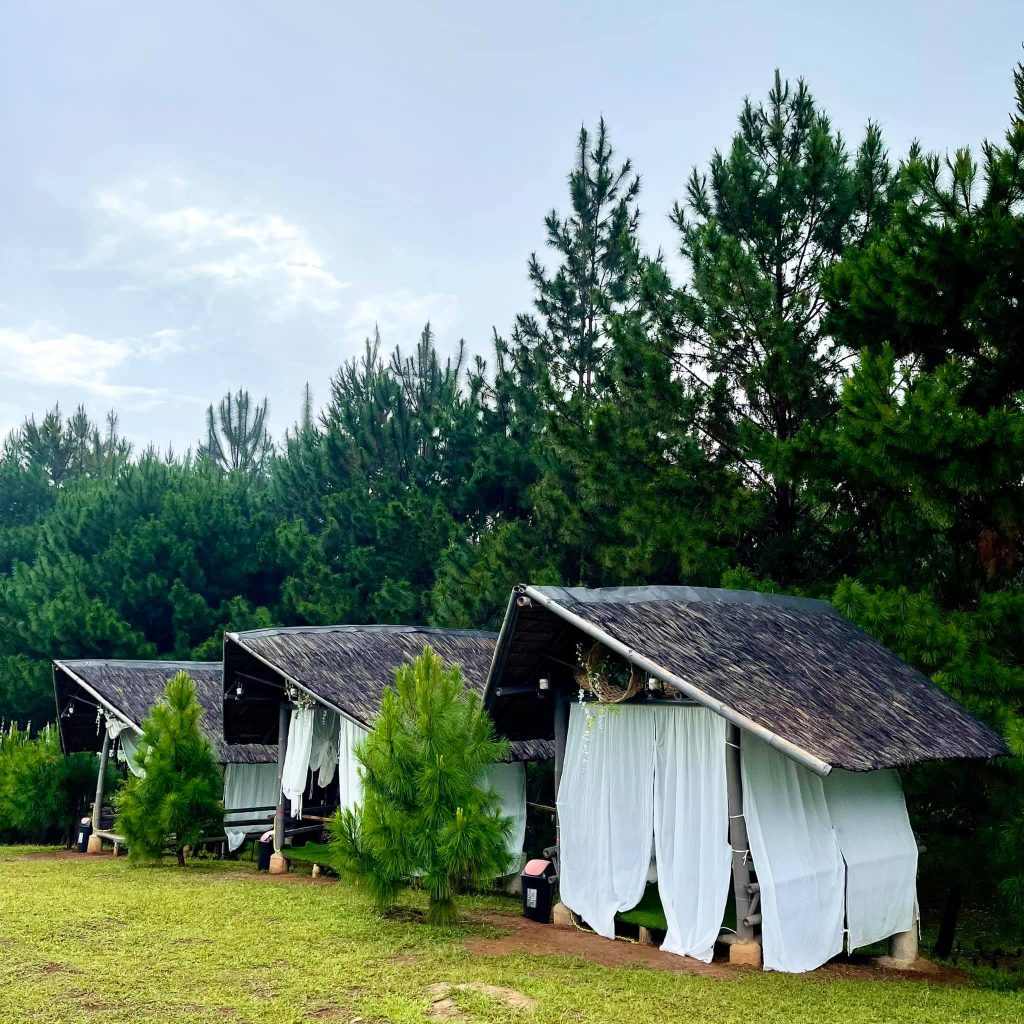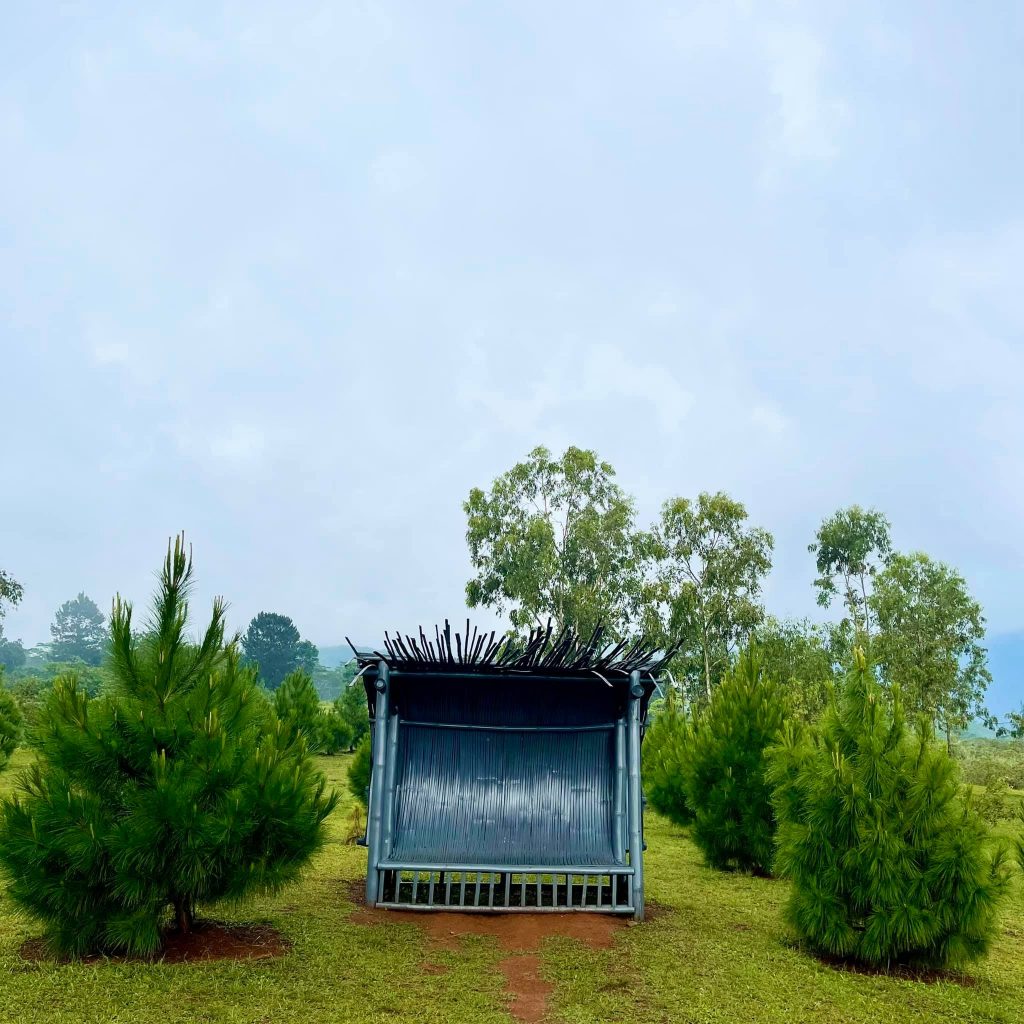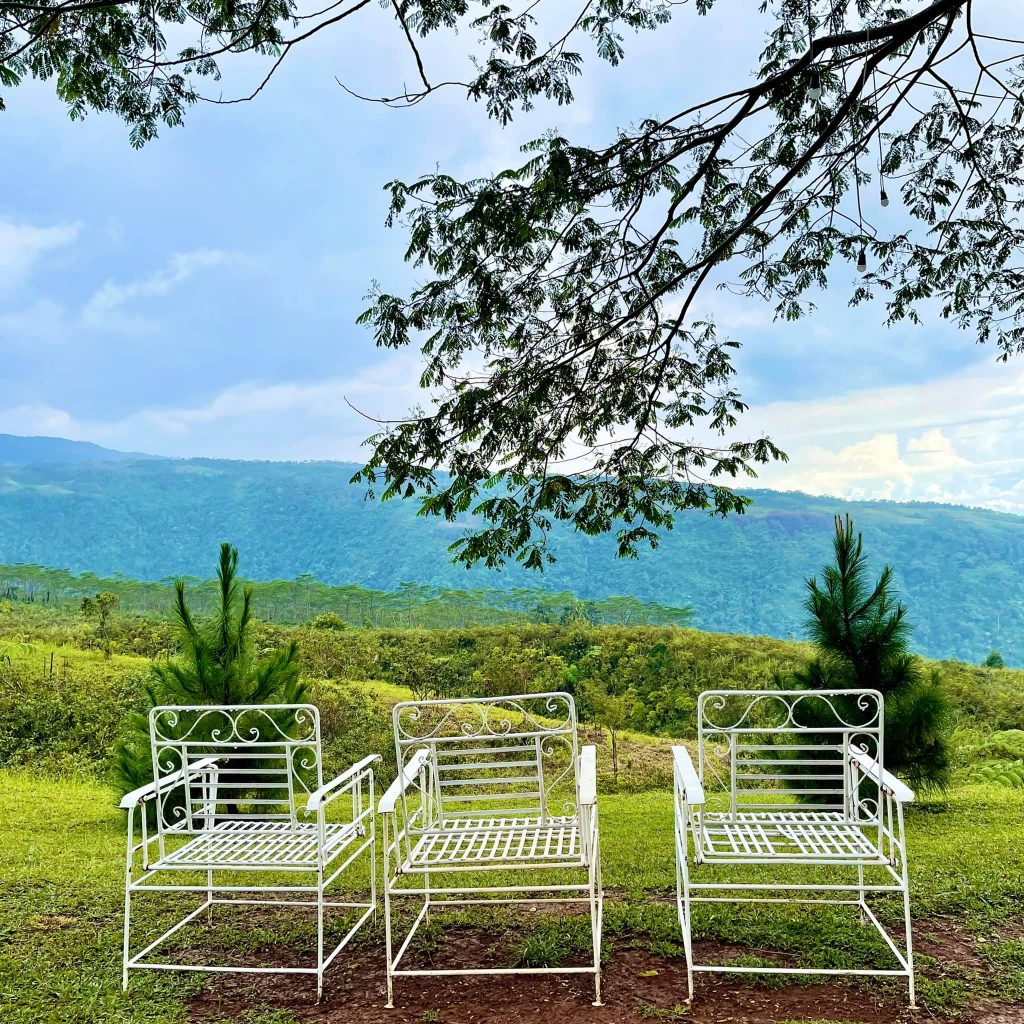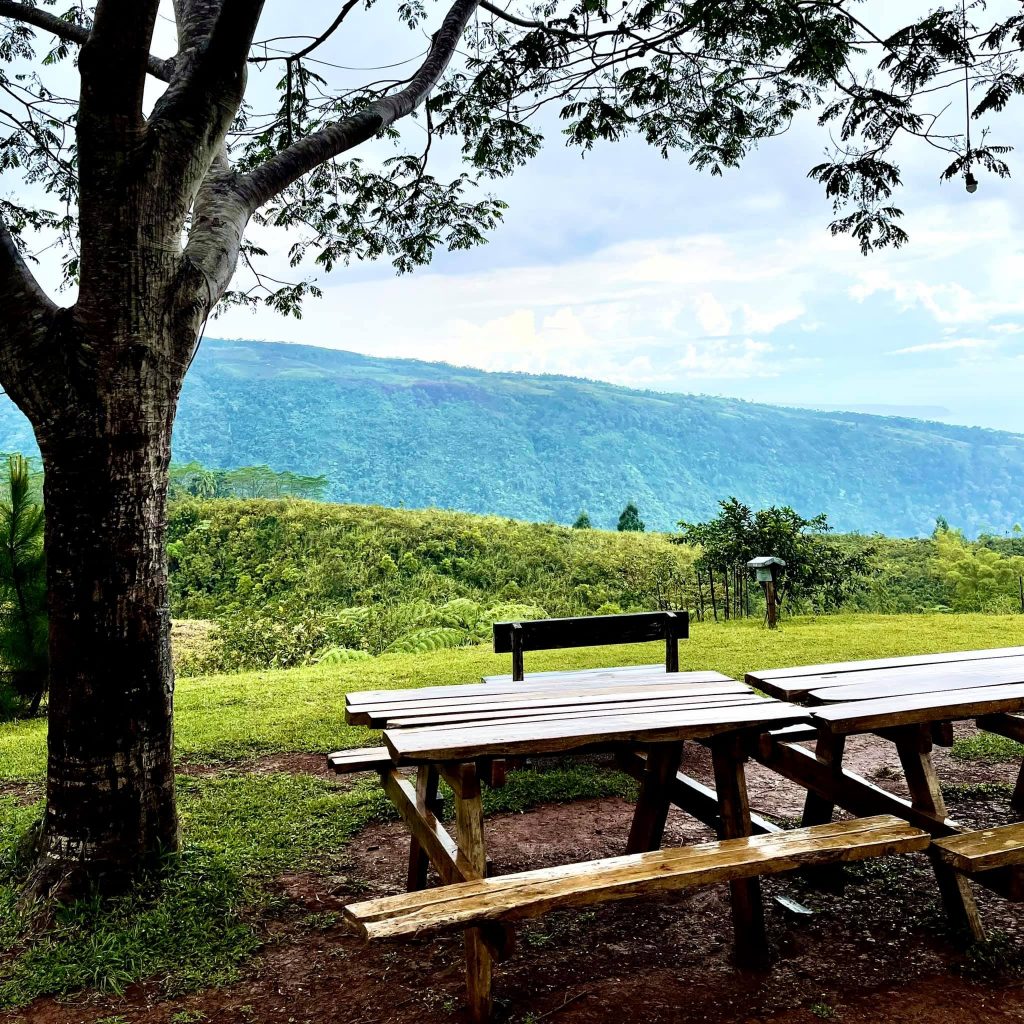 For more photos and details:
Related articles:
LOOK: Cute Cottages @ The Matampa Pines Of Salay, Misamis Oriental
MORE PHOTOS: Matampa Pines, The "Little Baguio" Of Salay, Misamis Oriental