17 Oct

Moreno to Attend UN Conference in Austria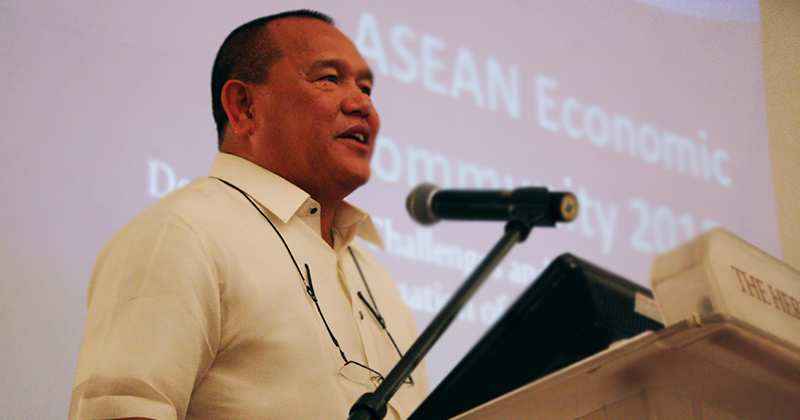 Incumbent Vice Mayor Raineir Joaquin "Kikang" Uy to act as the city's mayor while Councilor Zaldy Ocon as the vice mayor while Cagayan de Oro City Mayor Oscar is out of the country to attend the United Nations-sponsored conference on open and inclusive global economy starting from October 17, 2016, Monday, to October 21, Friday, to be held in Vienna, Austria.
Leaders from more than 80 cities across the globe are expected to attend the One Belt, One Road Inclusive and Sustainable City Exhibition and Dialogue which will be at the headquarters of the United Nations Industrial Development Organization (UNIDO).
The said initiative targets to encourage an open and inclusive global economy by enhancing connectivity and building cohesive reginoal trade networks for future growth which will then serve as a platform for all involved nations to cooperate, offering increased opportunities for sustainable industrial development.
As can be read in www.unido.org,
"The event will feature a week-long exhibition, a high-level forum, study tours, and a thematic workshop, as well as city-level and sector-specific matchmaking in the area of green technology, all of which will serve as a platform for cities and enterprises to showcase their successes and exchange experiences."
Moreno will return to the Philippines by October 24.
Source: Sun.Star