05 May

The Sweetest Mother's Day: Sweet Treats for Sweet-Toothed Moms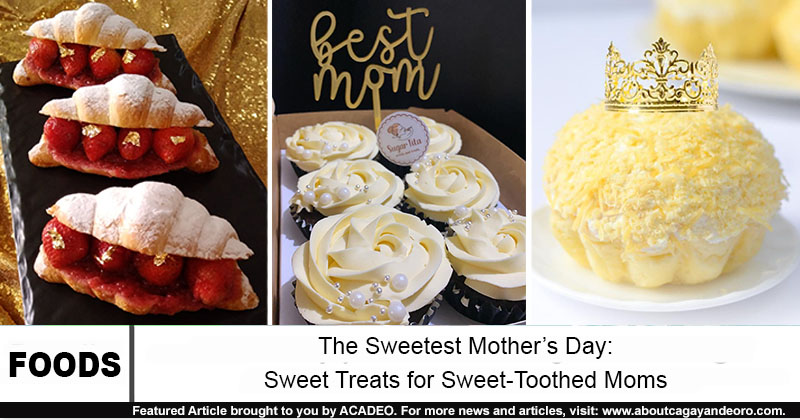 Mga higala! Excited about this Sunday's celebration? Well, who isn't?
Mother's Day sure is one of the many events people look forward to as it only happens once a year to celebrate our love for all mothers all over the world. And as we are counting days before May 9 arrives, we would like to give you more ideas on what you can do and give to your mom.
So let me ask you this question. Does your mom enjoy sweets as much as you do? If yes, then this article is for you!
Here are sweet treats, from cakes, cupcakes, to ensaymadas that you can give as presents to your mom this Mother's Day!
Cinco Queso Ensaymada
When was the last time you had a merienda with your mom? Maybe it's time to have another afternoon bonding but make it more special with The Grateful Baker.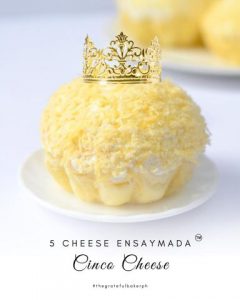 introducing their queen of all ensaymadas, "Cinco Queso", which directly translates to 5 cheeses. Serve your real life's queen with this special ensaymada!
Simple Cupcakes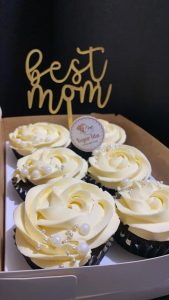 Sometimes moms like simple things. And when thinking of simple gifts, might as well avail Sugar Tita – Sweets and Treats' cupcakes with cake topper.
Ring of Roses Cake
This coming Mother's Day, make your mom feel loved by giving here Missy Bon Bon's Ring of Roses Cake.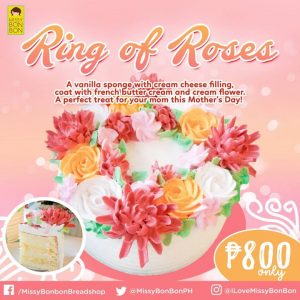 It is a vanilla sponge cake with cream cheese filling, coated with french buttercream and adorned with cream flowers.
Strawberry Filled Croissants (Limited Edition)
Show your gratitude for all the love and care your mom has been constantly giving you with BrownSugar & Honey's Strawberry Filled Croissants.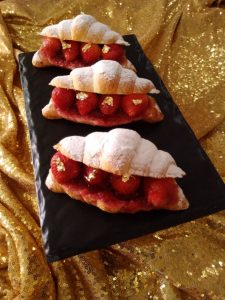 This is only available for a limited time so book your orders asap!
Ube Ensaymada
Already shopped for a gift for you mom? Why not include a box or 2 of Grazing Tables' Ube Ensaymadas?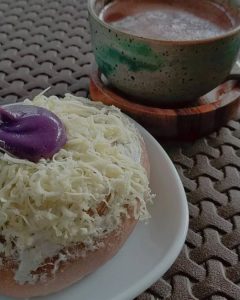 This pastry can be paired with your favorite coffee or sikwate drink.
Tres Leches Cake
Nothing's more enjoyable than a melts-in-the-mouth treat. Try Agnes' Kitchen's Tres Leches Cake to make Mother's Day more special!.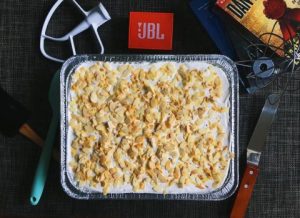 It is a sponge cake which is dunked in three types of milk and then topped with premium heavy cream and almond nuts.
Now, we can make sure that your sweet-toothed mom will definitely love this Sunday's definition as soon as she gets to receive these sweet treats. But know that your presence and your love for her weighs more than anything else in this world. Always remember that. *wink
To learn more about these businesses, go to our CDO Listing. Want to be added? Contact us!