10 Jun

WATCH: Motorcycle Driver & Passengers Without Helmets Escape From RTA Officers In CDO
UPDATED
Mga higala! A motorcycle driver and his passengers who were cruising along the Masterson Avenue of Cagayan de City were recently spotted escaping from several traffic enforcers of the Roads and Traffic Administration (RTA)!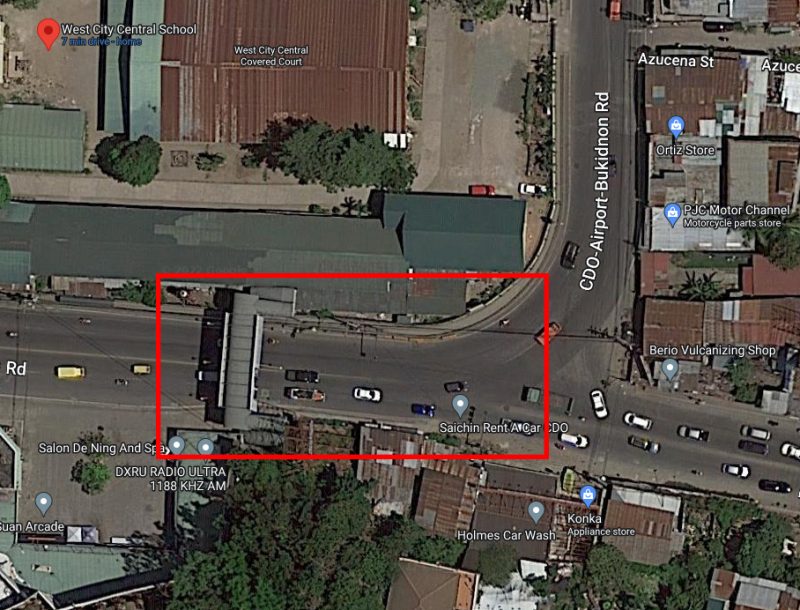 The said individuals were not wearing helmets and were violating the capacity limit of their motorcycle.
In a TikTok video posted by domerose13 below, you can clearly see them driving past the enforcers when they tried to flag them down:
(UPDATE: Nadakpan ra daw ni sila sa unahan higala!)
Wow kaayo ba?
Screenshots: