31 Mar

LOOK: The Mt. Millionaire Of Impasug-ong, Bukidnon
UPDATE: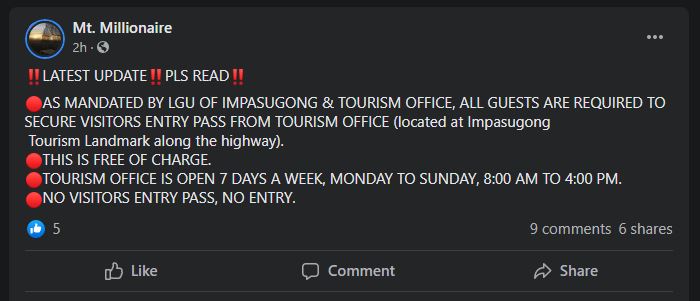 ———————————————
Mga higala! For another Instragrammable weekend adventure, try visiting the Mt. Millionaire of Impasug-ong, Bukidnon!
This is a great camping destination with a scenic view of the province's mountain range. It is perfect for an overnight stay, for stargazing, a bonding experience with nature, and more.
They are even complete with a tent and bonfire area, a hobbit house, and several picture-taking platforms.
BTW, Mt. Millionaire is around 2 hours away from Cagayan de Oro City and is fairly accessible with any type of vehicle.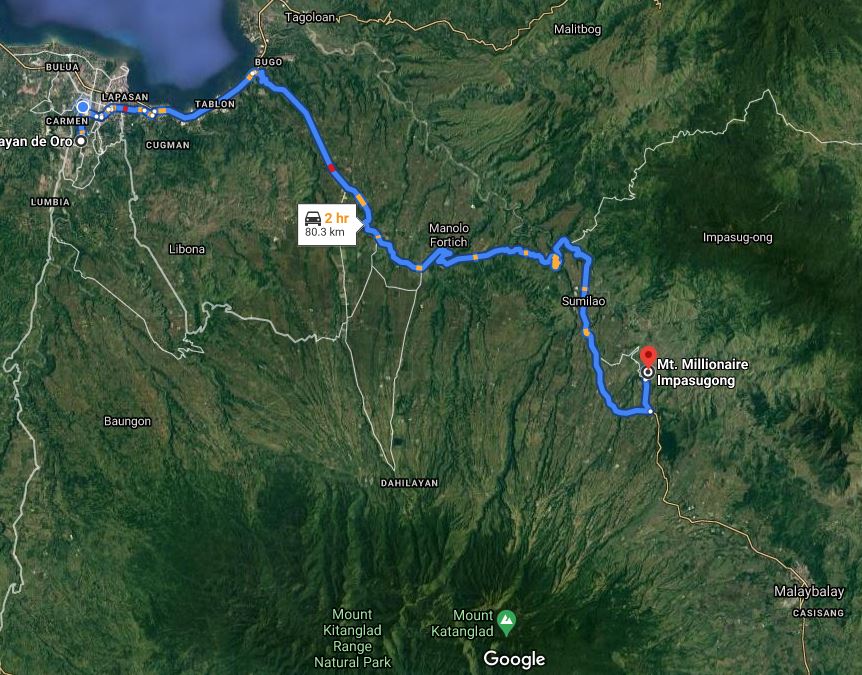 For a peek, below are photos by Rolly Bombeo:
(DON'T FORGET TO FOLLOW HEALTH SAFETY PROTOCOLS VS COVID-19 DURING YOUR TRAVEL AND STAY.)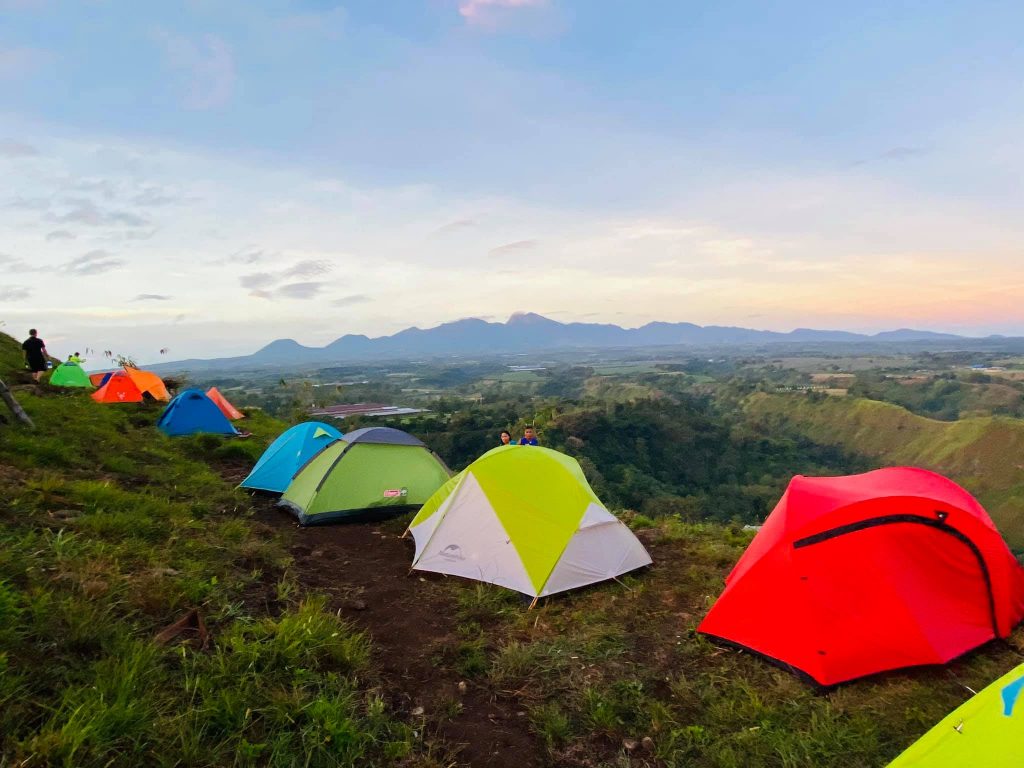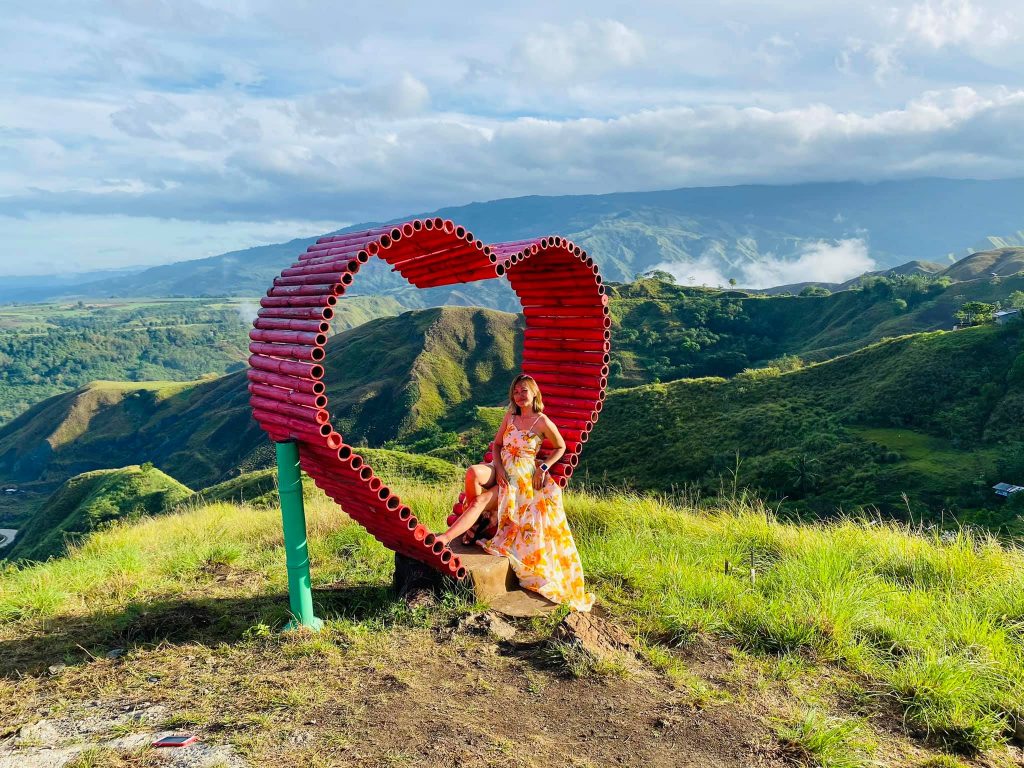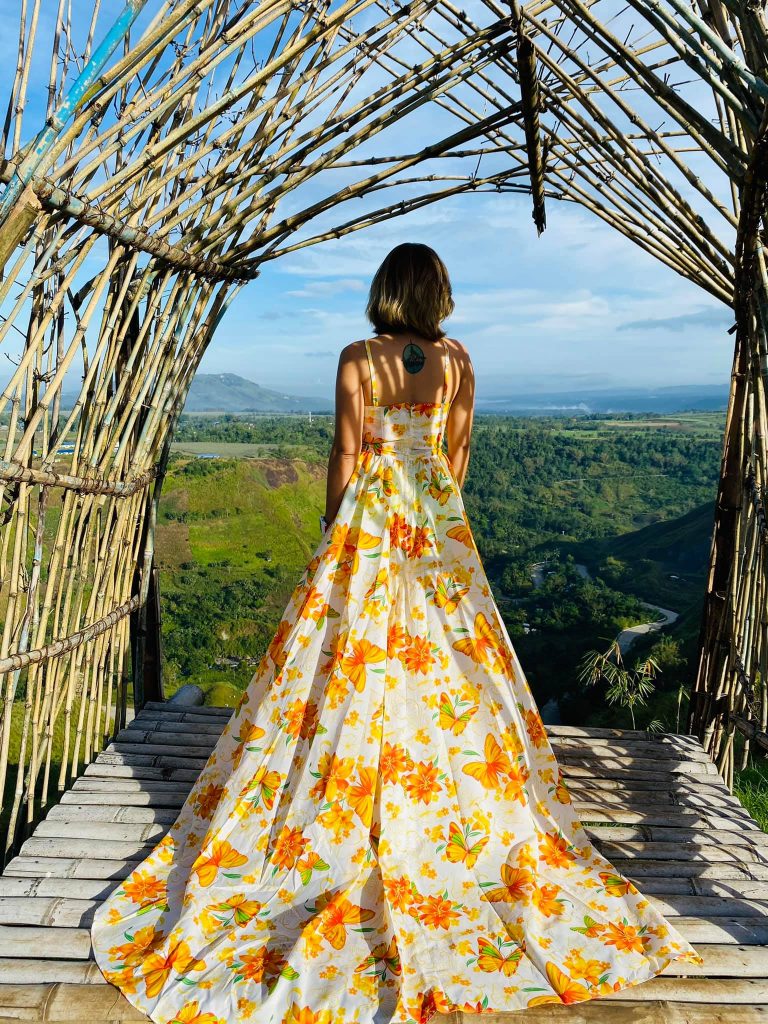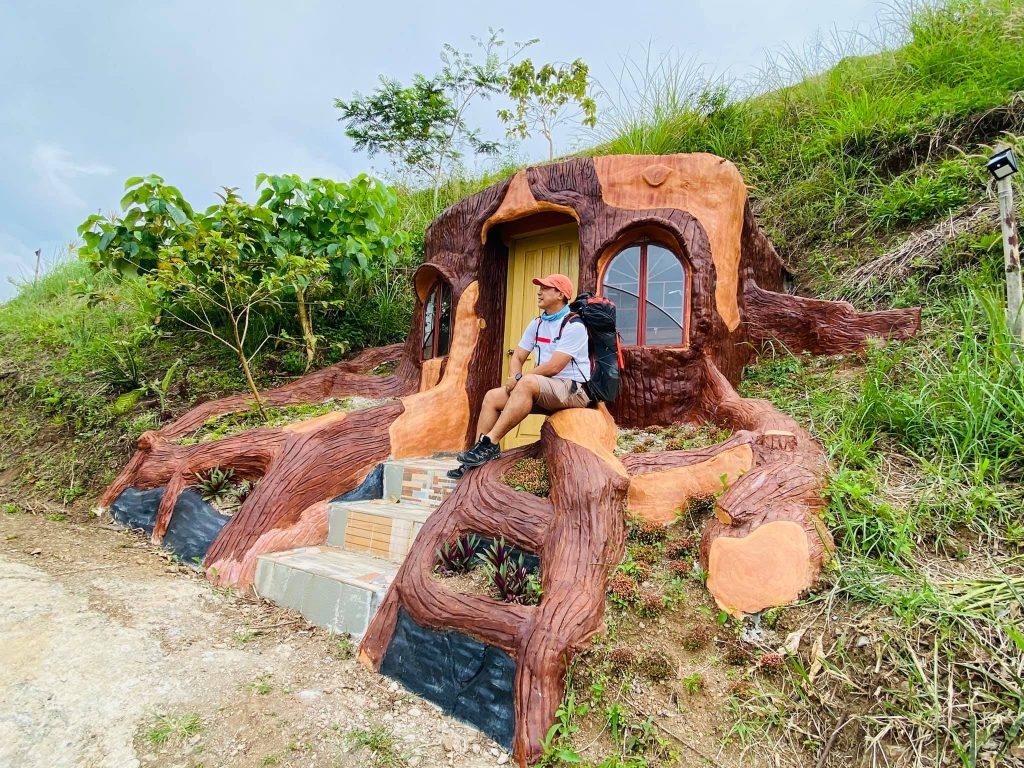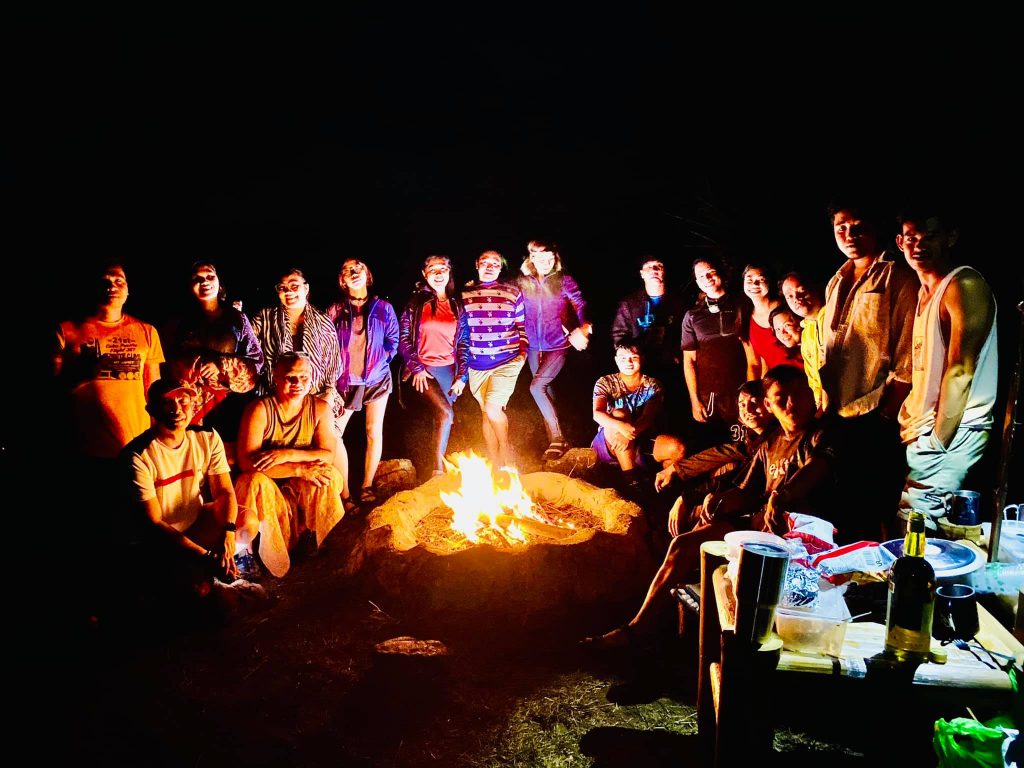 For more photos and details: