19 Mar

Muslim Cuisine: Authentic Pater Places in Cagayan de Oro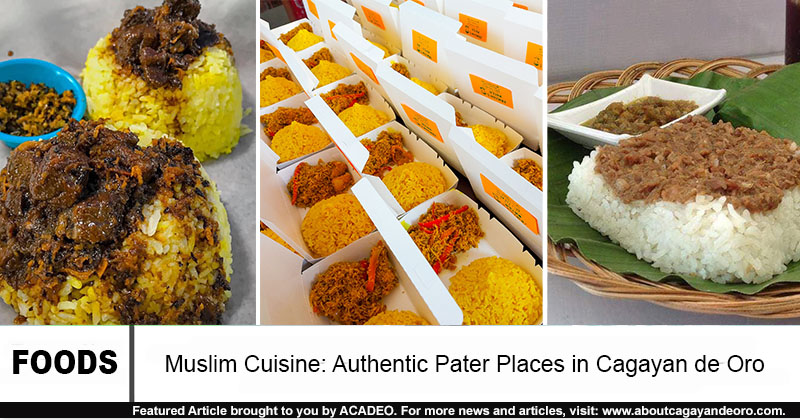 Pater is a traditional food that originated from our Muslim brothers in Mindanao. It is basically rice topped with shredded meat, either chicken, beef, or fish flakes, and then wrapped in banana leaf.
It may be cheap but is already a complete meal which is usually paired with palapa. Palapa is a Filipino condiment consisting of pounded ginger, turmeric, chili, thinly chopped scallions or sakurab, and grated coconut.
Have you been to the corners of Mindanao and been able to experience pater? OR a friend introduced you to it? If you are Kagay-anon, you no longer need to travel that far! Here are places where you can eat pater in CDO.
Chesamz Pater
Location: 9-29 Streets, Nazareth, Cagayan de Oro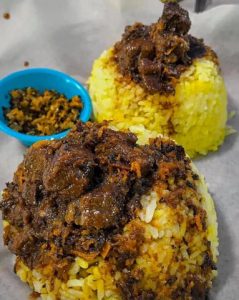 Want something that stings your tongue but at the same time delicious? Try Chesamz Pater!
This halal pater station also offers combo meals that are just right for your budget.
AL Pater
Location: Torribio Chaves (in front of Nature's Pensionne), Cagayan de Oro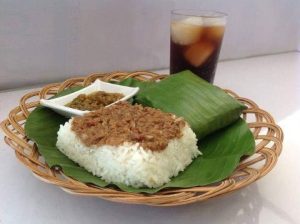 How about some spicy pater to heat up this cold afternoon? Grab a serving or two from AL Pater!
Available via Foodpanda and Streetby, you can choose from their beef and tuna flavors.
Zamzam's Pater
Drooling for some spicy traditional meal? Experience authentic pater with Zamzam's Pater!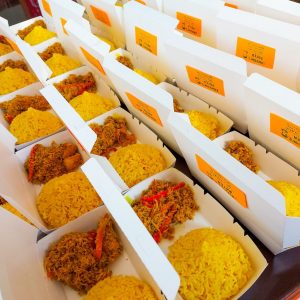 Try their beef randang and chicken piyaparan served with their fragrant yellow rice or what they call as koning. Get their combi pater to try both flavors.
Bapa Dongwar
Location: Bulao, Brgy Iponan, Cagayan de Oro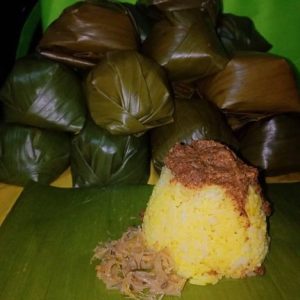 Bond with your friends while finishing servings of Bapa Dongwar's pater.
Available in 2 flavors, chicken and beef, they also serve other halal foods such as bakas, and chicken or shrimp piyaparan.
Is a serving enough or you just keep on coming back for more? Let us know your thoughts about pater in the comments below!
If you are a business owner and want to get a boosted presence online, check out Cagayan de Oro directory.