24 Mar

Spread The Filling: Must-Try Spreads for Breads in Cagayan de Oro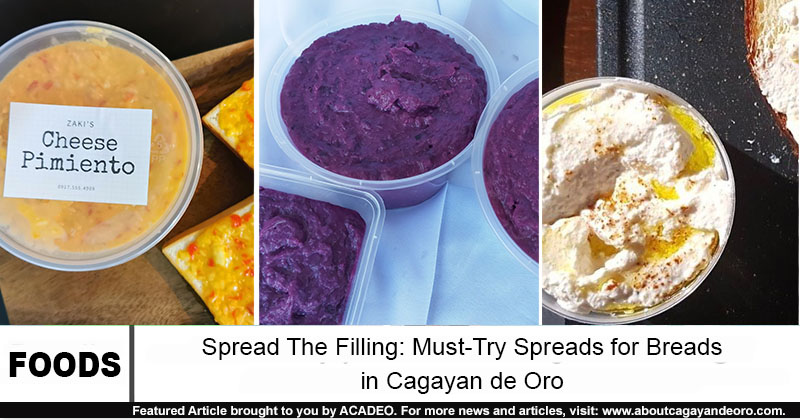 Are you the boss in your home's kitchen? Do you always keep a few jars of spreads in your pantry?
Well, spreads are our go-to pair for our breads and crackers to complete our morning coffee session or afternoon merienda. And once we find out that we've ran out of our favorite spreads, our mood gets completely ruined.
From yema spread to cheese and garlic dip, here's where you can find sweet and savory spreads in Cagayan de Oro to stock up our pantry!
Ricotta Cheese Roasted Garlic Dip
Having a lonely sandwich at home? Liven it up with MiMo Cafe's Ricotta Cheese Roasted Garlic Dip.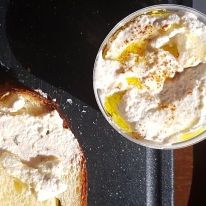 Bring out your slightly toasted or raw bread and lay it on a plate. Gently spread the dip on one slice and then put the other slice on top. Enjoy it with your favorite cup of coffee or chocolate drink.
Peanut de Leche
Can't get enough of peanuts? Try Pots n Jars Peanut de Leche.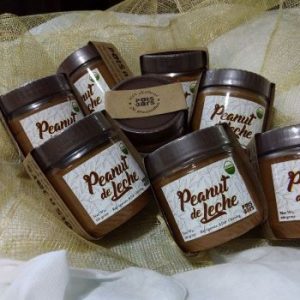 It is a flavorful peanut and milk spread which is made of peanuts, butter, milk, and lots of love.
Homemade Chunky Ube Halaya
Is ube one of your favorite flavors? Then this Homemade Chunky Ube Halaya from Baked by Ines can become your instant favorite.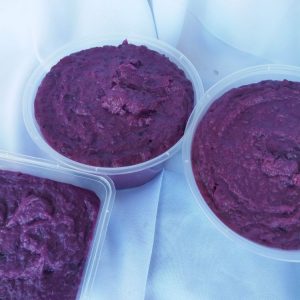 Perfect as spreads for sandwiches, fillers for cakes, or just eat it as it is, it is guaranteed no preservatives and food coloring added. Only pure ube.
Cheese Pimiento
Want something cheesy for your sandwiches? Try Cheese Pimiento spread from Zaki's Homemade.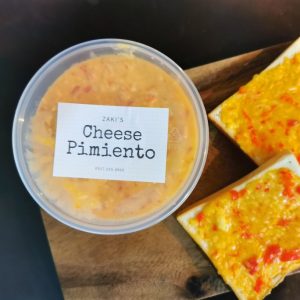 This spread is made up of mixed cheddar cheese, pimiento peppers, and mayonnaise. What a perfect spread during cold weather.
Special Yema
Not your usual yema spread as it comes with different flavors.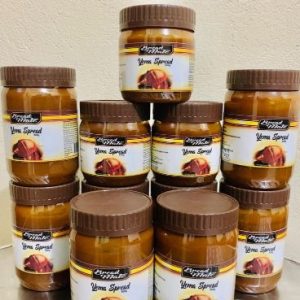 Breadmate offers yema spreads with flavors such as cookies and cream, blueberry, strawberry, chocolate, and more.
Have you tried any of these spreads mga higala? If not yet, then grab a jar or two to share with your family. And if yes, then share with us your experience by commenting below!
To learn more about these businesses, go to Cagayan de Oro Directory. Want to be added? Contact us!