15 Apr

WATCH: Naked Burglar Caught On CCTV @ Valencia City, Bukidnon

Mga higala! A naked burglar was recently caught on CCTV in a residence in Valencia City, Bukidnon!

Thankfully, before being able to steal or do something worse, he was forced to flee because of a dog.

According to a post by Genaro C. Cadigal Jr, multiple incidents like this have been reported in the city and other nearby areas. The suspects all allegedly climb over fences and enter houses while wearing nothing but a head covering, to commit theft and even rape.

The suspects are also said to cover their bodies with oils so that they'll be harder to restrain if caught red-handed.

Watch the video below:

Video screenshots: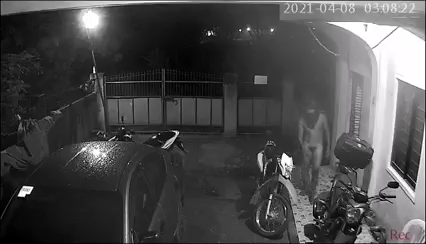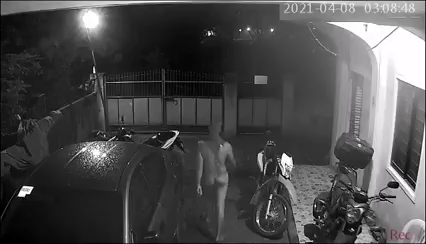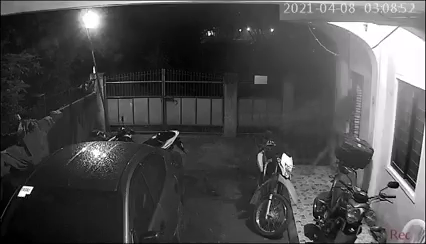 Residents are now urged to be extra careful and vigilant!
For more details, visit the post: