22 Nov

LOOK: The New Forest Cafe Of Cagayan de Oro City

Mga higala! A nice and cozy cafe has recently opened in a mini-forest in Downtown Cagayan de Oro City—the Forest Cafe!

This relaxing establishment is located near the Rodelsa Circle, in the Tomas Saco Street side, behind Cagayan Gospel Church.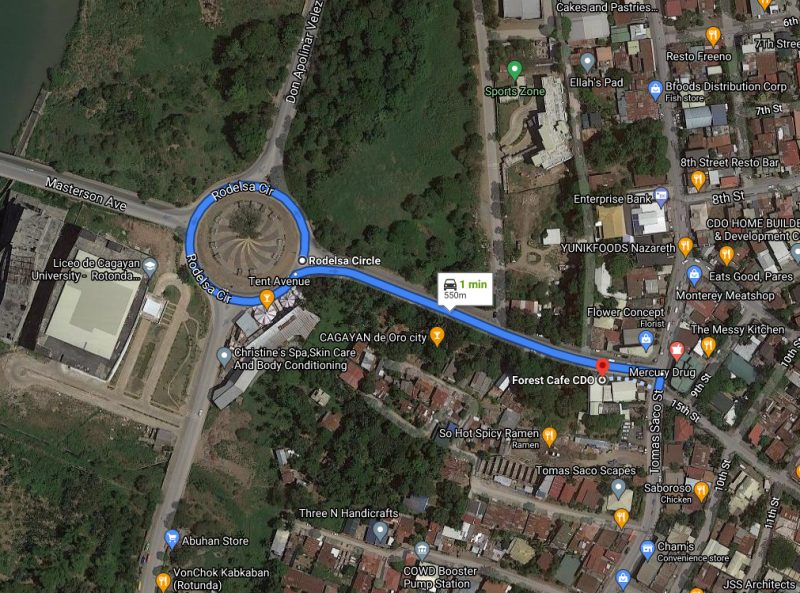 Tsada dinhi higala!
Forest Cafe is surrounded by trees, providing it with a comfy shade from the sun and a momentary feeling of escape from the city. It also has a simple but beautiful aesthetic that you will surely love. Instagrammable kaayo!
Moreover, they have a variety of delicious food and drinks that you can choose from.
Want a peek of the place? Below are photos by Irishmae Dapar: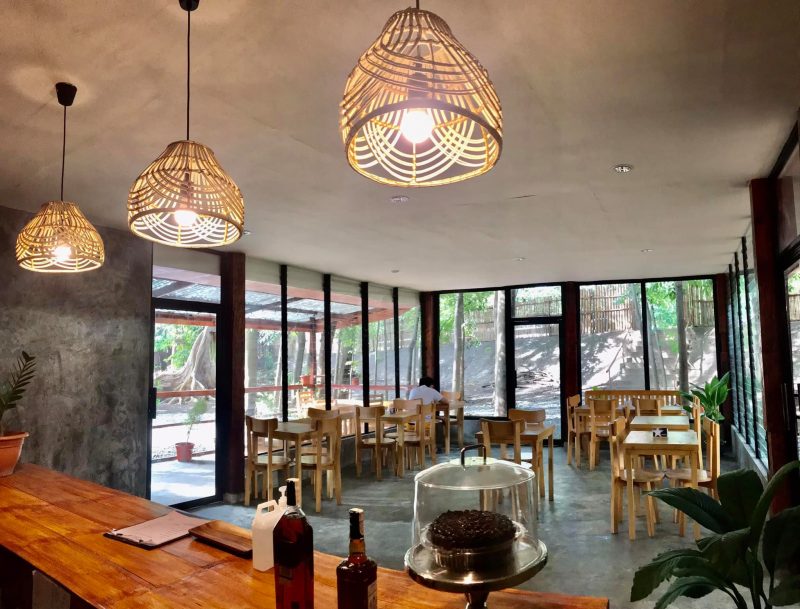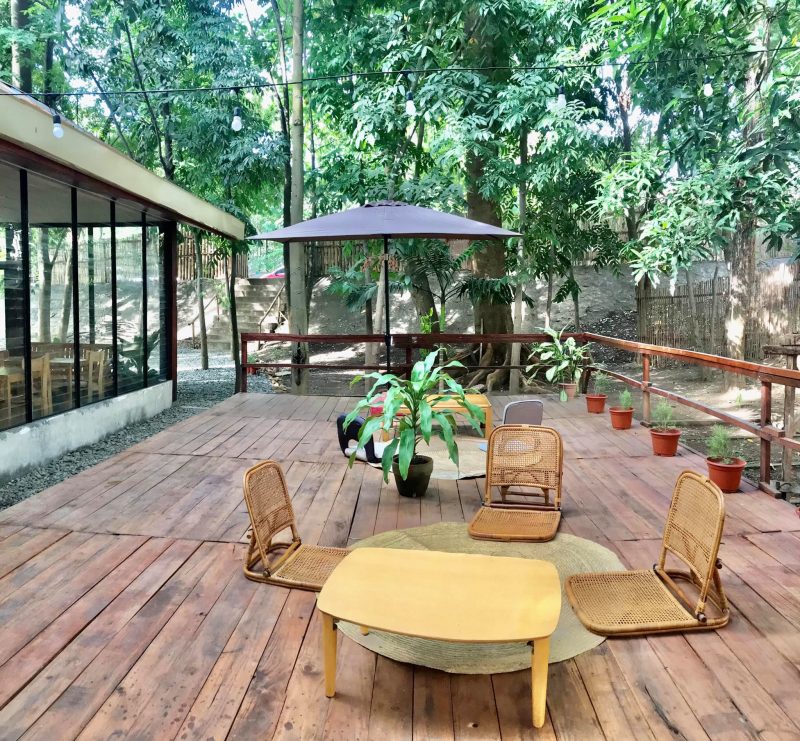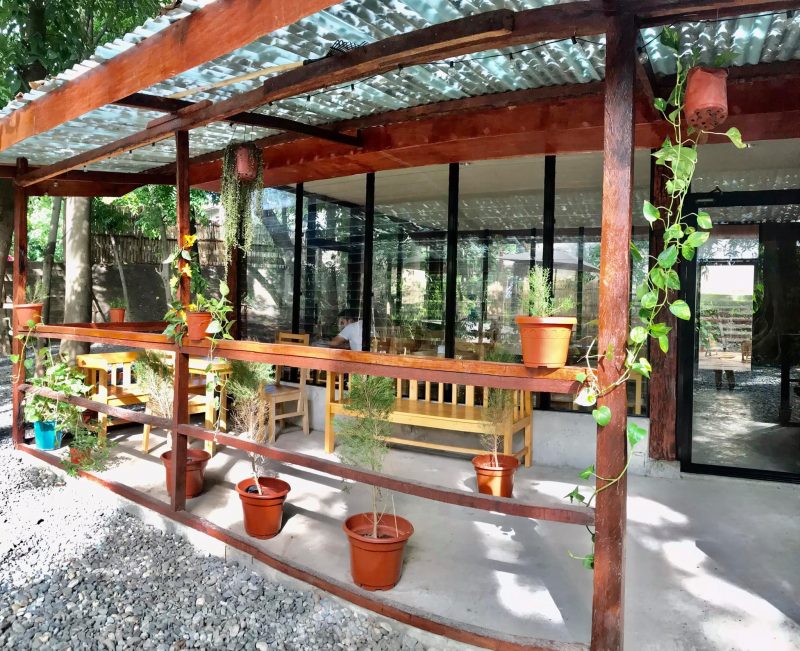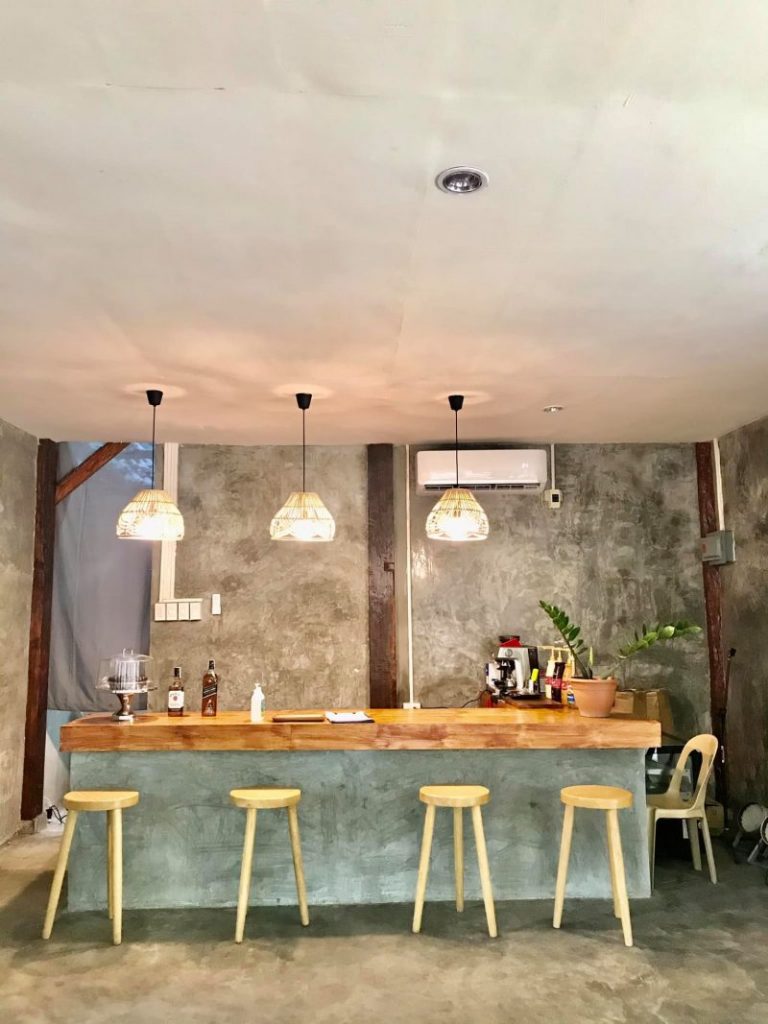 For more photos and details: