27 Feb

LOOK: New "Hairy Hedgehog" Species Discovered @ Mt. Kitanglad, Bukidnon

Mga higala! New species of gymnures aka hairy hedgehogs or moonrats were recently discovered in Mindanao!
SAMPLE PHOTOS OF GYMNURES: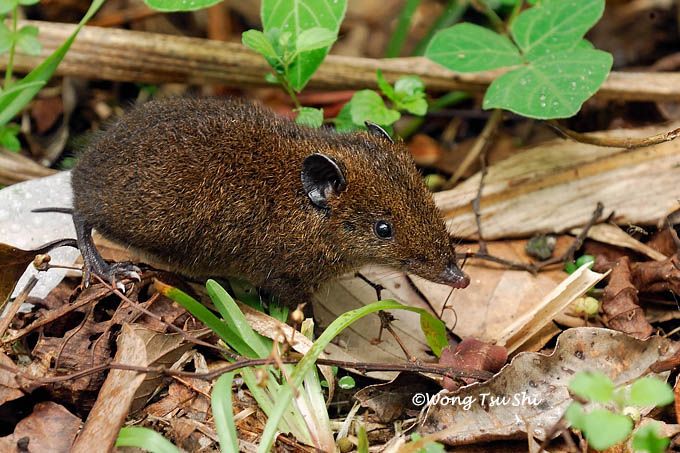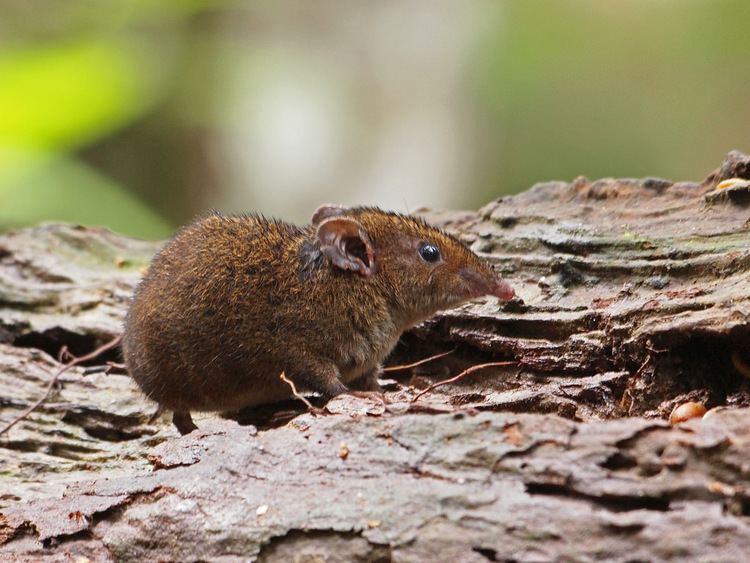 One of these is the Podogymnura minima, a soft-furred species that are now considered the smallest of its kind.
This was found in Mt. Kitanglad in Bukidnon.
Check out the photo below:
The other one is the Podogymnura intermedia, which was discovered in the peak of Mt. Hamiguitan in Davao Oriental and Mt. Kampalili in Davao Oro.
For more details, read:
https://tinyurl.com/2023-SPECIES