27 Mar

FIRST LOOK: The New Intensive Care Unit (ICU) Of JR Borja General Hospital

Mga higala! Here is the first look at the state-of-the-art 8-bed INTENSIVE CARE UNIT (ICU) of the JR Borja General Hospital in Cagayan de Oro City!

This ICU is expected to be used starting on the first week of April 2019, with an operating budget of P120 million.

See photos from Superbalita Cagayan de Oro below: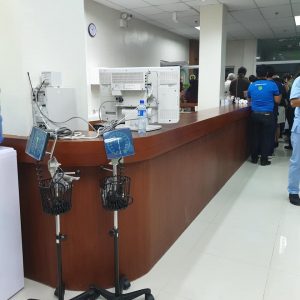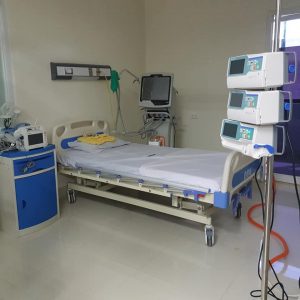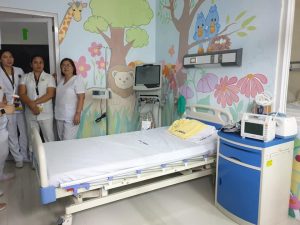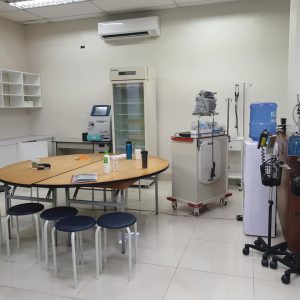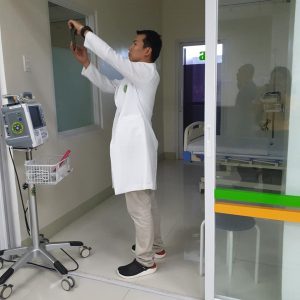 This ICU was partially turned-over to the hospital yesterday, March 26, together with their new North Wing Building.
The ceremony was attended by Health Secretary Francisco Duque, City Mayor Oscar Moreno, and Justice Romulo Borja.