18 May

LOOK: New Philippine Eagle Landmark @ Manolo Fortich, Bukidnon

Mga higala! An eye-catching new Philippine Eagle landmark was installed this week in Brgy. Guilang-Guilang, Manolo Fortich, Bukidnon!

This work of art was made by Sinograpiko and portrays our national bird in a majestic pose with its spread-out wings.

Check out the photos posted by Kit Grey and Sinograpiko below: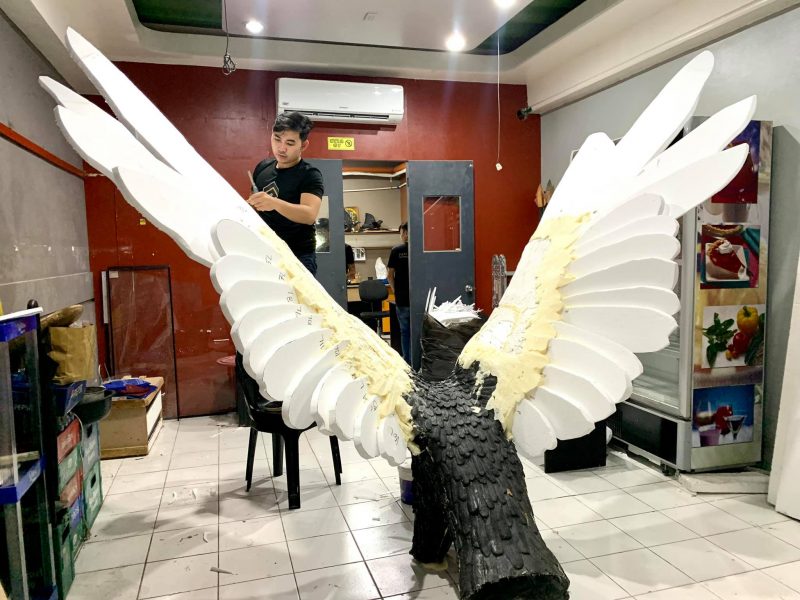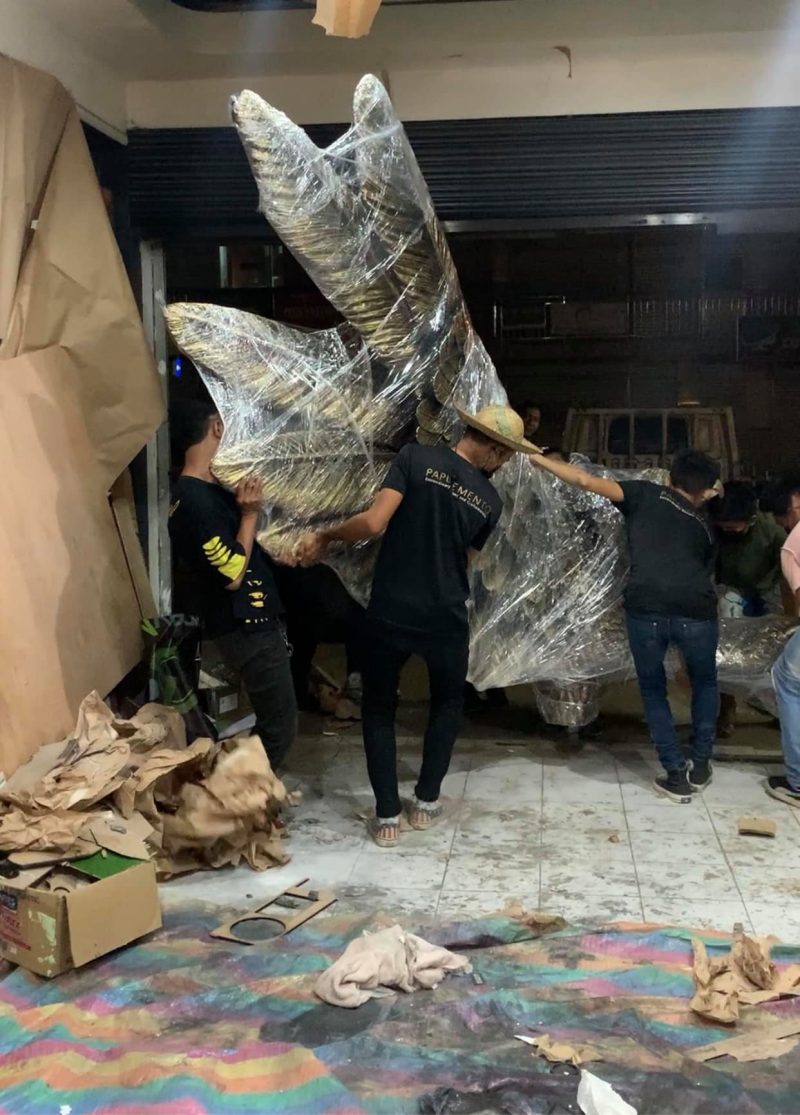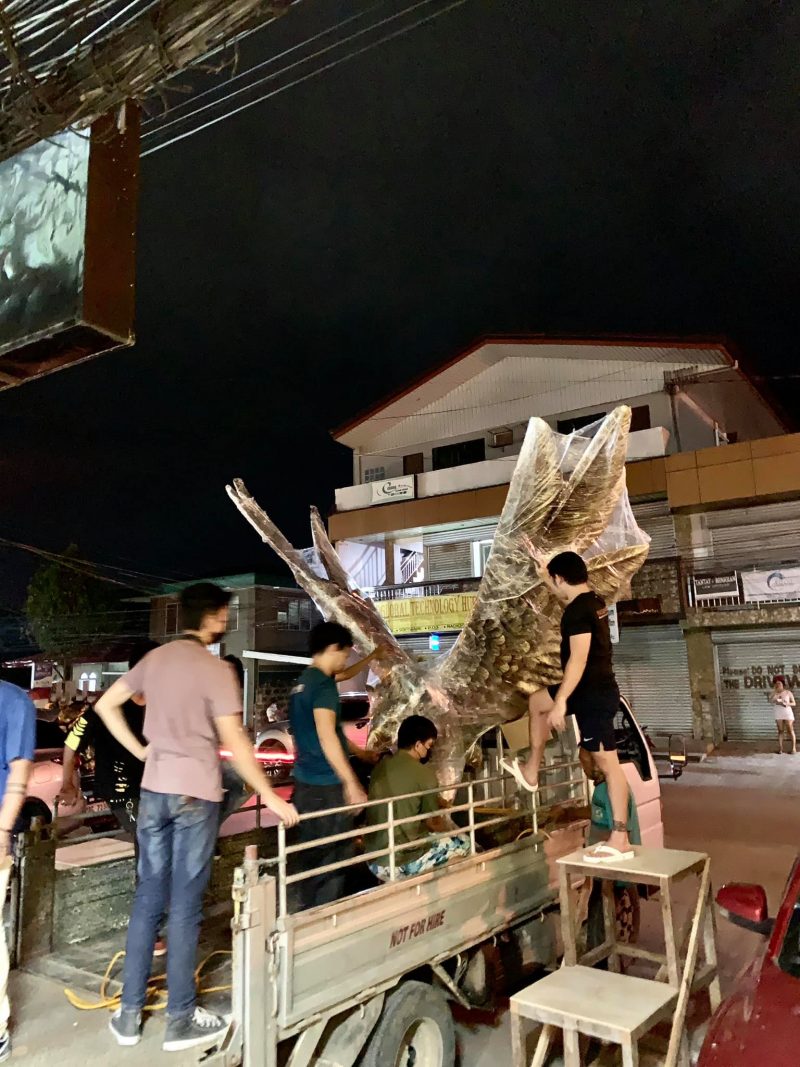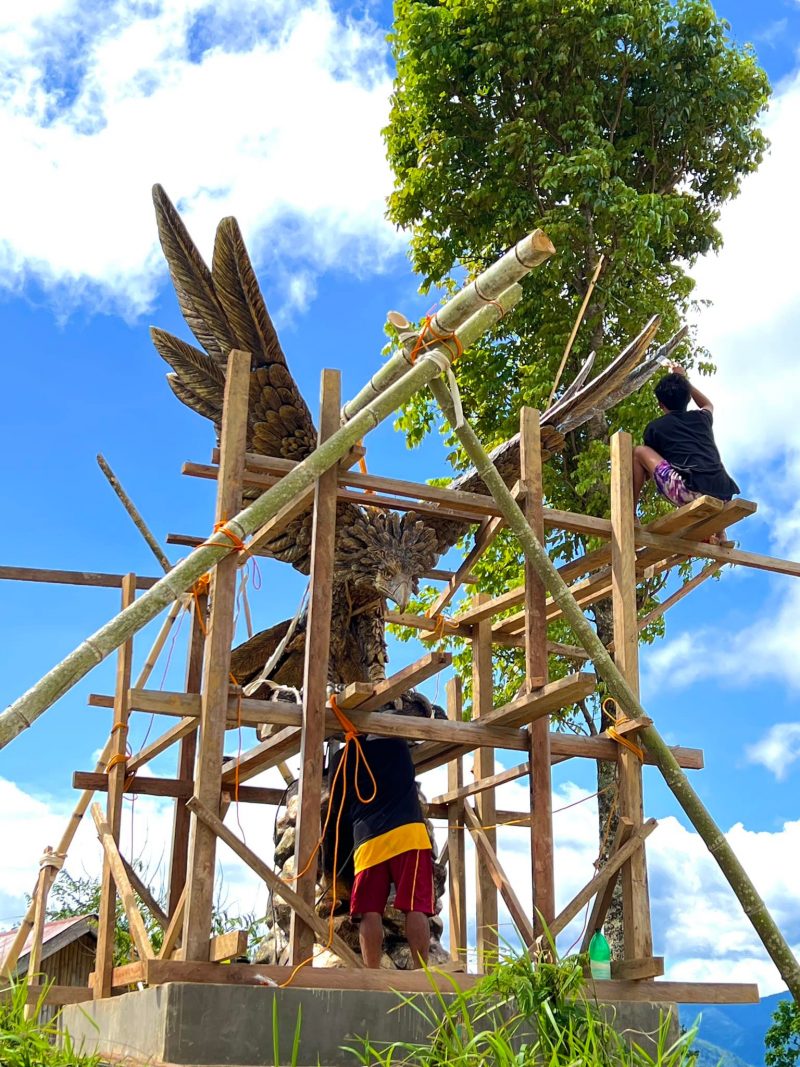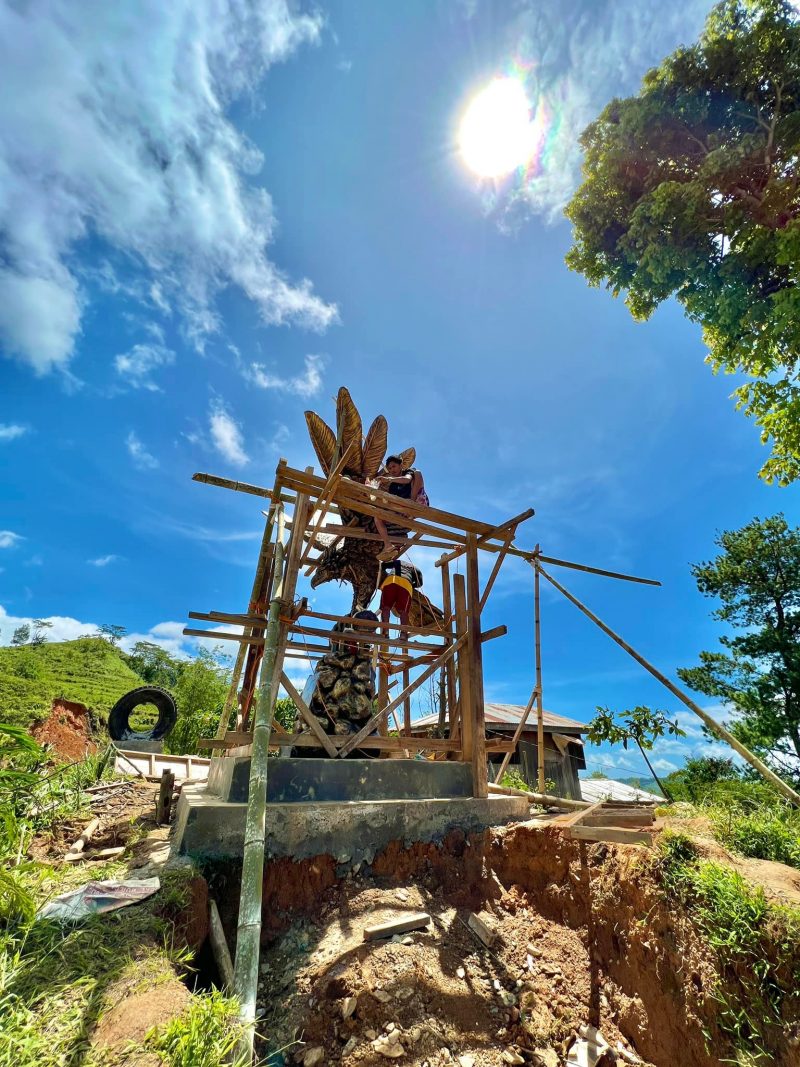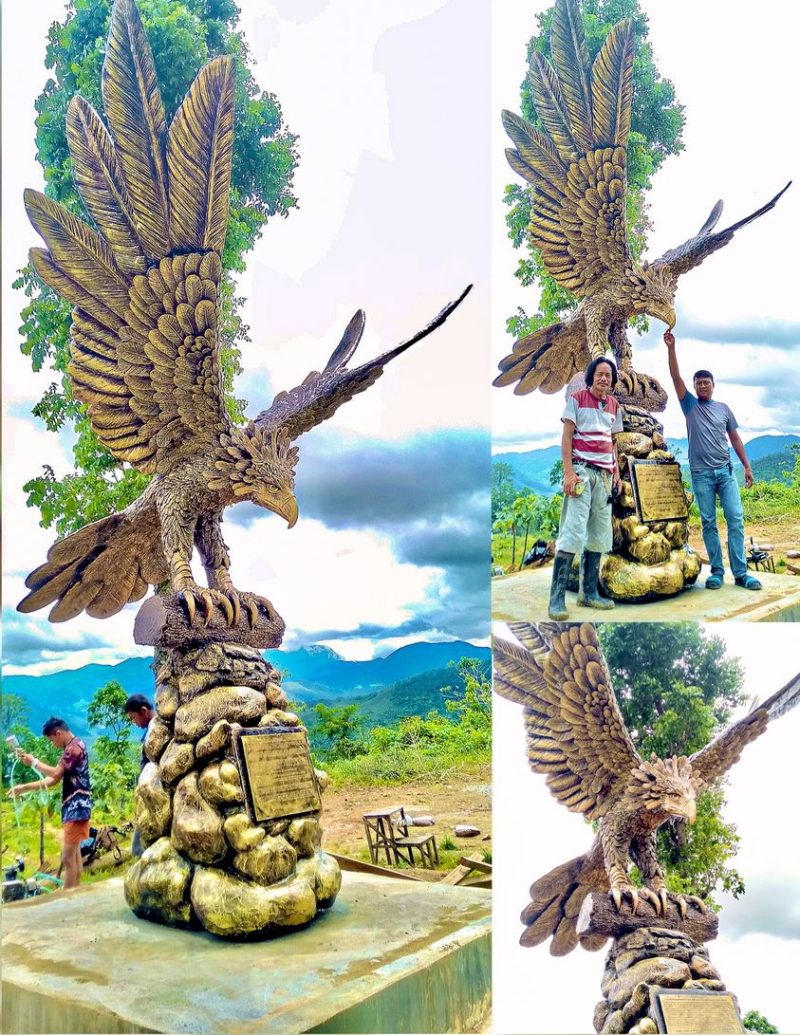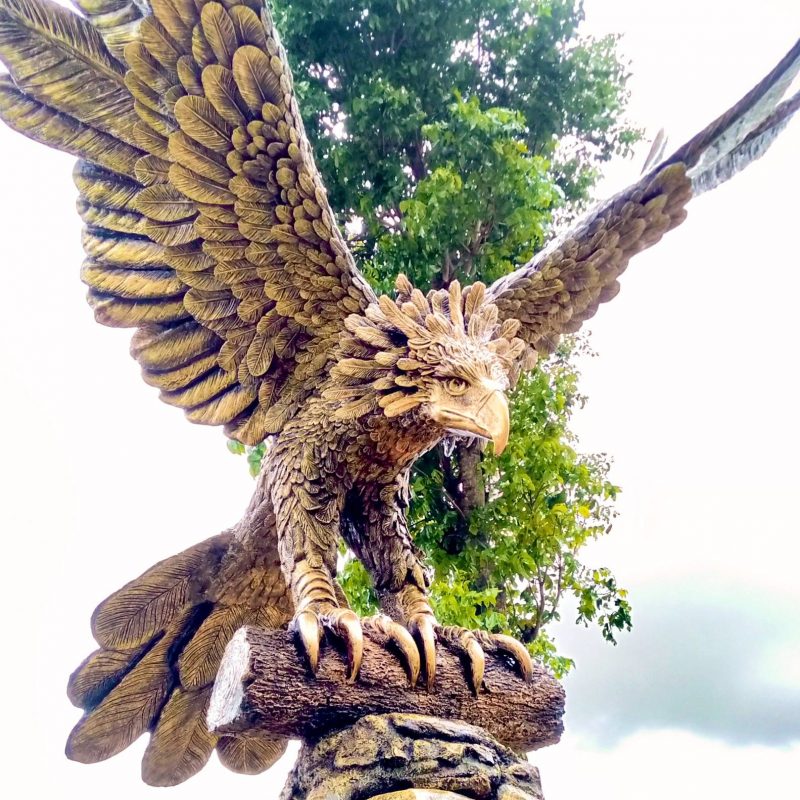 Wow na wow kaayo higala, ba?
Around 2 hours away ra ni from Cagayan de Oro City:
In case you're curious, below is a description of the Philippine Eagle landmark:
ANG AGILA NGA GINGANLAN UG MALUKO
Ang lagsik nga lalaking Agila nga lumad sa Guilang-Guilang hinungdan nga ginganlan ug Guilang-Guilang, nagpaila sa tanan nga gi ayo pag-atiman ang kalasangan. Naabtan sa usa ka maanyag nga babayeng agila ang nagmainantuson sa tanan kasakit sa iyang kinabuhi aron lang makita si Guilang-Guilang.
Lumad kini sa Kalabugao hinungdan nga ginganlan siya ug "Kalabugao". Ang ilang gugma nagkahi-usa hangtod nga nahimo ang usa ka salag ug naghimugso ang usa ka piso nga agila dapit sa bukid sa tun-ogan sakop sa Guilang-Guilang sa tuig 2017. Ang himsog ug mapaaabi abihon nga Agila ginganlan ug "Maluko" nagmatuod sa unang ngalan sa Lungsod sa Manolo Fortich.
For more details: