09 Mar

LOOK: A Peek @ The New Razorback Mountain Coaster Of Dahilayan Adventure Park

Mga higala! Razorback Mountain Coaster, the newest ride at the Dahilayan Adventure Park, is now expected to open this March 2020!

This ride is a unique monorail toboggan ride that's around 600 meters long, with thrilling dips, curves, and straightaways.

As a peek, some photos were posted by Project LUPAD: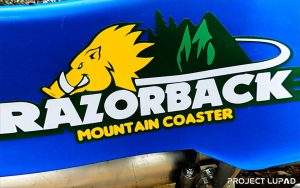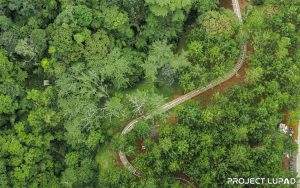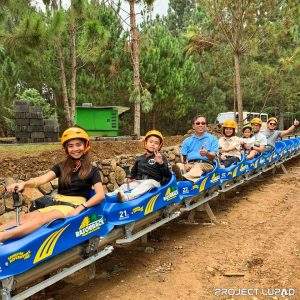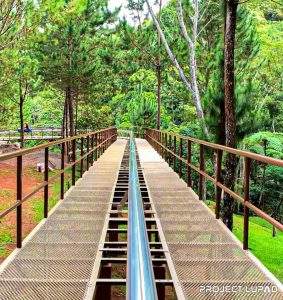 Watch out for the opening higala!
For more photos and details, visit: