30 Sep

SPOTTED: NGCP's Fearless Electrical Linemen @ Lanao del Norte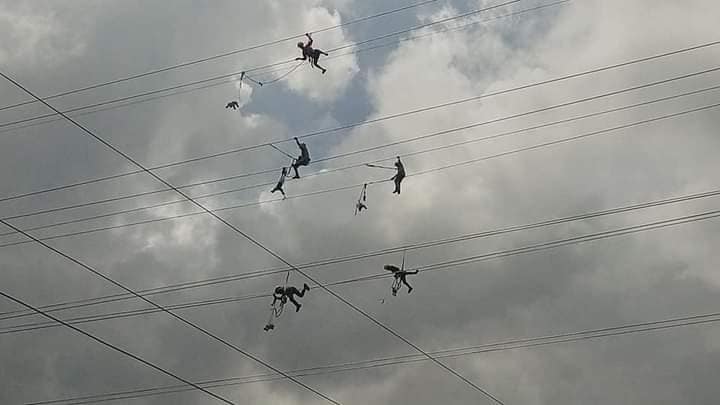 Mga higala! Are those Spider-Men? Stunt performers? Creepy Halloween decors? No! These are the fearless electrical linemen of the National Grid Corporation of the Philippines (NGCP)!
They were recently spotted working on power lines in Kapatagan, Lanao del Norte. The said power lines are part of NGCP's new project that aims to provide electricity to more consumers in the province.
ICYMI, netizens were amazed by the dizzying pictures below, wondering how anyone would be brave enough to handle this kind of job: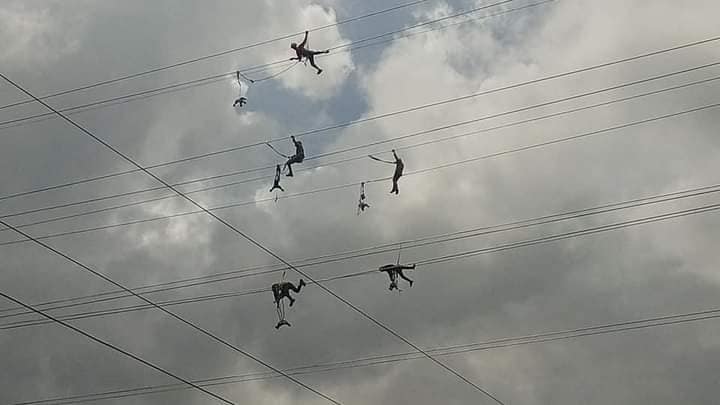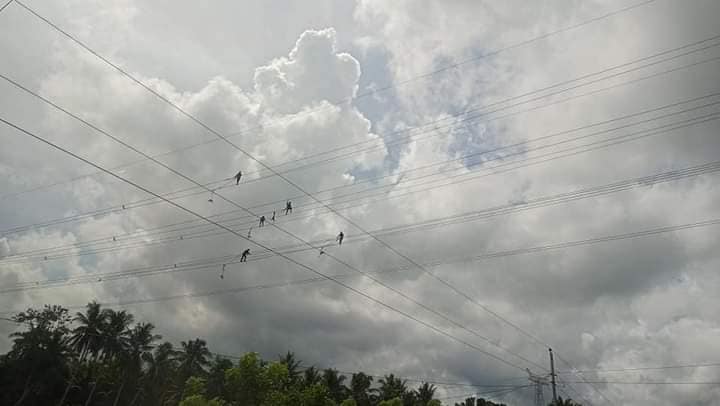 (Photos by June Ross Aleonar Bernardo)
Source: