26 Oct

NGCP Tower Bombing @ Lanao del Norte Causes Widespread Power Interruptions

Mga higala! The recent bombing of a National Grid Corporation of the Philippines (NGCP) tower has now resulted in widespread power interruptions!

The said bombing occurred last October 24, 2022, and toppled the Tower No. 8 located in Brgy. Bagombayan, Kauswagan, Lanao del Norte.

According to reports, the unidentified suspects used improvised explosive devices (IEDs) to bomb the mentioned tower.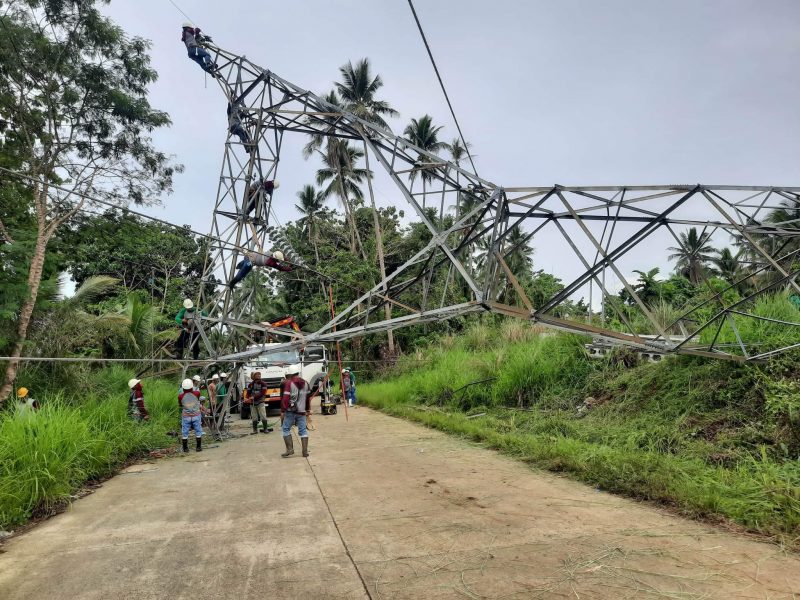 NGCP is now conducting an investigation and is working with the Armed Forces of the Philippines (AFP) to secure the area and finish their repairs.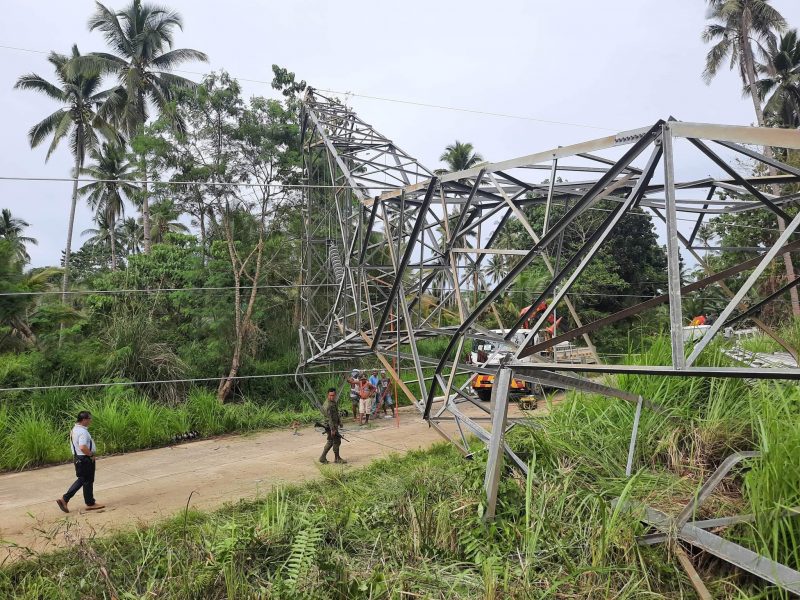 BTW, below is the schedule of power interruptions:
This schedule may change without prior notice. Watch out for updates:
www.facebook.com/lanecoenergycenter
Sources: