31 Aug

LOOK: NMIS Disposes 37 Tons Of Chicken Meat @ Alubijid Landfill

Mga higala! Around 37 tons of chicken meat were recently disposed of by the Department of Agriculture (DA) National Meat Inspection Service (NMIS) of Region 10 at a sanitary landfill in Alubijid, Misamis Oriental!

According to reports, the said chicken meat was from Cebu and may have suffered damage due to the long duration of transportation and/or storage.

The disposal operation was decided after NMIS discovered signs of spoilage during an inspection.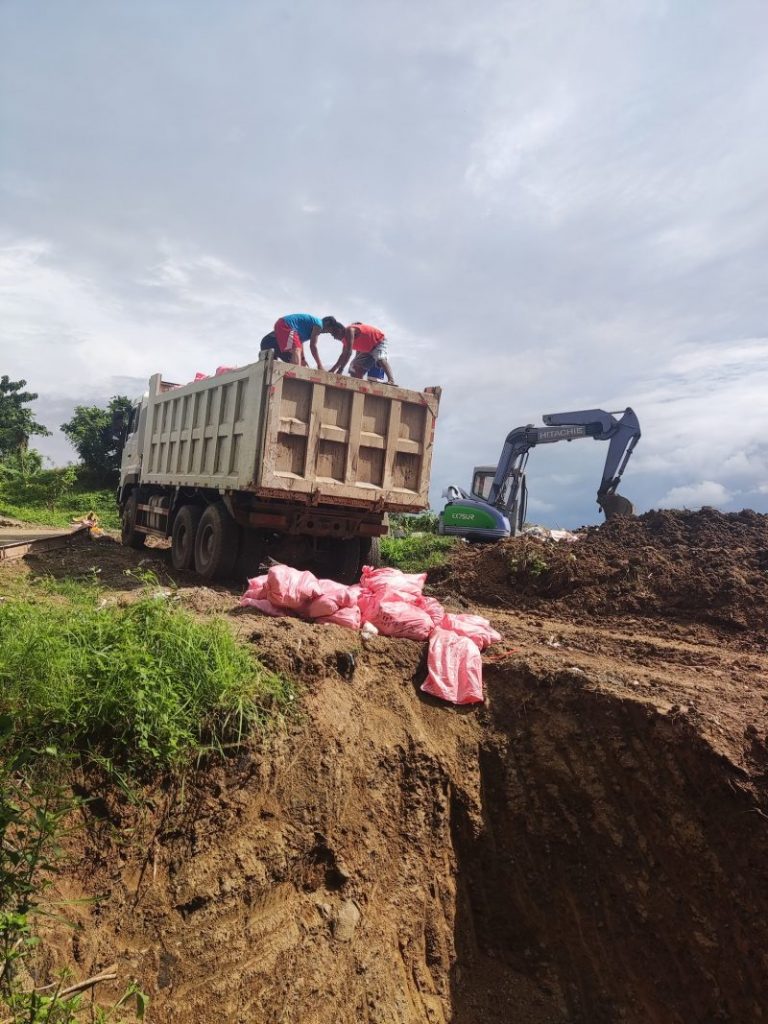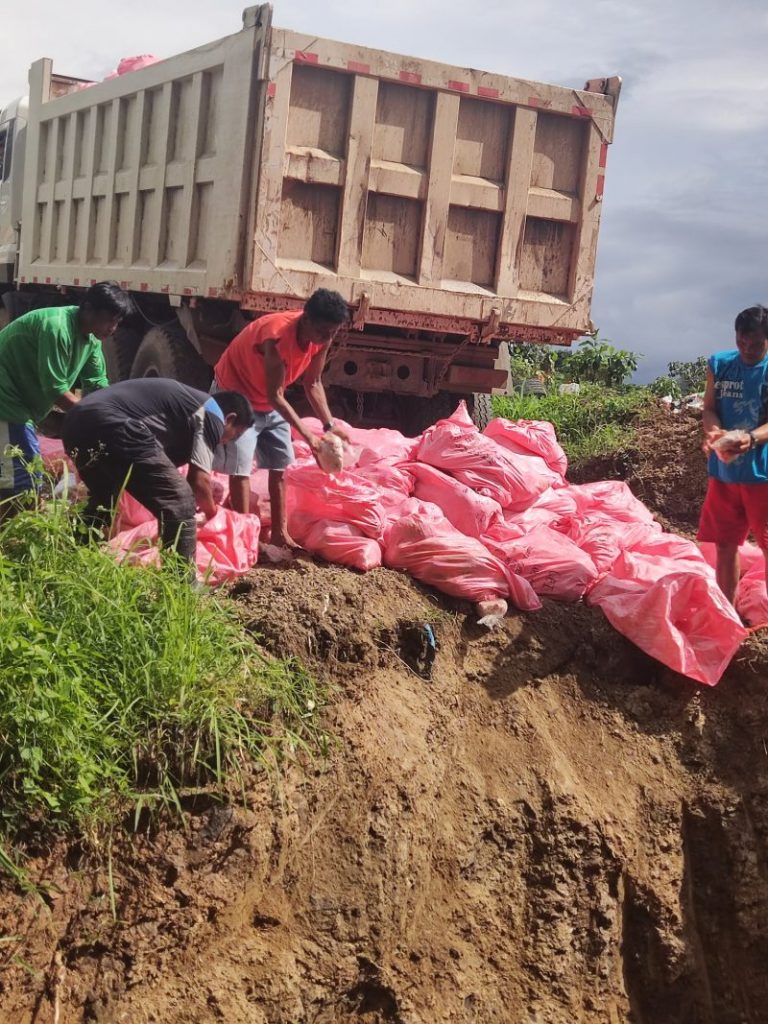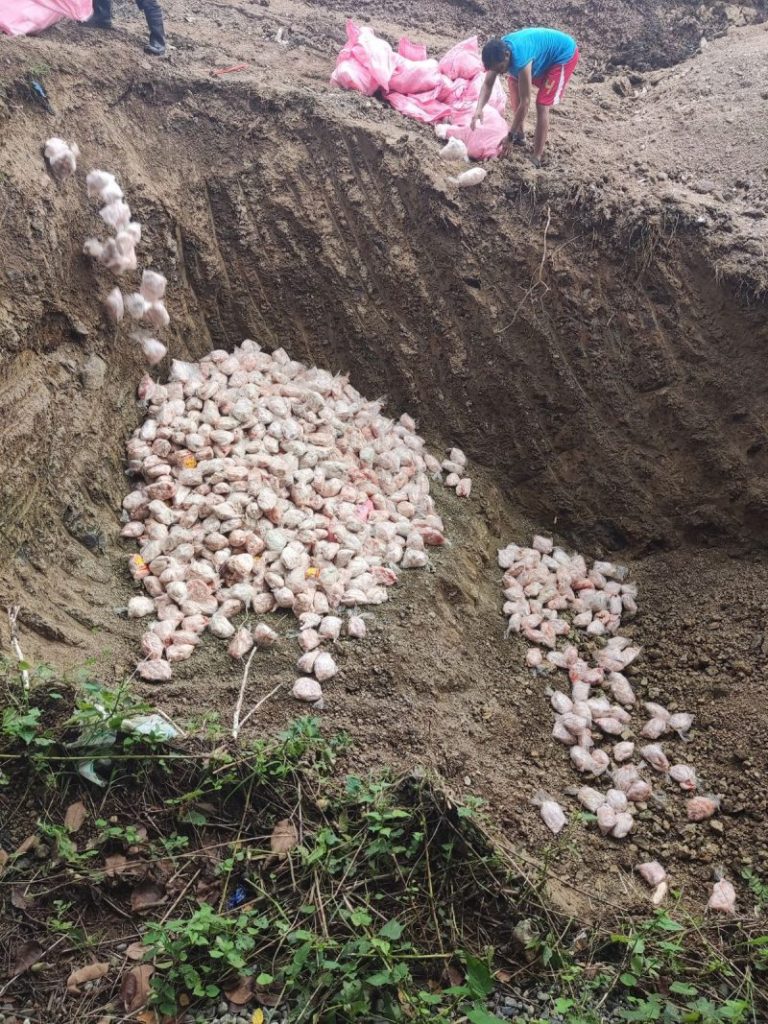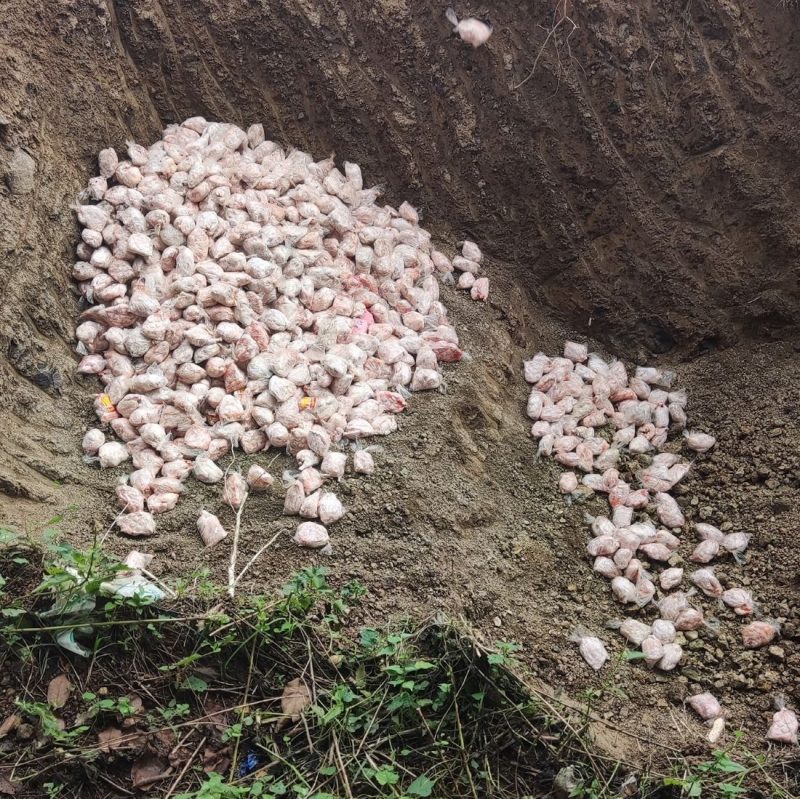 NMIS has expressed that with this disposal and their other activities, they aim to ensure that consumers in Northern Mindanao only get good quality meat!
For more details: