05 May

Noisy Zumba Sessions Now Prohibited Until 7:00 AM

Mga higala! Cagayan de Oro City has amended its Public Disturbance Ordinance due to various reports of noisy Zumba sessions early in the morning!

According to Gahi Ni Bai, many Kagay-anons have complained that the said activities, which are usually held in covered courts, are disturbing their sleep.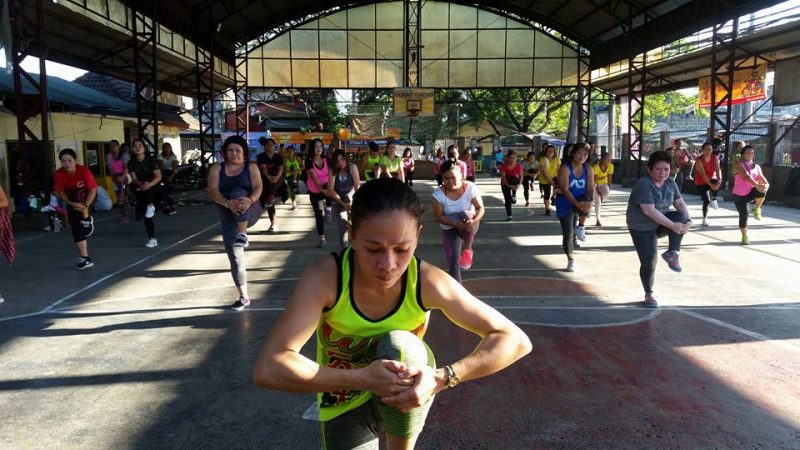 (Photo by ZUMBA Sports Ministry)
Because of this, the Regulatory Compliance Board (RCB) has recommended that the playing of loud music in open spaces should now be prohibited within the following period:
10:00 PM-7:00 AM (from 5am)
Source: