29 Jul

Northern Mindanao Ranks Second Largest Economy in Mindanao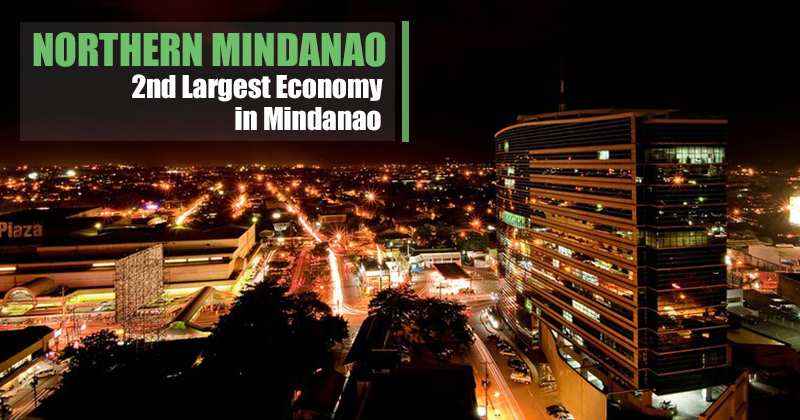 In 2015, ranking as the second largest economy among the Mindanao regions is Northern Mindanao which maintained a 25.9 percent share of the total output in Mindanao, next to Davao region's 27.8 percent share.
Following Northern Mindanao is SOCCSKSARGEN which ranked third with the share of 18.6 percent, then Zamboanga Peninsula and CARAGA with 14.3 percent and 8.8 percent respectively.
Meanwhile, the Autonomous Region of Muslim Mindanao (ARMM) only shared 4.6 percent in the total Mindanao economy.
A growth of 5.6 percent was observed in Mindanao for last year, 2015. And contributed 1.43 percentage points to it is Northern Mindanao making the region the second biggest contributor to the island's economic growth.
Still in 2015, Northern Mindanao remained the biggest contributor in the total of major industries of the Mindanao economy (Agriculture, Forestry & Fishing (AHFF) and Hunting) with 27.5 percent share. In terms of Mindanao Services sector, the region contributed 24.8 percent, following Davao's 32.4 percent. And in the total Industry sector in Mindanao, Northern Mindanao shared about 26.3 percent.
Source: PIA