31 Aug

PhilQ NOW HIRING! Nurses for Saudi Arabia Hospitals!

Nurses for Saudi Arabian hospitals are needed as announced by PhilQ Manpower Services Incorporated – provider of quality professionals abroad for more than a decade, with rates varying from SR 3715 to SR 6000.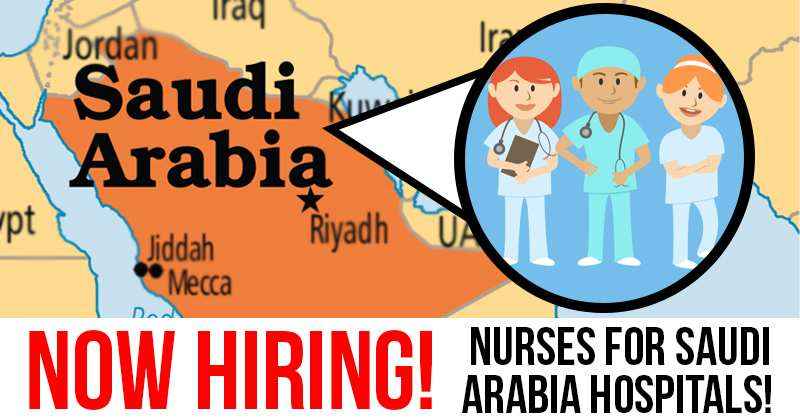 PhilQ is also hiring CSSD technician, ultrasonographers, medical technicians, dental technicians, pediatric nurse, and medical secretary or transcriptionist.
PhilQ Manpower Services Inc. was established to supply the demand of the global market for its constant growing needs of employers, and to provide a highly qualified, productive, capable, efficient and diligent Filipino workers, as said by Val Torres, the PhilQ Operations and Business Development Manager .
This agency is known to give safe and productive overseas employment for nurses, engineers, construction workers, and automotive technicians.
With mutual respect, trust, commitment, and excellence, the agency visualize a continuing tri-party connection between its principals and its recruited workers.
The schedule for an interview started last August 12 & 13, 2016 but will continue on August 27 onwards.
For more information, go to the 4th floor, Physicians' Bldg., Burgos St. corner Chavez St., Brgy. 6, Cagayan de Oro City. The office is open from 9 am to 6 pm on weekdays and 9 am to 2 pm on Saturdays.
---
News Source: SunStar