12 Jan

Online Sari-Sari Store vs COVID-19: Order Your Grocery Needs In CDO With KisanLu Online Mart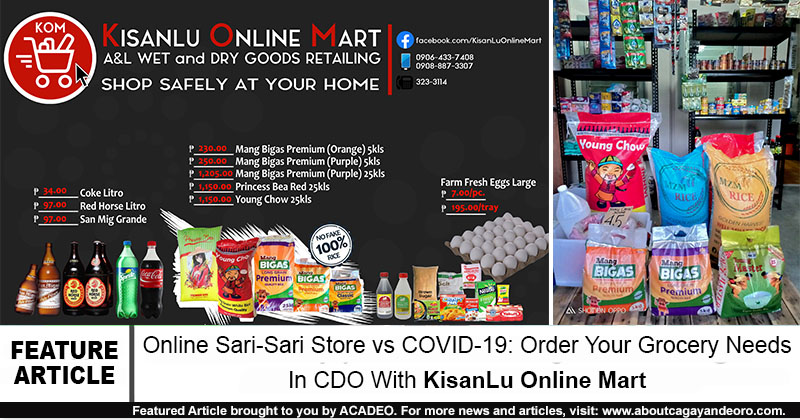 Mga higala! Due to the pandemic, the once normal activities of Kagay-anons like going out with family or friends, enjoying good food at restaurants, or buying groceries, were suddenly limited. Health and safety protocols were implemented by the authorities and we followed all these to keep ourselves and our loved ones safe.
A lot has changed since then and we are now adapting with the "new normal" in the world. Citing one– most of the transactions we still do physically before the pandemic (like shopping) are now being done online. 
Because of this, many businesses are moving online to extend their reach in distributing their products or services and to survive.
In line with this, last November 1, 2020, KISANLU ONLINE MART emerged online to serve as an online sari-sari store. Located at Block 2 Lot 20 Kisanlu Subdivision in Iponan, it primarily offers essential products like groceries, including soft drinks and other beverages.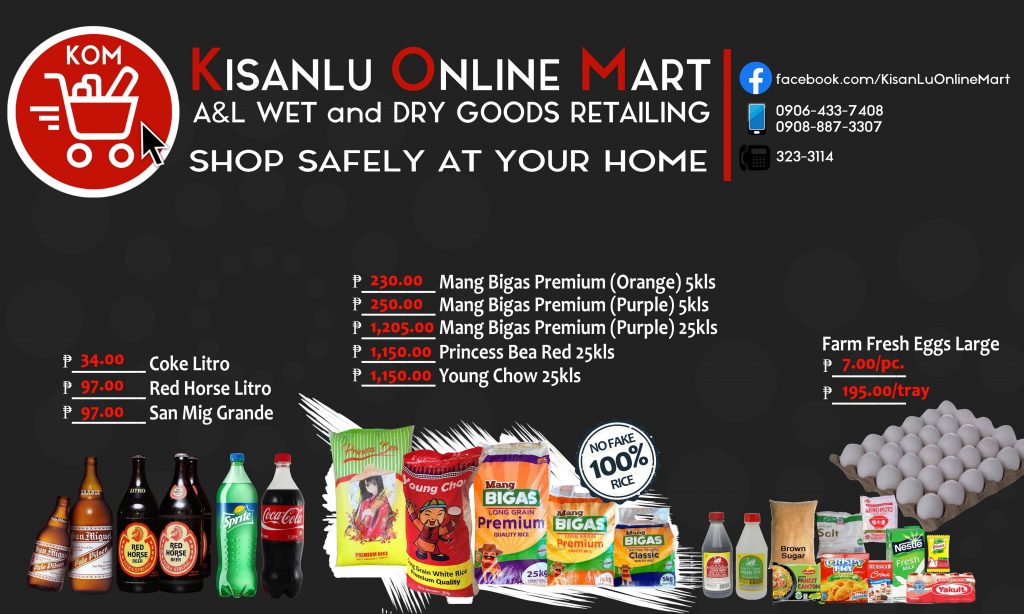 Aside from having a physical location, they also have delivery services especially for residents within the Iponan area.
And, with the goal of helping other online sellers to get through the hardships brought by COVID-19, they have tied up with Crunchy Time Chicharon, Kape ni P5nzky, The Rownanacooks, Bukidnon Milk Company, and many more, to at least serve as a platform to extend their market.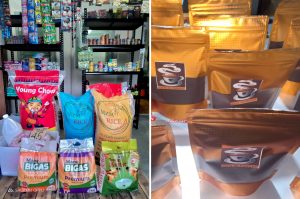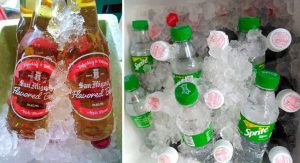 Customers from KisanLu, Ficcoville, and Regency can now avail FREE DELIVERY!
Thinking of getting groceries today? Direct to Kisanlu Online Mart Facebook page