23 May

LOOK: Over P18 Million Of Illegal Drugs & Expired Medicines Destroyed @ CDO

Mga higala! The Philippine Drug Enforcement Agency (PDEA) of Region 10 destroyed (via burning) over P18,000,000 worth of illegal drugs and expired medicines yesterday, May 22, 2023, in Cagayan de Oro City!

According to PDEA, below is the breakdown of said items:
SHABU – P17,231,572.65
MARIJUANA – P617,555.34
EXPIRED MEDICINES – P569,745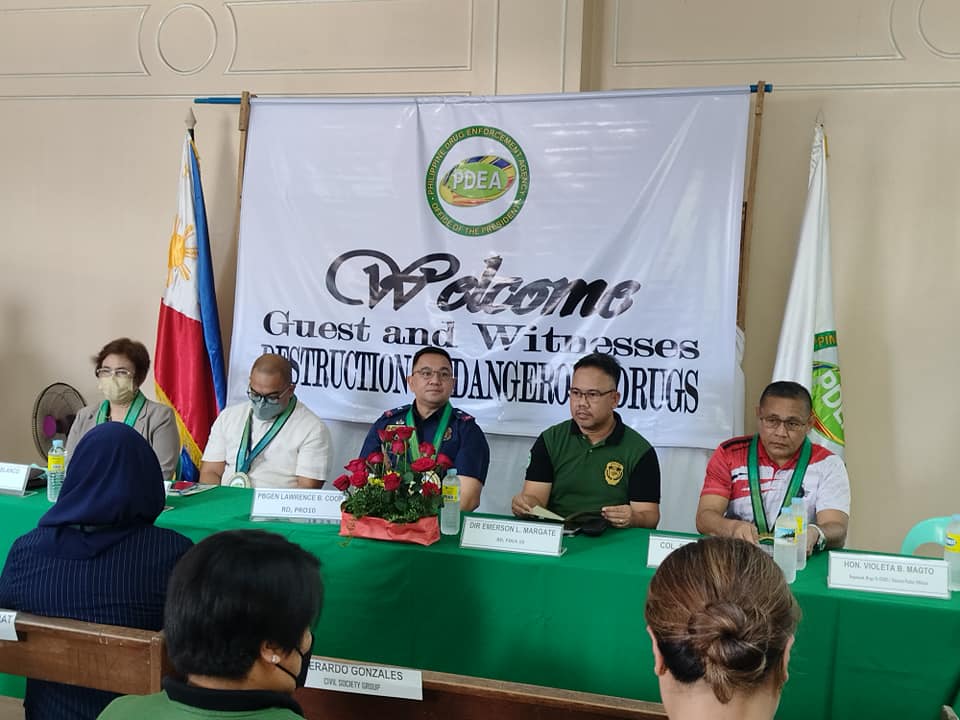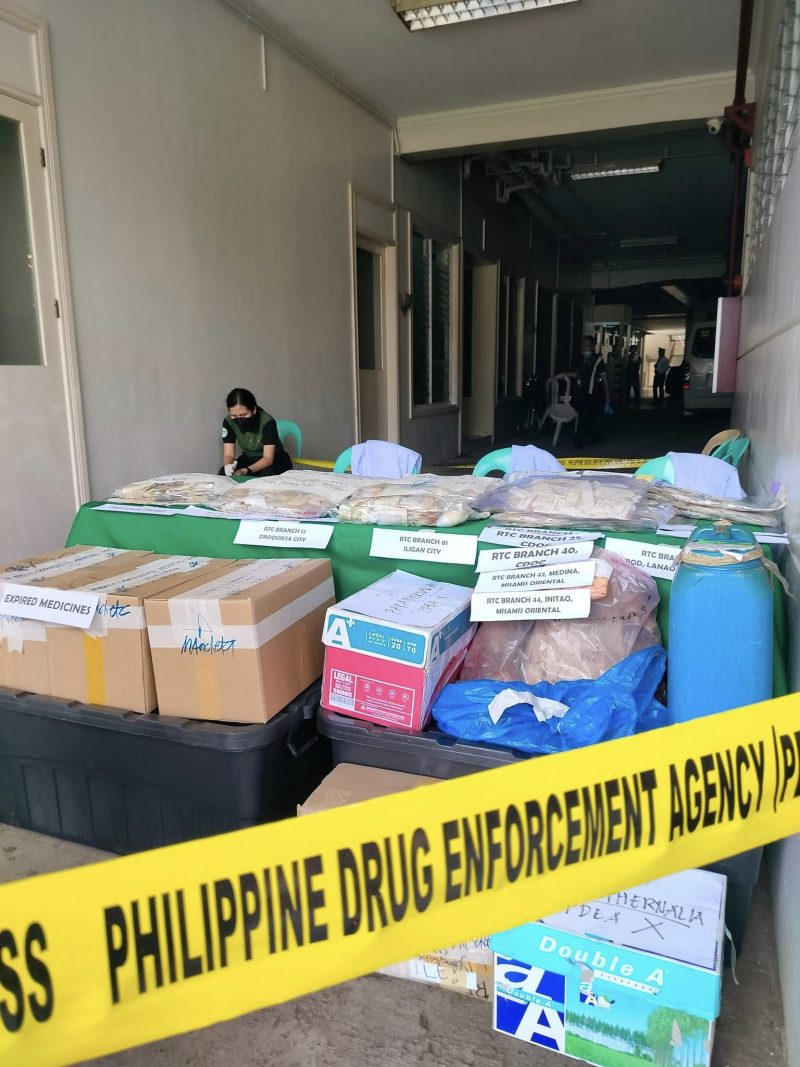 The illegal drugs in this pile are from the various anti-illegal drug operations of PDEA all over Region 10, higala!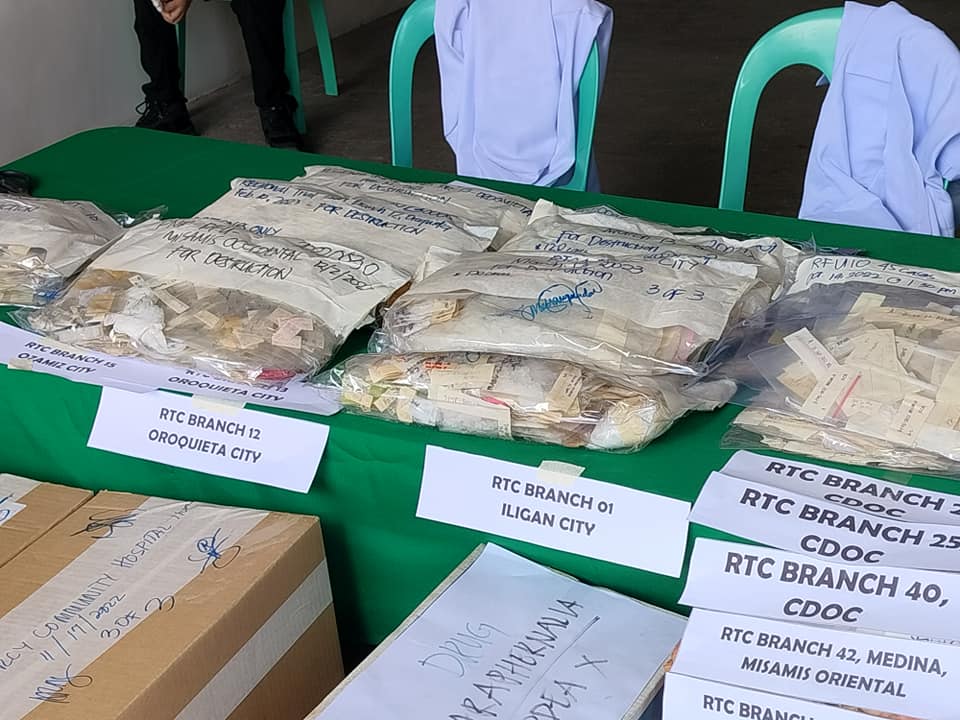 (Photos by One Mindanao)
For more photos and details:
https://mb.com.ph/2023/5/22/pdea-destroys-p18-m-illegal-drugs-expired-medicines-in-cagayan-de-oro