22 Jun

Reach The Clouds @ The Amazing Panimahawa Ridge of Bukidnon

Mga higala! Wanna enjoy a relaxing weekend while bonding with nature? Then call your friends, pack your bags, and visit the Panimahawa Ridge of Impasug-ong, Bukidnon.

The ridge has an elevation of 2,678 feet or 819 meters and will surely give you the privilege of reaching the skies!

Here are pictures from Project LUPAD: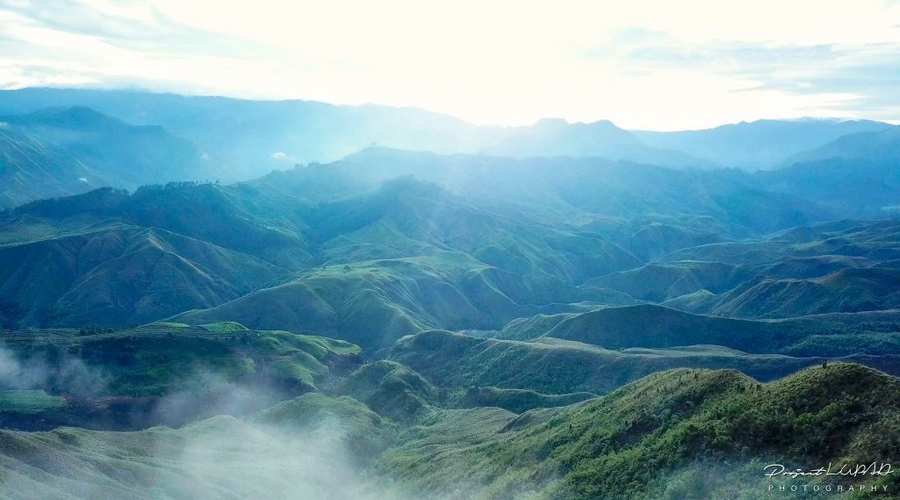 Project LUPAD: The trail going to Panimahawa Ridge takes ~2 hours from the meeting area to the peak. The meeting area has parking space and toilet rooms.
Trekking schedule is daily with recommended timeslots:
1. Dawn trek time starts at 4:00 AM to catch the stunning sea of cloud and sunrise view at 6:00 AM.
2. Overnight camping at the peak; trek time starts at 3:00 PM to catch the stunning sea of cloud and sunset view at 5:00 PM.
Note: Bring your own tent and food for overnight camping.
Tour guides are available for P300 / person. For more details and tour guide inquiries, contact the following numbers:
0935 198 6781 / 0926 558 6846 / 0926 943 9947 / 0947 014 2634