21 Sep

LOOK: Passenger Gives Birth Aboard Ferry Going To Ozamiz City

Mga higala! A passenger from Tubod, Lanao del Norte gave birth aboard a ferry bound for Ozamiz City earlier today, September 21, 2022!

She was assisted by port safety officers with the help of medical and rescue personnel and successfully delivered a healthy baby boy.

She and her baby were then brought to the nearest hospital for further medical care.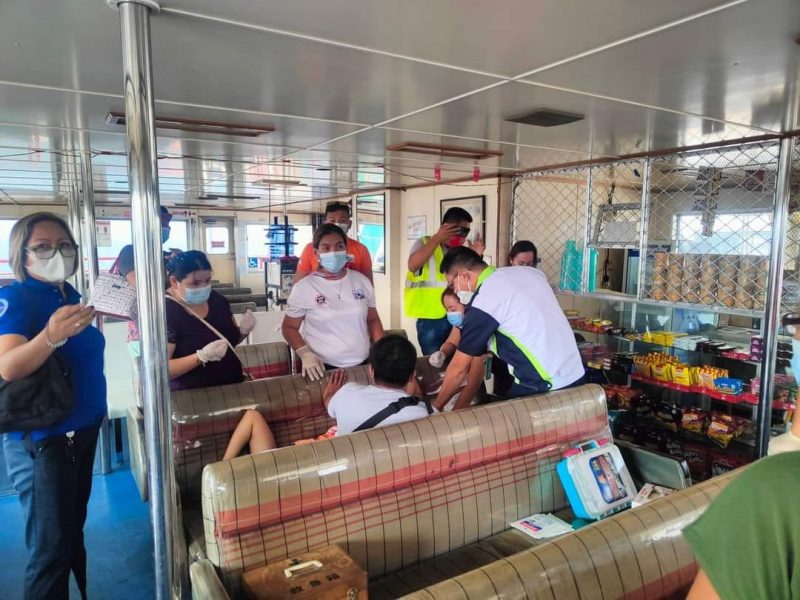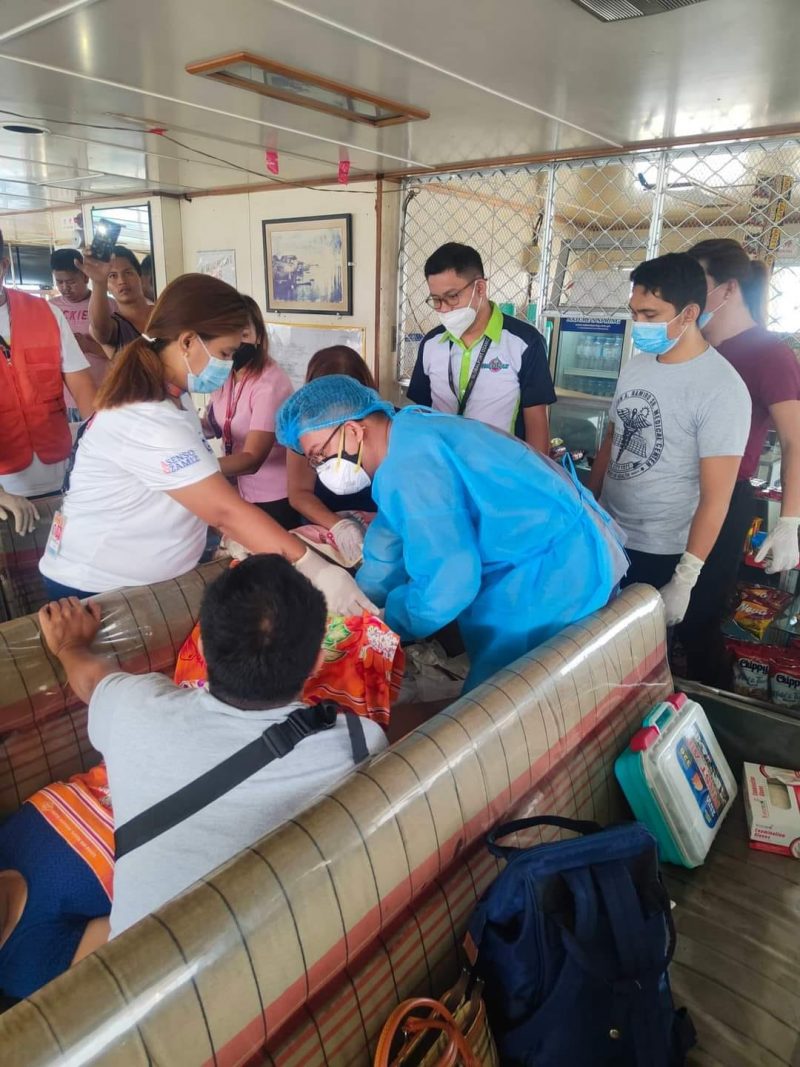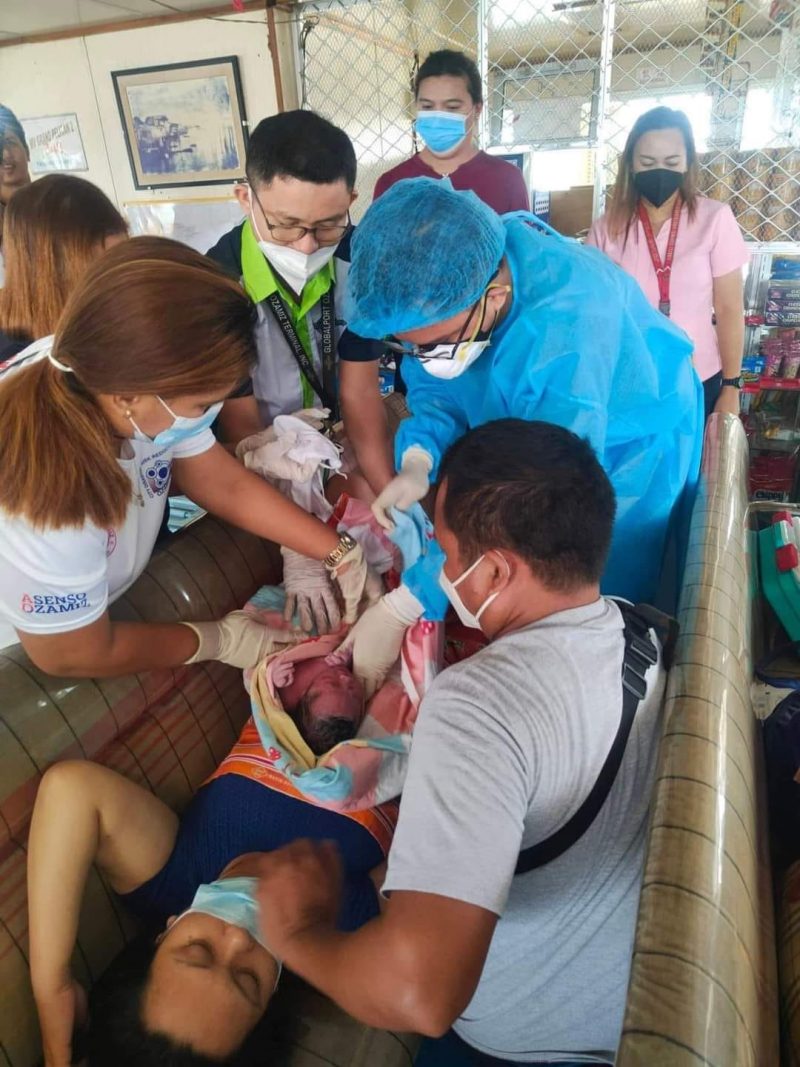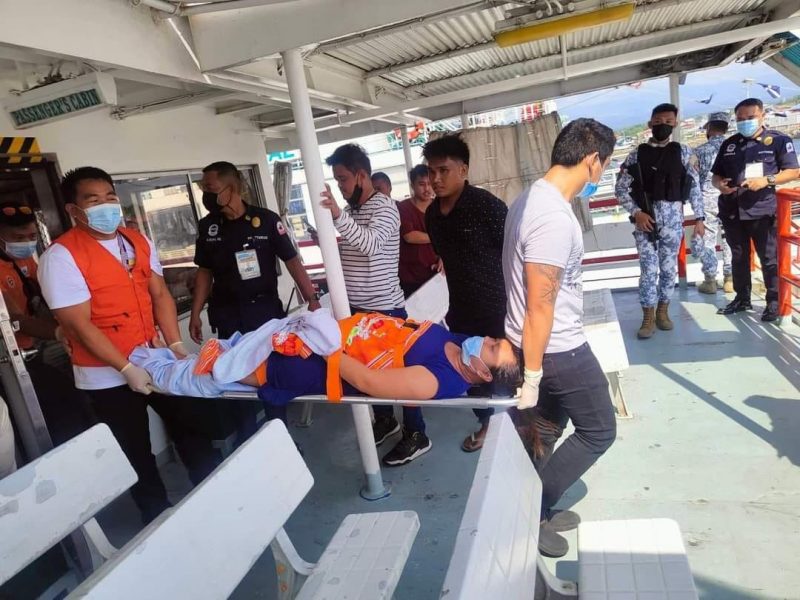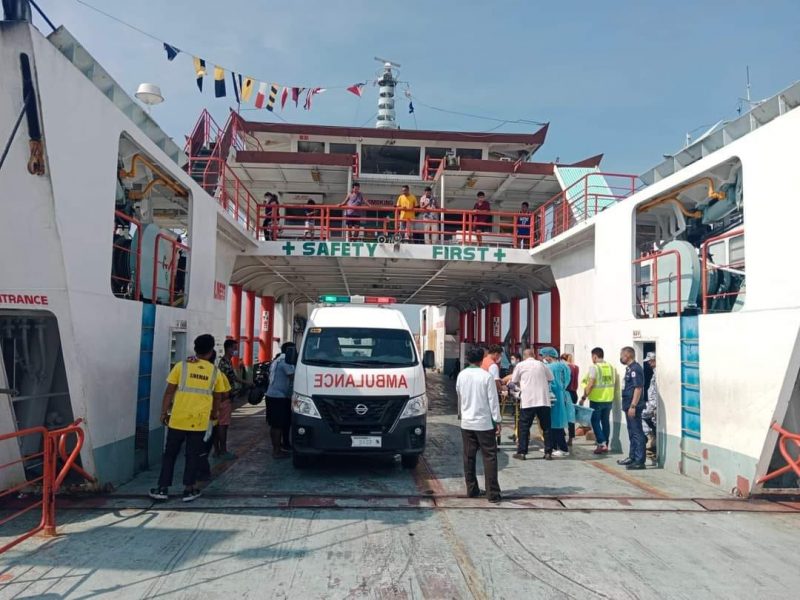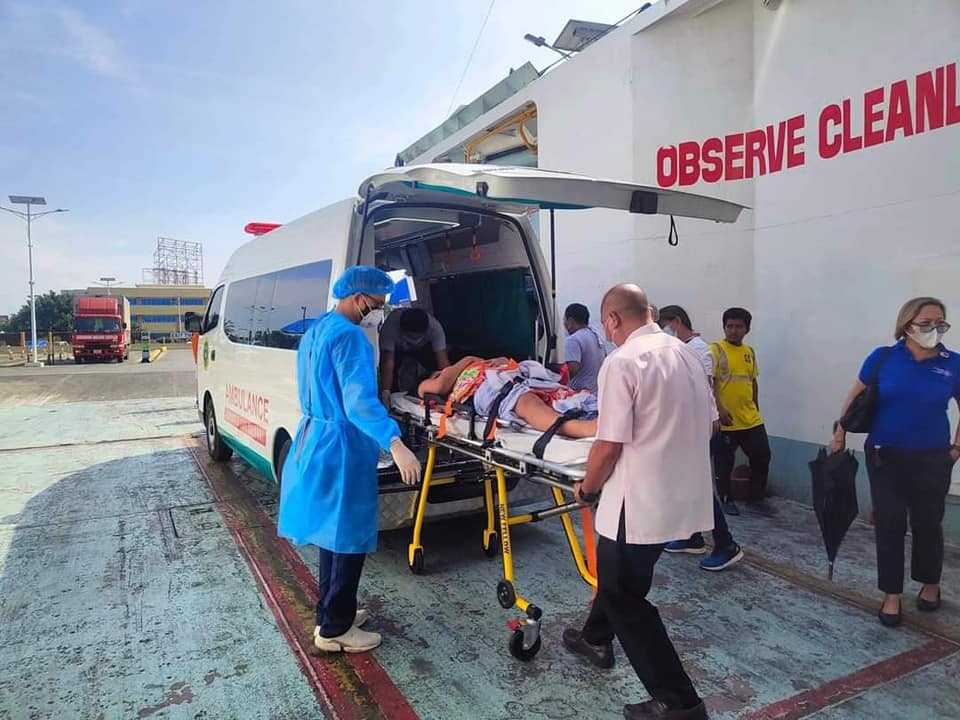 Source: