24 Dec

Perfect Gifts This Christmas In CDO
On the 3rd day of Christmas, my true love sent to me…🎶🎶
Maayong Pasko, mga higala! Are you still thinking of a Christmas gift that's affordable yet meaningful and substantial?
For your kris kringles, loved ones, and even perhaps, your "not so loved-ones" whom you may want to patch up with, here are some of Cagayan de Oro's affordable Christmas gift potentials:
Viben's Homemade Cakes & Pastries
The Gift of Thought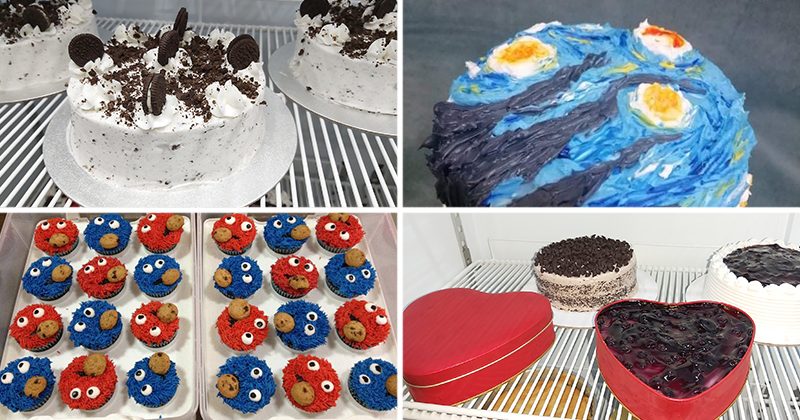 This may not be a material possession that your recipient can keep to remember your Christmas celebration this year, but the memories and goodwill you will create for giving them something so delightfully tasty will nestle in their hearts and minds for the years to come.
As the saying goes, it's the thought that counts.
Odysseus Suarez Wedding Rings
The Gift of Love and Frugality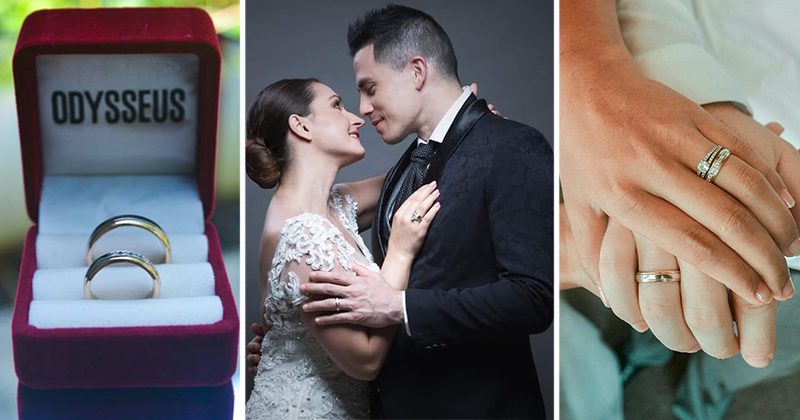 Wedding rings for Christmas? Well, isn't it usual practice for us, Filipinos, to celebrate two occasions at the same time in order to save money? And if you Google it, you'll find out that December is the most popular wedding month in the Philippines.
So, tying the knot with your beloved during the Christmas season isn't only memorable but practical.
Food Parks in CDO
The Gift of Your Presence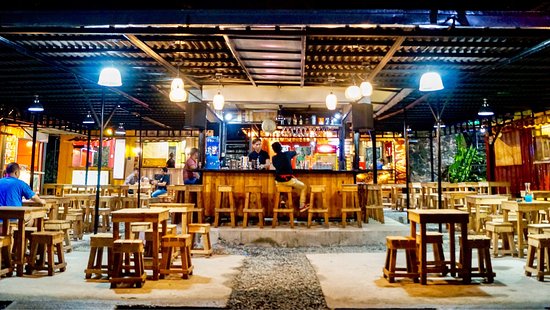 Giving material presents for Christmas is what we usually do. But, with the so many covid-related restrictions imposed during the past couple of years– maintaining social distancing and all– that kept us apart from special people in our lives, it wouldn't be a bad idea to give your physical presence as "the" gift this time.
That could be your gift to yourself as well; to be able to have a face-to-face chat with someone across the table while enjoying a great meal.
With the various food parks in CDO, you can very well do that and more, as these venues promise a relaxing al fresco dining experience that will help you de-stress. Plus, the tenants that they have offer numerous dishes that will surely suit your palate (and budget).
Babu Kwan
The Gift of Peace and Harmony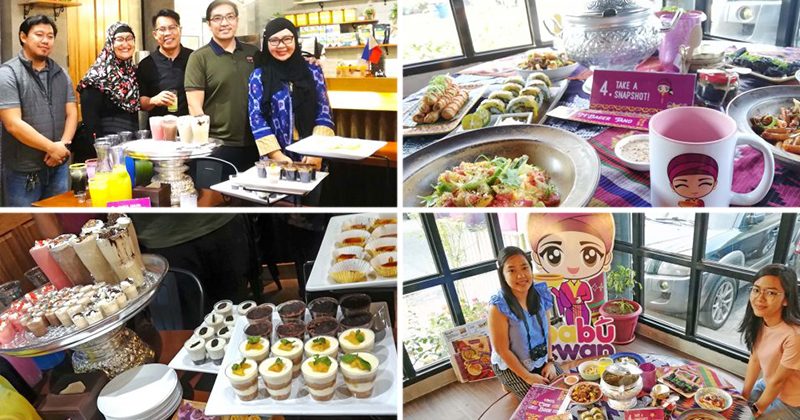 As Christmas is a good time for establishing or strengthening relationships with our loved ones, it is also a good time to patch things up with our "not so loved-ones" and/or the special people that fell out of our lives. And, Babu Kwan, with its calm and friendly ambiance, should be the perfect place for it.
ICYDK, Babu Kwan is the first halal-certified restaurant in CDO.
An Islamic venue for a blissful Christian Christmas get-together?
Well, why not? Why so ever not?
ICYDK, the Qur'an teaches us that even though we may have different beliefs, we can all live together in peace and harmony—the perfect concept we need during this season.
Al-wahid الْواحِدُ
So, what do you think? Did this list help you decide which local Christmas gift products or gestures to share this season? Share your thoughts with us higala!
What gift would you like to receive?
Author: Amar