08 Jan

Philippine Coast Guard Seizes P120M Worth Of Smuggled Rice in Zamboanga

Sunday, January 7, 2018. The Philippine Coast Guard together with its allies has successfully stopped the transport of 60,000 undocumented sacks of rice with the estimated market value of 120 million pesos.

MV J-Phia, the vessel transporting the said rice is a Philippine-flagged cargo ship which was traveling at around 25 nautical miles Southwest off Olutanga, Zamboanga Sibuguey around 9:30AM yesterday. Aboard was 18 crew members including the Captain who was working without pertinent documents.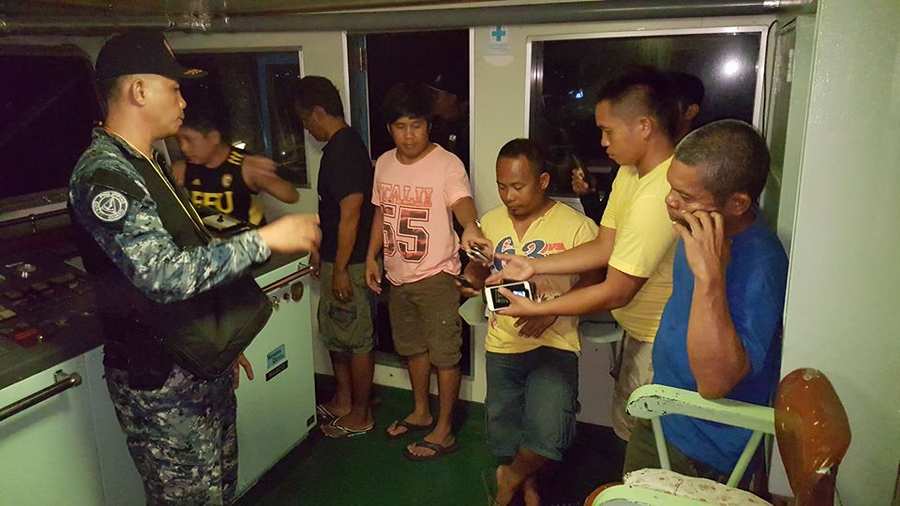 The joint operation was composed of the Special Operations Unit, Coast Guard K9 Team, DF-314 and its multi-role response vessel, BRP Tubbataha (MRRV 4401). They immediately apprehended the vessel after receiving information that it was transporting a cargo transferred from a foreign vessel somewhere in Sulu sea.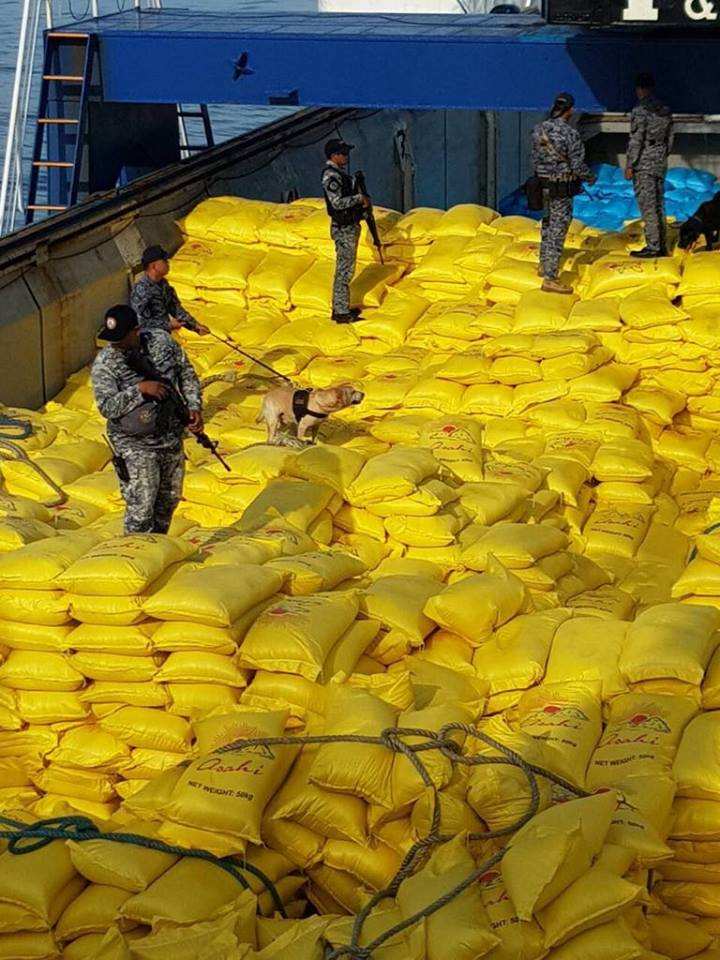 The PCG vessels then escorted MV J-Phia to Zamboanga Port in order to conduct a proper investigation. As of now, the PCG and the Bureau of Customs will initiate forfeiture proceedings of MV J-Phia and will file the appropriate case for its crew members.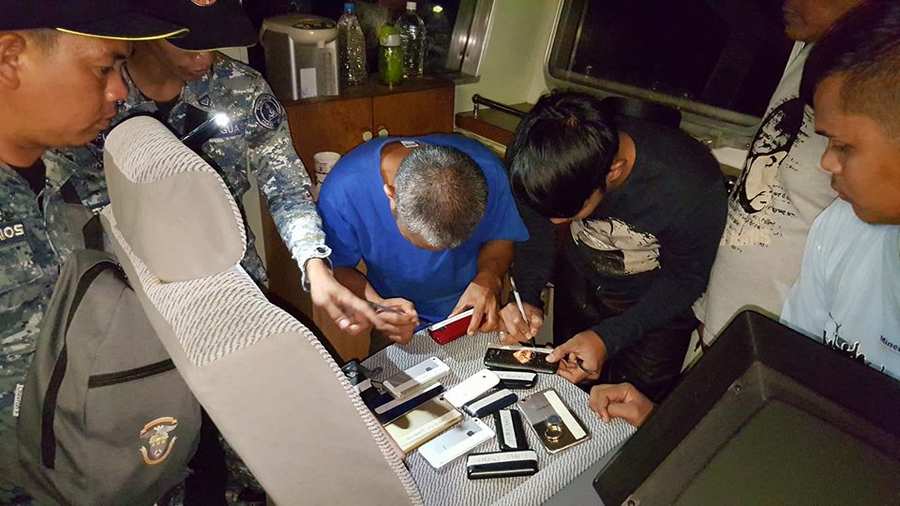 Source:
Photo courtesy of Coast Guard District Southwestern Mindanao