09 Jul

PHINMA Education Brings Education Closer to Filipinos through RAD Learning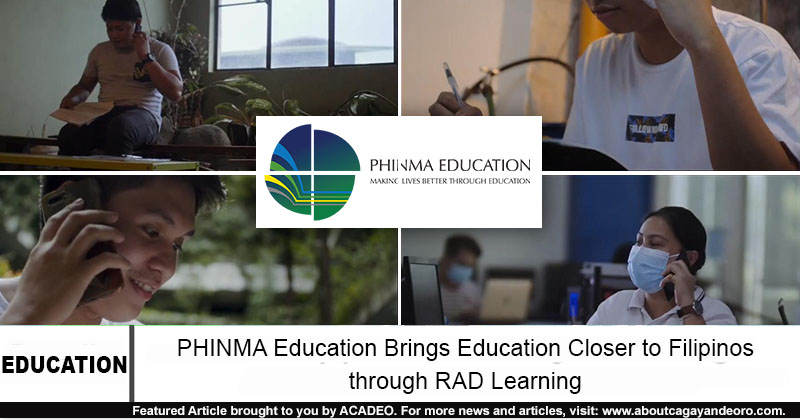 Mga higala! Want to pursue higher education amidst the COVID-19 pandemic? Worry no more as PHINMA Cagayan de Oro College is here for you!
Armed with the mission of making lives better, PHINMA COC has designed the Remote and Distance Learning program, aka RAD Learning. This initiative provides a 100% remote learning option that allows students to have focus and complete 2 or 3 subjects per month.
RAD was custom-built to serve learners who are unable to physically attend classes, particularly those who live at a distance away from the school and those employed. It follows a home-based setup that uses printed learning modules and on-call remote teachers for virtual support.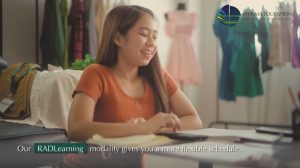 Aside from the practical way RAD Learning works, PHINMA COC also provides the students with a FREE sim card complete with 10GB data allocation per month.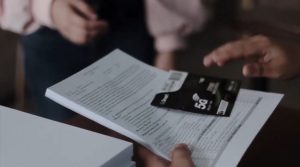 This will help students:
contact their teachers

get access to additional educational resources online

and connect with friends and fellow students for group performance tasks
Convenient kaayo higala ba!?
This will even help students save P2,000 to P3,000 per month on food expenses and transportation costs!
Interested? For enrollment inquiries and school updates, click on the links below to see PHINMA COC's official Facebook pages:
Or visit https://coc.phinma.edu.ph/