26 Apr

PIA Talakayan sa Limketkai Luxe Discussed ASEAN and Its Relevance and Contribution to Region 10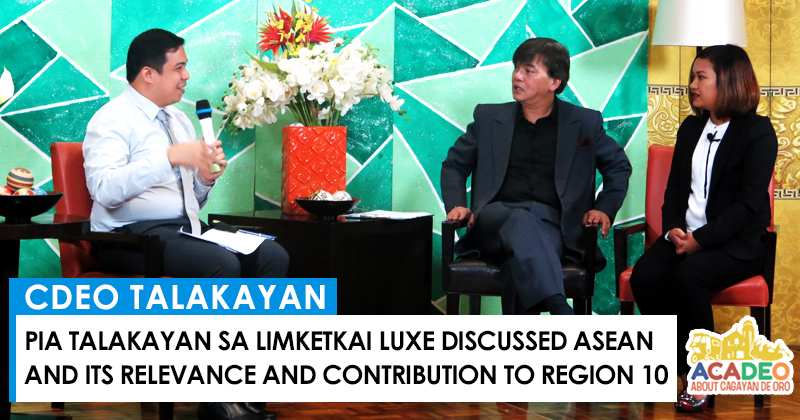 To discuss the Association of Southeast Asian Nation (ASEAN) and its relevance and contribution to Northern Mindanao, the Philippine Information Agency (PIA) Region 10 in partnership with Limketkai Luxe Hotel invited the Senior Trade and Development Specialist of Department of Trade and Industry (DTI), Mr. Irwin Jayson Jamaca.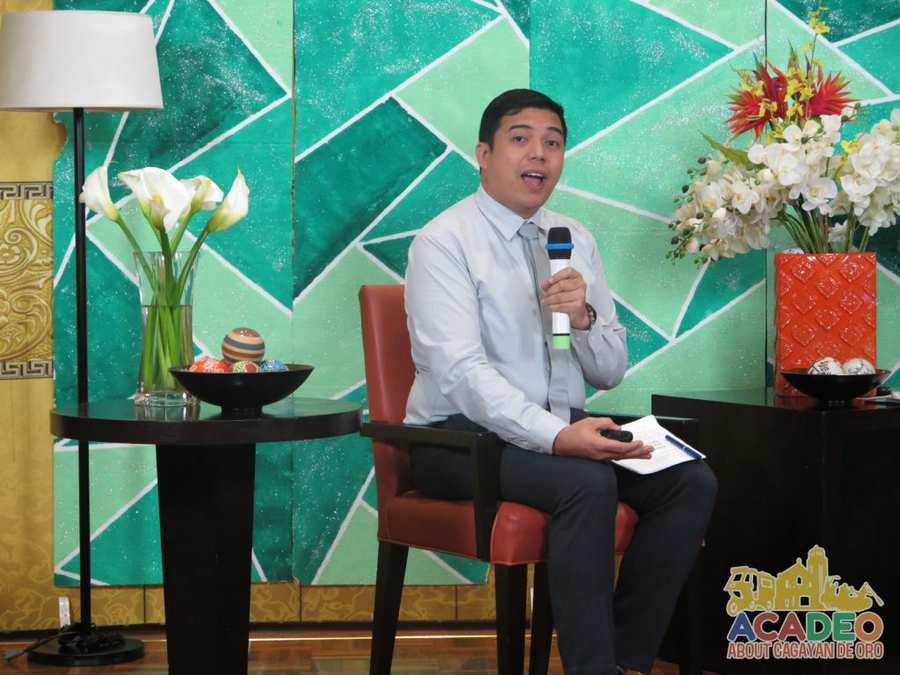 For this year, 2017, the Philippines takes the responsibility of the 30th ASEAN's chairmanship which will also be ASEAN's 50th anniversary and will be held in Manila on April 26 to 29, 2017.
In a video presented during the discussion, it presents what is ASEAN all about and that it was built to promote cooperation in the social, cultural, economic and political security pillars of the region. And as the chair, the Philippines champion positive change in the community to produce a unified voice in the world.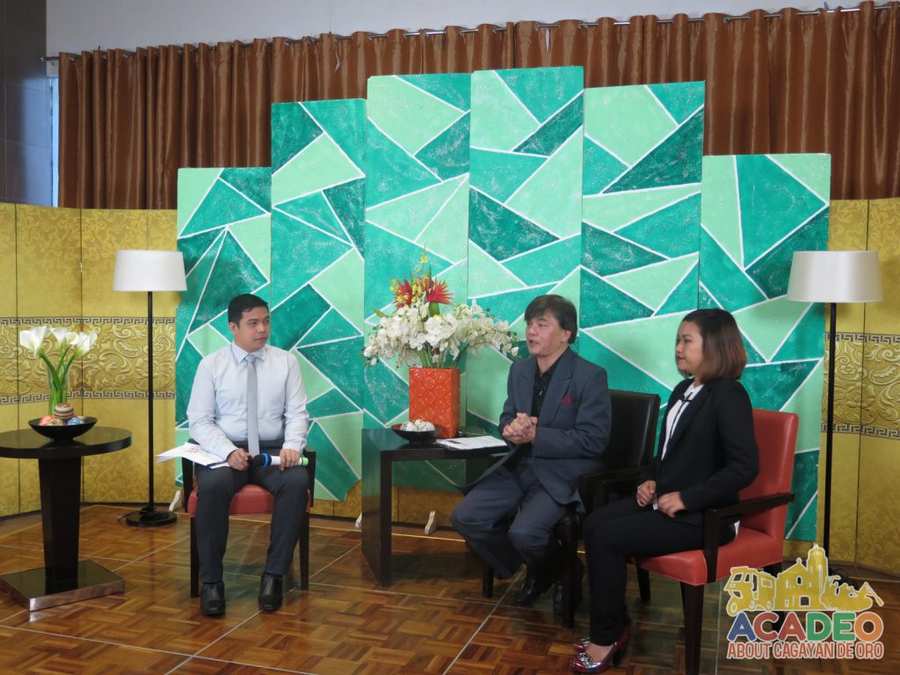 Mr. Jamaca has stated that "ASEAN not being the forefront of the world's economy, individually we would only be composing 1% of the world's economy, but together and with the collaboration, we could be the 7th in the world's economy. The key thing is to collaborate and unify."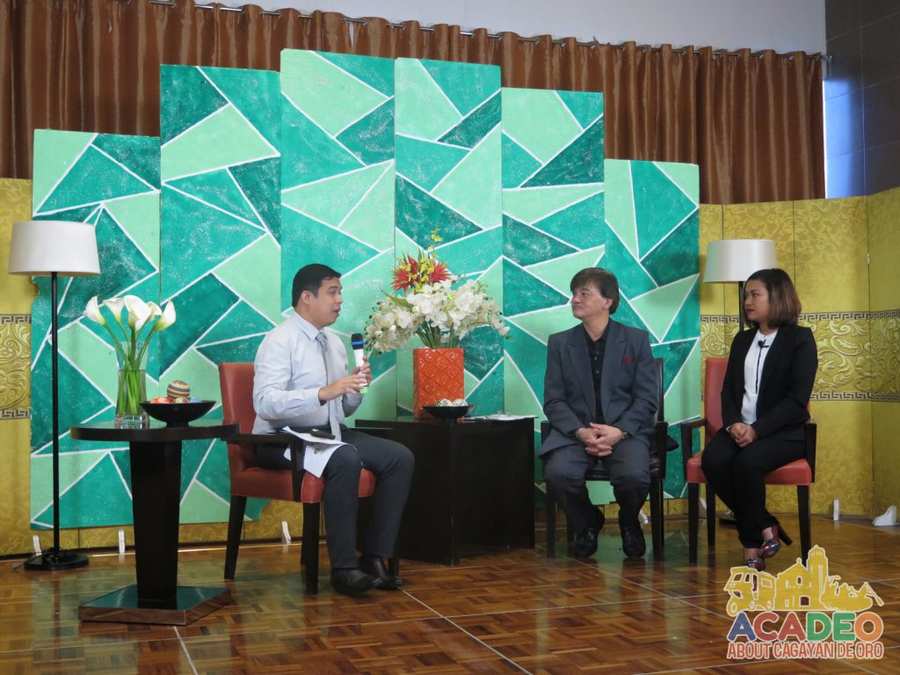 ASEAN was established in 1967 as an association of five (5) countries, namely Indonesia, Malaysia, Philippines, Singapore, and Thailand. This is a manifestation among countries within the Southeast Asian region in a collective desire for peace, progress, and identify the building. Five (5) more countries then joined ASEAN namely, Brunei (1984), Vietnam (1995), Laos (1997), Myanmar (1997) and Cambodia (1999).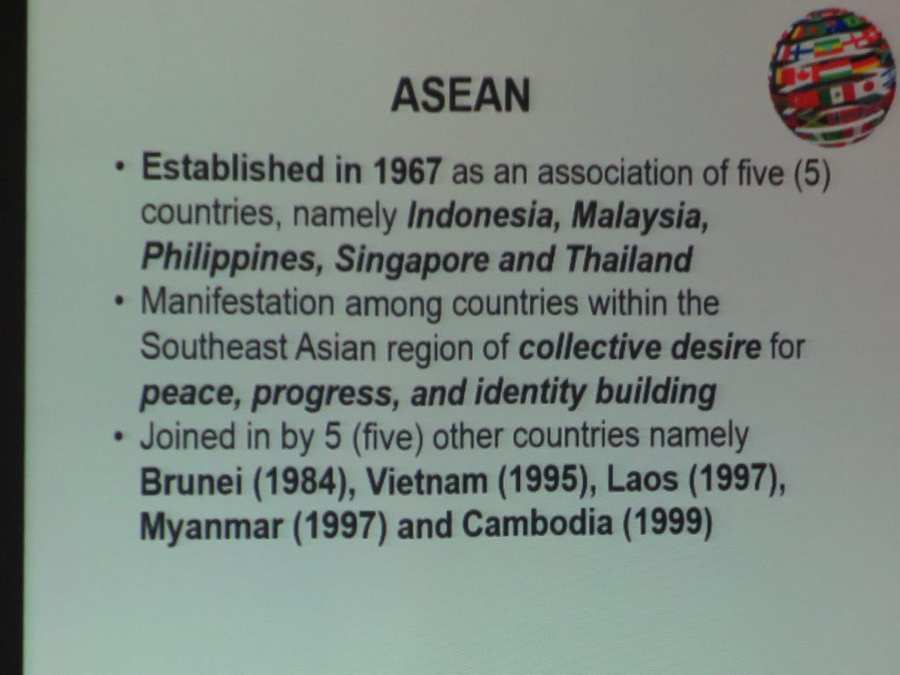 The ASEAN Economy has also great potential as there are ten member states at varying levels of economic development, population of 608 million people, a combined income (GDP) of US$ 2.3 trillion, total trade with the world of US$ 2.4 trillion, total intra-ASEAN trade of US$ 322 billion and track record of attracting investments.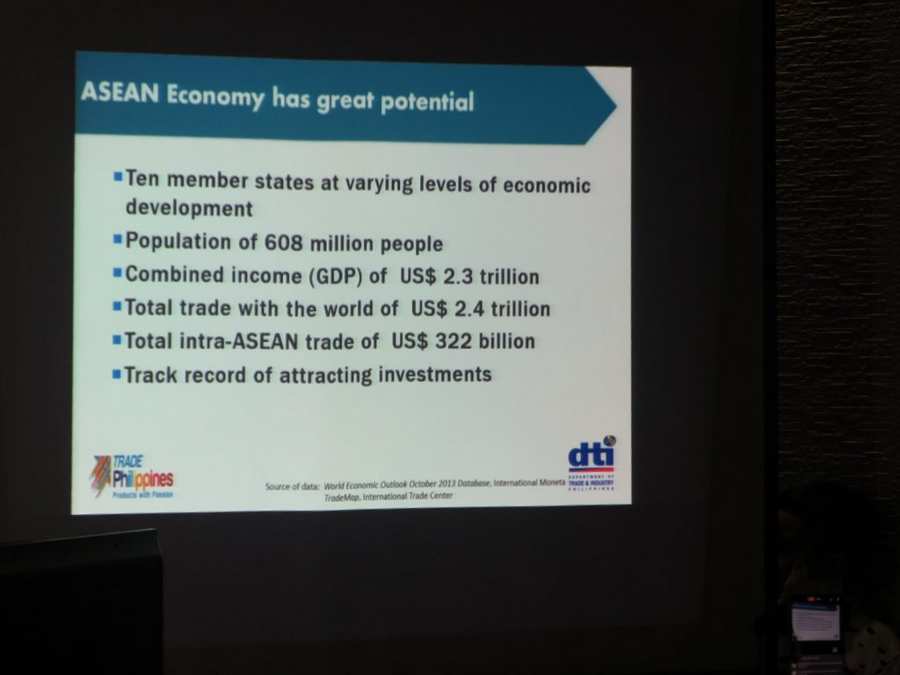 The Philippines is also in well-position in the ASEAN as the it is the most dynamic sub-region in the most dynamic region (Asia) in the world; Philippines is among the fastest growing countries in the ASEAN; Philippines, Indonesia, and Vietnam already account for more than 60% of ASEAN's population; the Philippines has the youngest workforce with 23.3 years old median age; and consistent upward trajectory of PH in terms of score and global competitiveness ranking.

And Philippines being part of ASEAN, would help the country grow economically. Many of our local products were introduced worldwide with the help of ASEAN, such as the pineapples and bananas.