27 Aug

Pia Wurtzbach Opens HIV Center In Cagayan de Oro City

Miss Universe 2015- Pia Alonzo Wurtzbach led the grand launching of the "Oro Pia" HIV community center in Cagayan de Oro City yesterday, August 26, 2019.

Named after the former Miss Universe titleholder, the Oro Pia community center offers a safe space for Kagayanons and all other individuals who seek to have themselves checked for the human immunodeficiency virus (HIV), and other sexually transmitted infections for free.


Run and operated by local community-based organization Kagay-an PLUS – Preserving Life, Uniting Society Inc., the Oro Pia is located at the Gates 2 and 3 of Nuevas Bldg. 8th – 21st Street Nazareth, in CDO. The center is open every Wednesdays to Sundays.

Below are photos of the press conference held yesterday at the Cagayan Town Center (CTC):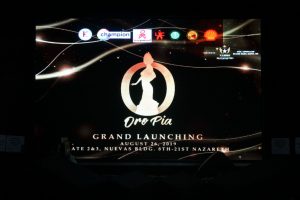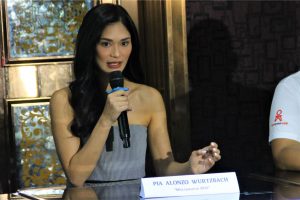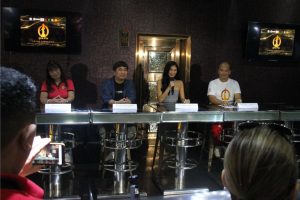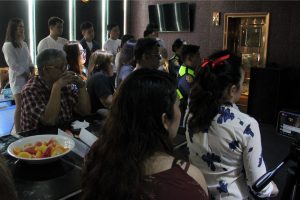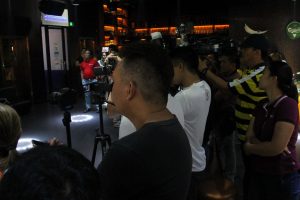 "The HIV advocacy has a huge place in my heart, not only because of the people I know who are affected by it, but the epidemic is rapidly increasing and now affecting my fellow kababayans in Cagayan de Oro," said Wurtzbach, who is also the UNAIDS Goodwill Ambassador for Asia and the Pacific.
The ambassador further said, "I'm grateful for my LoveYourself family together with our partner Kagay-an PLUS, Inc. in naming the center after me, but more than that, the creation of Oro Pia is truly a timely and relevant response to curb the HIV epidemic in CDO."
"We want to raise awareness and change people's mindsets to see sexual health services as a regular way of our lives, like a regular health routine. It's free and confidential."
According to the Department of Health – Epidemiology Bureau, there is a total of 1,392 of the total reported HIV cases in Region 10 for the month of March 2019 alone.
Enrique Nino L. Patricio, Executive Director of KPLUS said, "We need to push our efforts towards reaching out to the key affected populations to know their HIV status because there are people who are willing to help."
"If they tested negative then, we will empower them to stay negative, but if they turned out positive, we are here to facilitate their HIV journey," Patricio added.
The Oro Pia can be reached thru phone numbers: 088-881-4011 or 09569362544, and through its Facebook page at fb.com/kagayanplus2015.