28 Nov

PLDT Offers Free WiFi For CDO Barangays

Mga higala! Mayor Klarex Uy is partnering with PLDT to provide free WiFi connection to around 60 barangays in Cagayan de Oro City!

According to the City Information Office, Mayor Uy recently had a meeting with PLDT Enterprise Vice President for Mindanao Benbrackie Melasa regarding this project.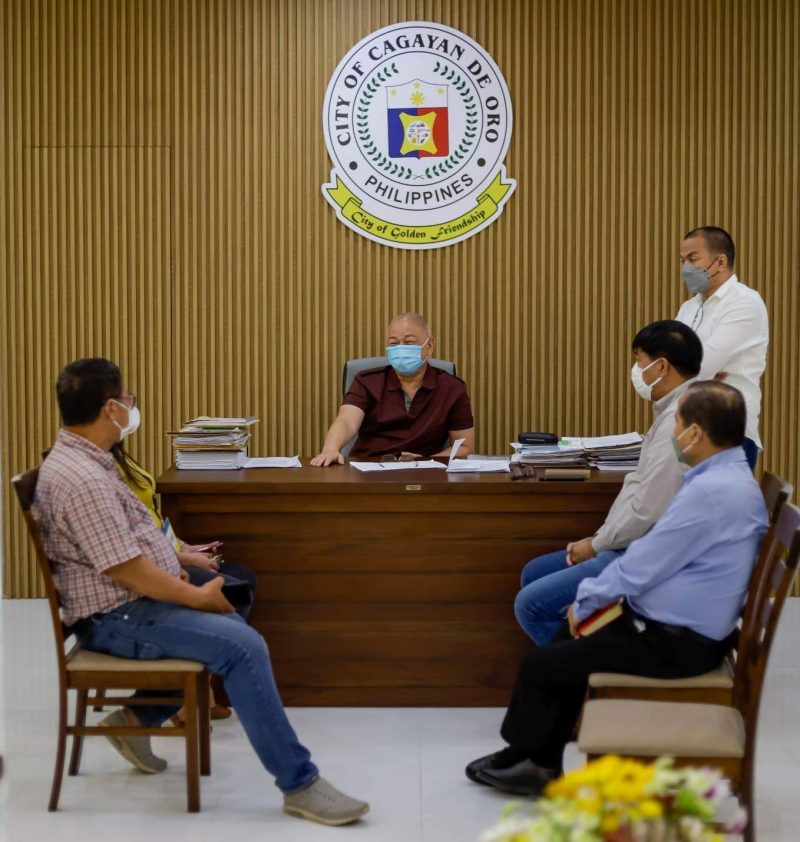 BTW, this free WiFi project aims to start in 2023, in line with the internet connectivity program of Mayor Uy's RISE CDO development agenda.
(Big barangays like Carmen, Bulua, and Bugo may be the first to experience the benefits of this initiative.)
Moreover, PLDT also plans to provide free internet connection in barangay covered courts, especially those near schools, so that students can maximize its usage.
For more details: