23 Nov

PLDT-Smart Foundation Makes IP Learning Apps For "Lumad" Kids In Bukidnon

Mga higala! As part of their #LearnSmart program, the PLDT-Smart Foundation has developed the "Matigsalug" and "Gnarè Blaan" mobile apps, to help "lumad" kids of tribes in Bukidnon (and Davao) learn more about their language and culture!

The said apps were made by Smart Communications Inc. in partnership with educators, tribal leaders, and local government units.

The Matigsalug app features songs, dances, and language of the Matigsalug tribe based in Marilog District in Davao City. It teaches young lumads basic literacy and also allows anyone to learn and appreciate the undiscovered Matigsalug culture.

Meanwhile, the Gnarè Blaan app boasts interactive alphabet and number exercises together with educational games depicting the culture of the Blaan tribe of Southern Mindanao.

Below are photos by smart.com.ph: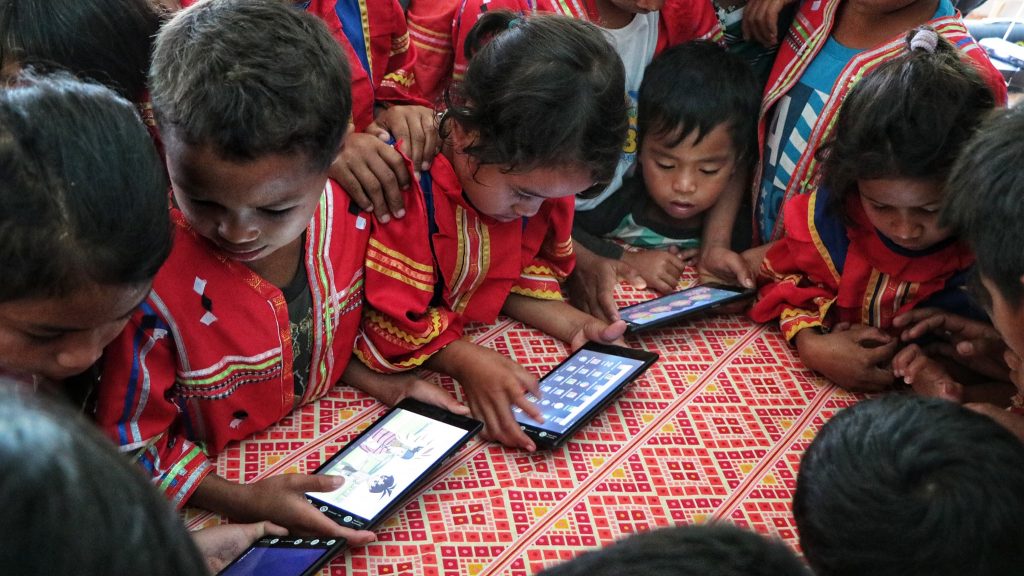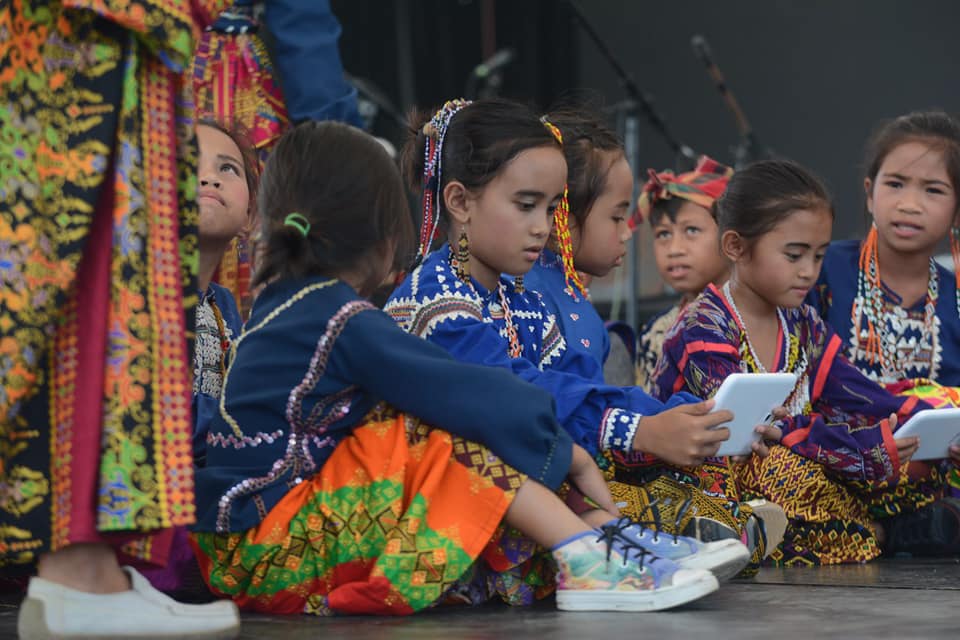 These apps also help the elders of indigenous peoples (IP) tribes in preserving their culture and traditions for the next generations by recording their history and customs.
For more details:
https://smart.com.ph/About/newsroom/full-news/2020/11/04/bridging-the-digital-divide-for-indigenous-communities-pldt-smart-tech-based-ip-initiatives-underscore-inclusive-development