07 Aug

PNP guards Ozamiz City against private armed group of the Parojinogs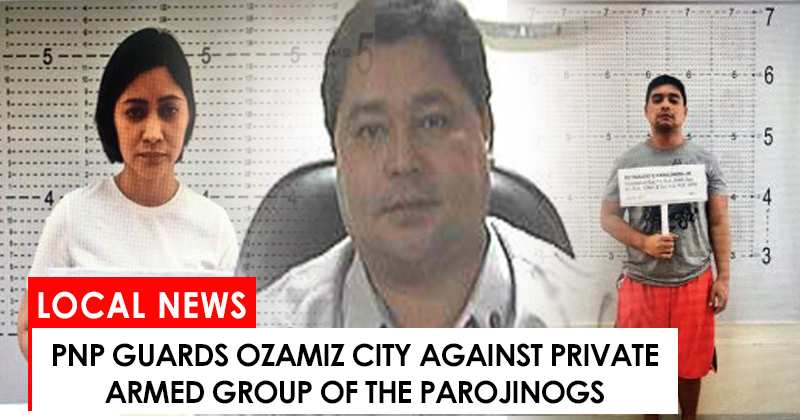 In an article from Bombo Radyo Cagayan de Oro, the Philippine National Police (PNP) began locking down Ozamiz City after the bloody encounter of police forces and the family of Ozamiz City Mayor Reynaldo Parojinog who was killed, including 14 other people, in a drug-bust operation in his home last July 30.
Ozamiz City Police Station Commander C/Insp Jovie Espinado said that the residents of the city themselves requested to be protected against the possible retaliation of the Parojinogs through the clan's "private army".
Espinado added that the police station has already deployed personnel to man checkpoints at places with high risks of public security breach.
He also assured that members of the police will maintain peace and order in the city from the possible encroachment of any armed group.