24 Jan

LOOK: PNPA Cadets In CDO Help Manage Traffic After Vehicular Accident

Mga higala! PNPA cadets were recently spotted helping manage traffic after they came upon a vehicular accident that occurred in Rotonda, Cagayan de Oro City!

Model citizens ug inspiring future civil servants kaayo sila higala!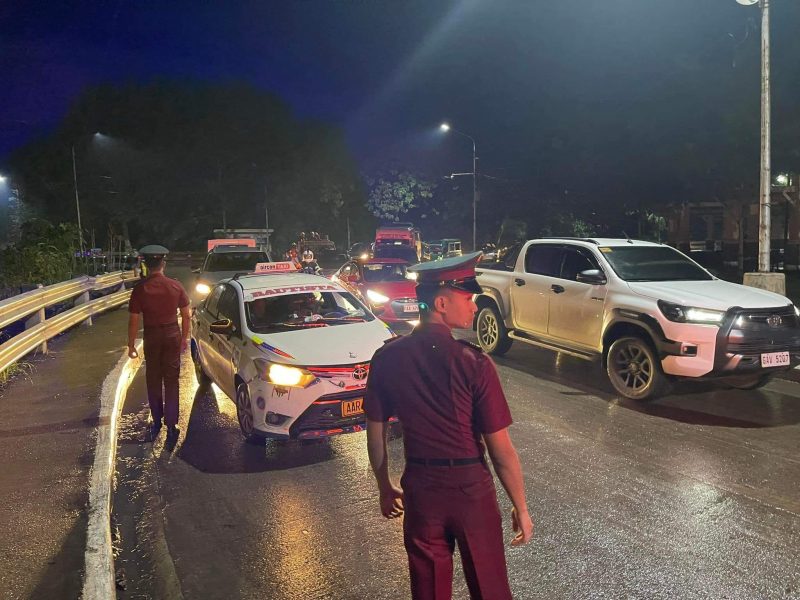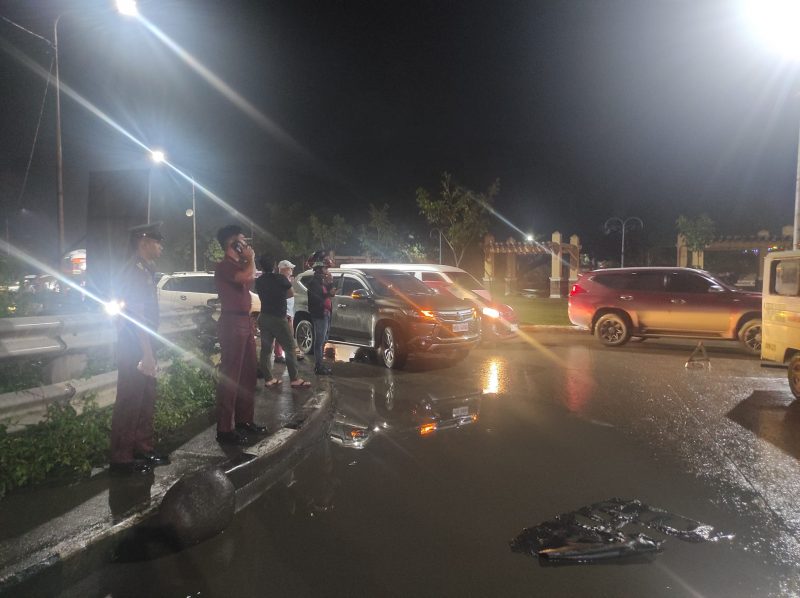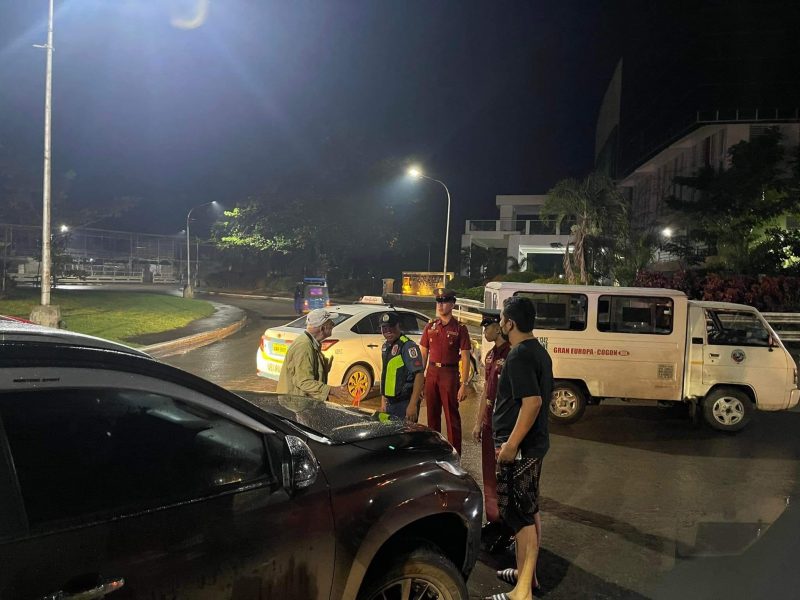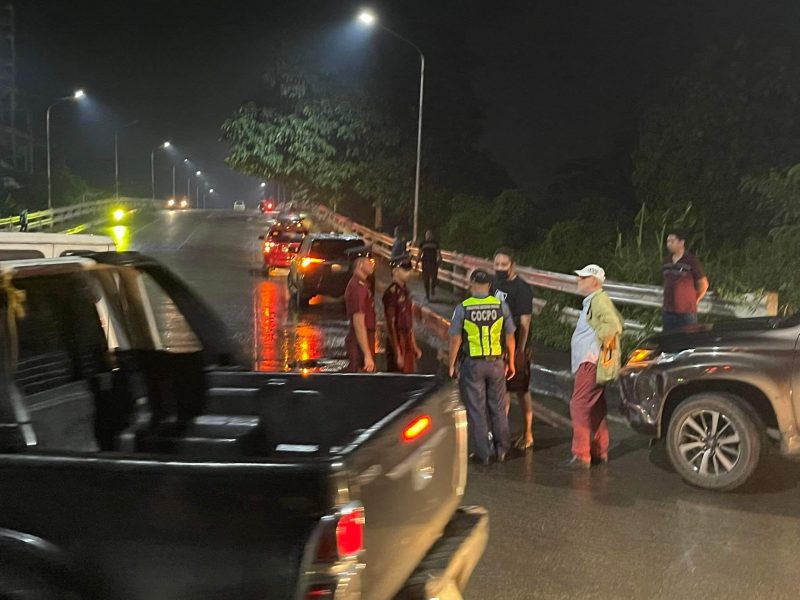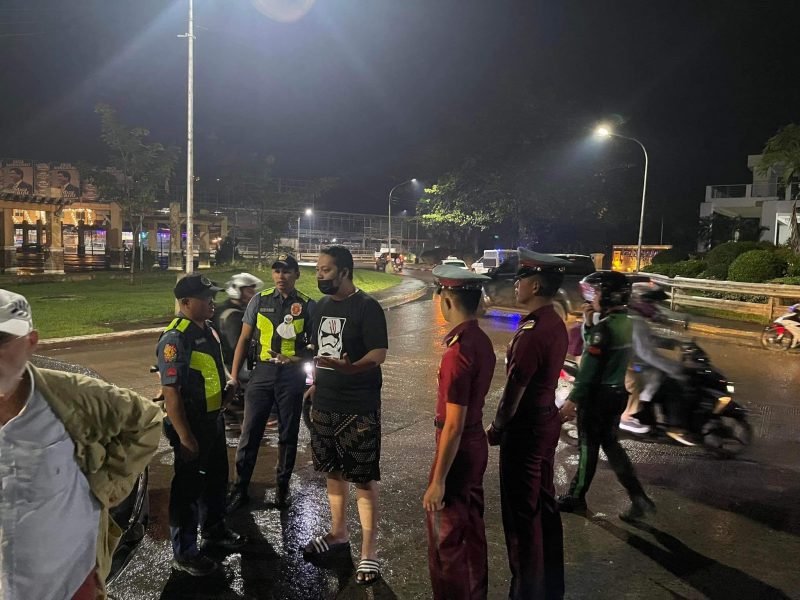 The said cadets were identified as P/CDT YBAÑEZ and P/CDT RELEVO.
(Thanks for being great examples mga migo!)