07 Jan

LOOK: Police Catch Thieves Carrying Screwdriver, Rugby, & More @ Divisoria CDO

Mga higala! 3 suspects carrying a screwdriver, bottles with rugby, and more were recently caught by the police in Divisoria, Cagayan de Oro City!

According to Bombo Radyo CDO, the said individuals were apprehended when the police responded to a report from a victim.

A stolen smartphone was then confiscated from them.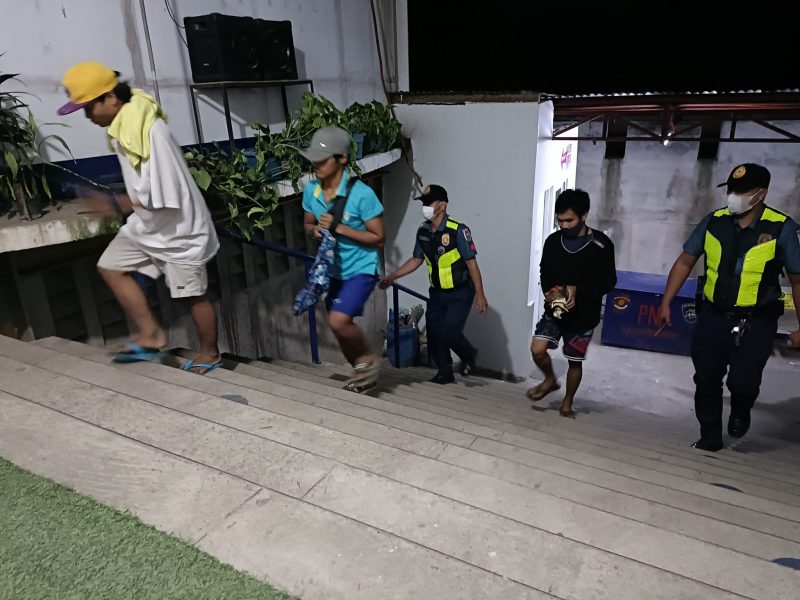 The suspects.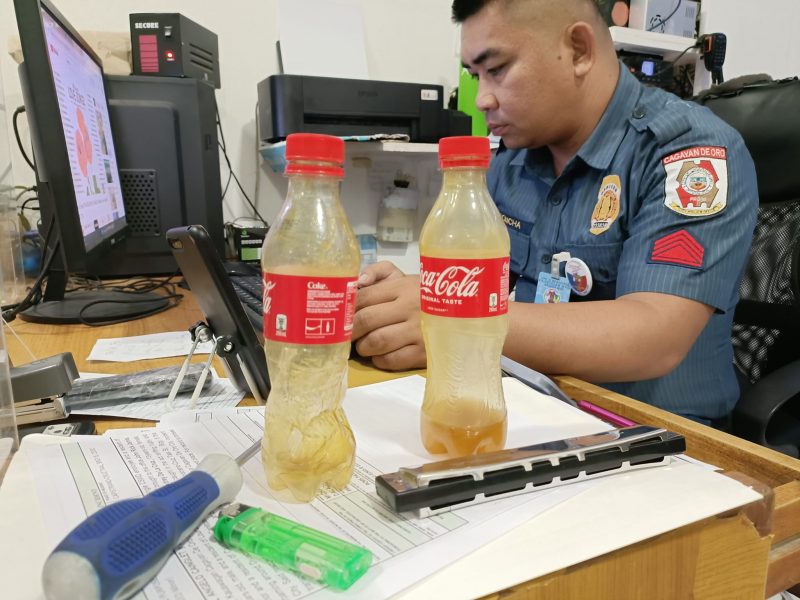 Screwdriver, lighter, Coke bottles with rugby, and more.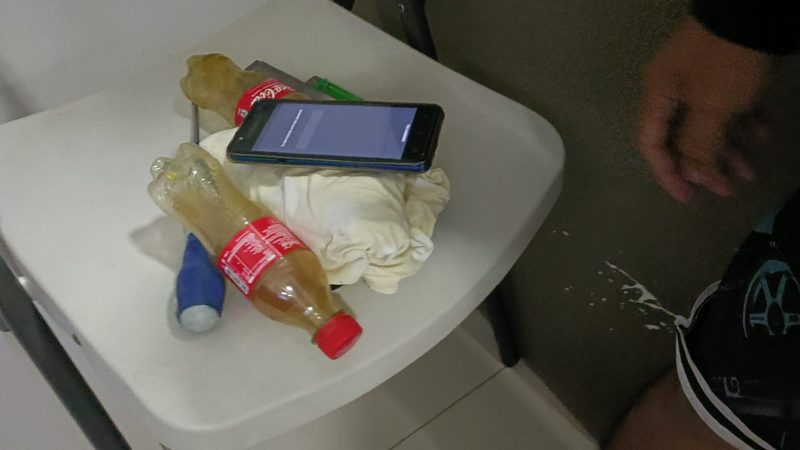 The stolen phone.
For more photos: