11 Sep

LOOK: Police Officers Help Woman Give Birth Inside CR @ Lanao del Norte

Mga higala! Police officers of the Kauswagan Municipal Police Station in Kauswagan, Lanao del Norte, successfully helped a woman give birth inside a comfort room today, September 11, 2021!

The said woman was on her way to the municipality's Rural Health Unit (RHU) when she felt the need to pee. However, as she was using the facilities she suddenly went into labor.

Thankfully, the comfort room was beside the said station and she was able to immediately ask for help. The cops then rushed to her and assisted in delivering her baby.

She and her baby were then provided proper medical care and are now in good condition.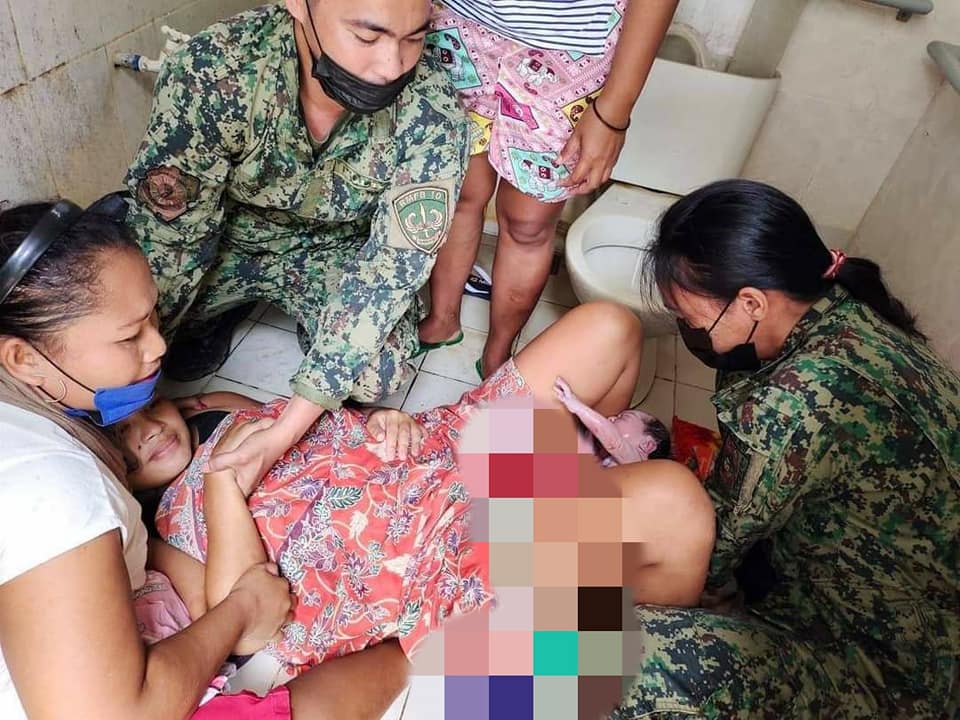 For more details: