05 May

Police Station 8 Helps Paralyzed Resident In Brgy. Lumbia: Provides Rice, Canned Goods & More

Mga higala! As part of their "Kapwa Ko, Sagot Ko" project, the Police Station 8 of Cagayan de Oro visited and provided assistance to Mr. Ramil Pagara, 45 years old, a resident of Barangay Lumbia who is now suffering from paralysis due to severe gunshot wounds that hit his spine last 2017!

Pagara was formerly a driver of a Lumbia PUV and is lauded as a good and responsible father and husband.

The station chose him as one of their beneficiaries and donated some rice, canned goods, noodles, a tray of eggs, coffee and more, for his family.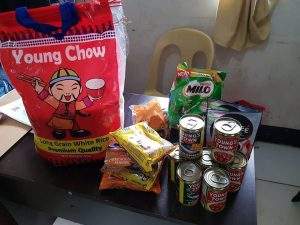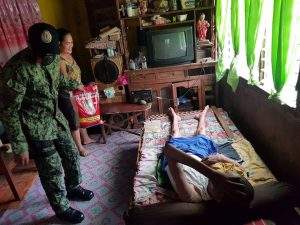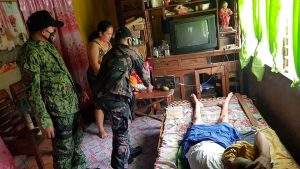 For more photos and details: