26 Jan

LOOK: Polymedic Accomplishes First-Ever "Balloon Mitral Valvotomy" Procedure In Northern Mindanao

Mga higala! The Polymedic Medical Plaza of Cagayan de Oro City has successfully conducted the first "Balloon Mitral Valvotomy" or Percutaneous Transvenous Mitral Commissurotomy (PTMC) procedure in Northern Mindanao (or maybe in the Mindanao), last January 14, 2021!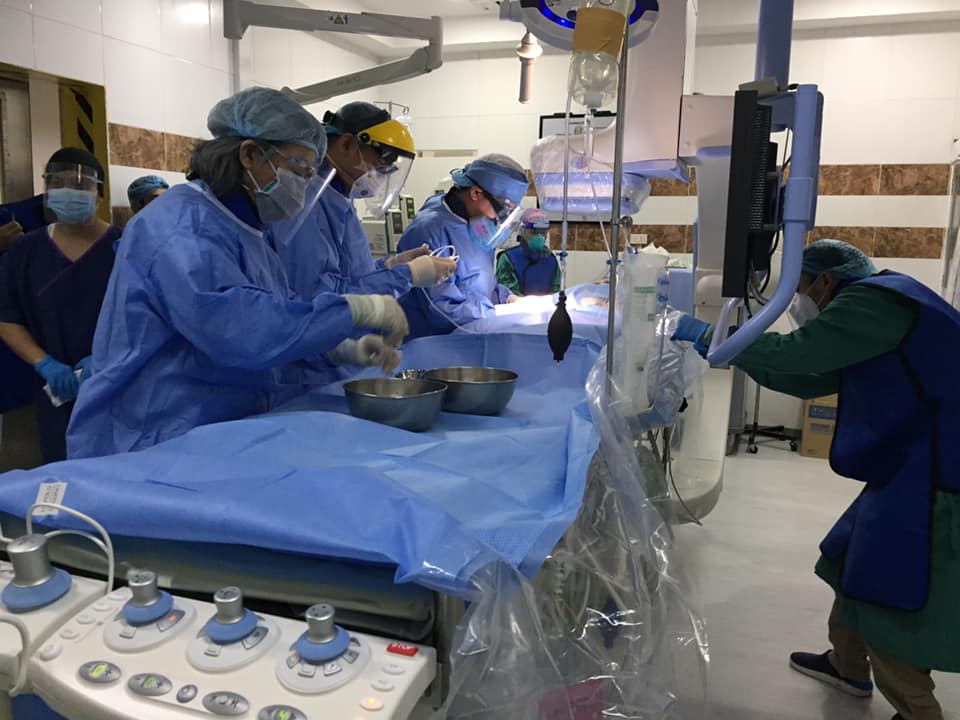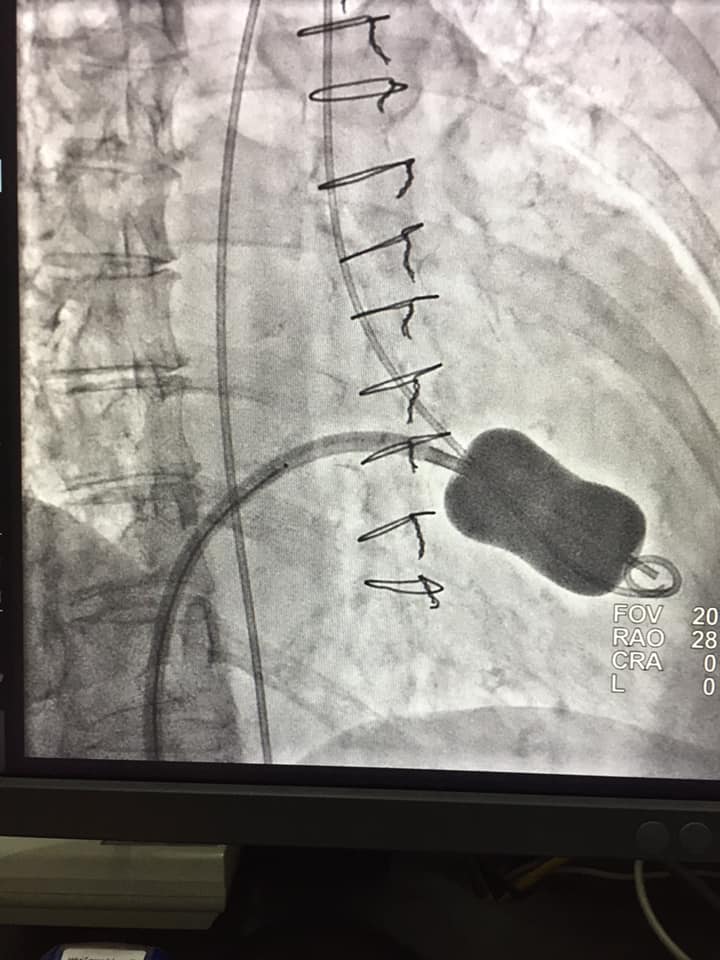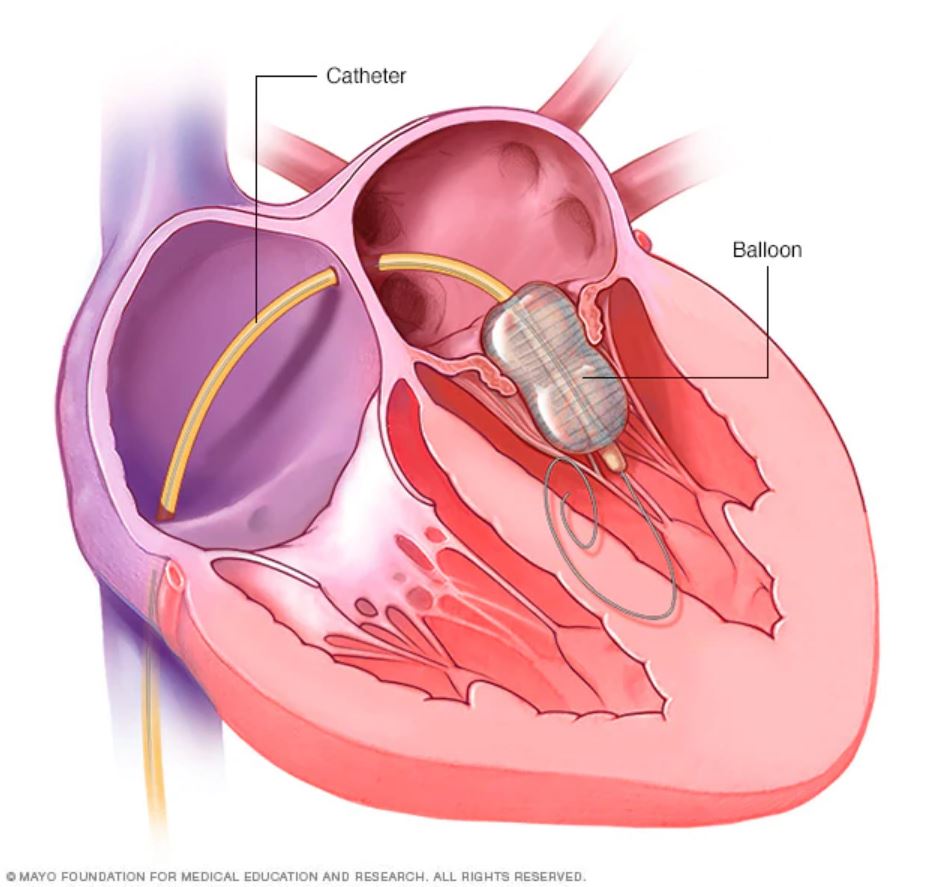 According to Polymedic's post, PTMC is a non-surgical intervention done to patients with severe mitral stenosis (the narrowing of the heart's mitral valve) with a morphology that is viable for the procedure.
To fix the narrowed valve, a thin flexible tube (catheter) is inserted through an artery and threaded into the heart. When the tube reaches the narrowed mitral valve, a balloon device located on the tip of the catheter is quickly inflated. The narrowed or fused mitral valve leaflets are separated and stretched open as the balloon presses against them. This process increases the size of the mitral valve opening and allows more blood to flow from the left atrium into the left ventricle.
After the said procedure, Polymedic's "Patient X" got up, ate her lunch, and went home the next day.
The hospital then thanked the said patient for trusting the capacity of the whole medical team and for doing it outside Manila.
For more details: