23 Mar

LOOK: The Bali-Inspired "Precious Overview Farm Resort" Of Initao, Misamis Oriental

Mga higala! Wanna go somewhere scenic this weekend? Wanna experience a resort that's inspired by a "Bali, Indonesia" vibe? Try visiting the new Precious Overview Farm Resort of Initao, Misamis Oriental!

This overlooking destination is located in Purok 2, Brgy. Oguis, which is only around 1 hour and 20 minutes away from Cagayan de Oro City.
Precious Overview Farm Resort has a pool, a beautiful view of the Kitanglay Range, several Instagrammable photo props, and more!
This resort is still currently under development but is now accepting a limited number of guests (with a P50 entrance fee).
Wanna see its beauty? Check out the photos below:
(DON'T FORGET TO FOLLOW HEALTH SAFETY PROTOCOLS VS COVID-19 DURING YOUR TRAVEL AND STAY.)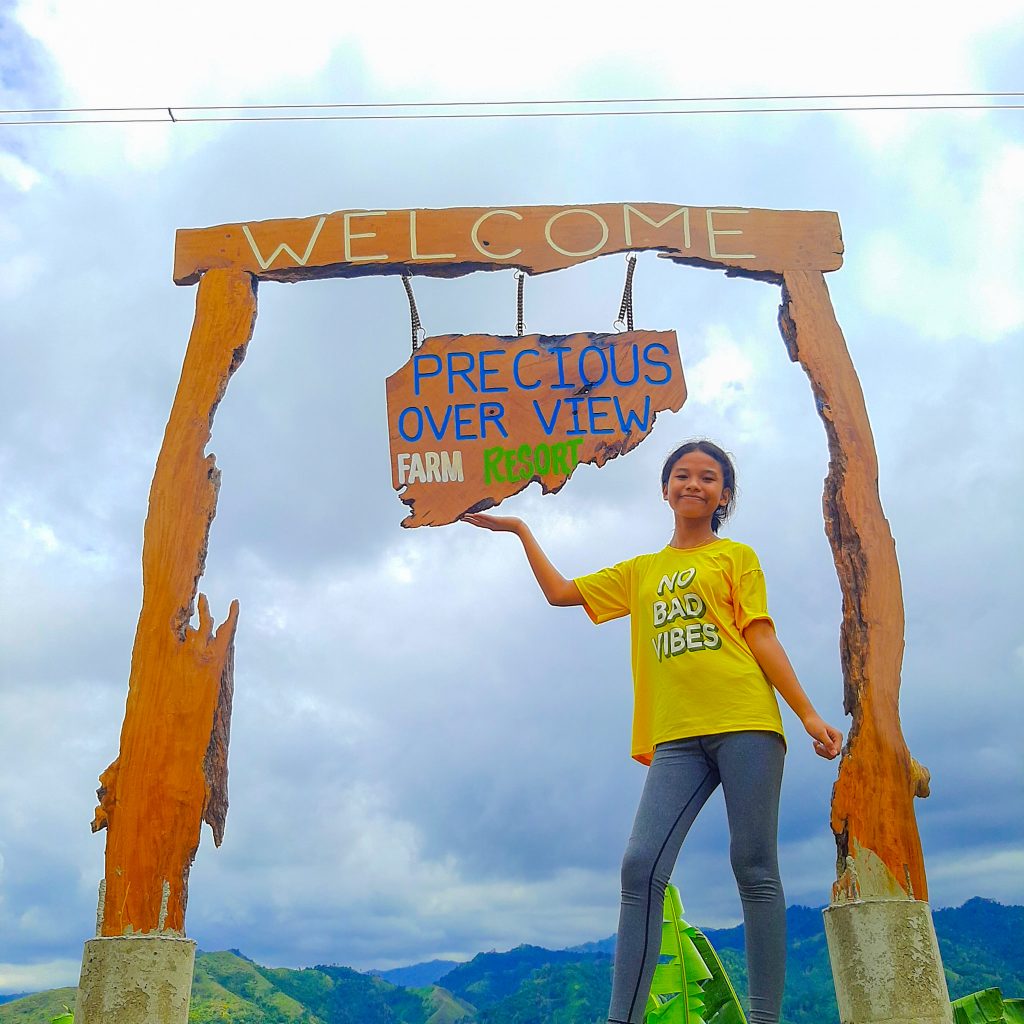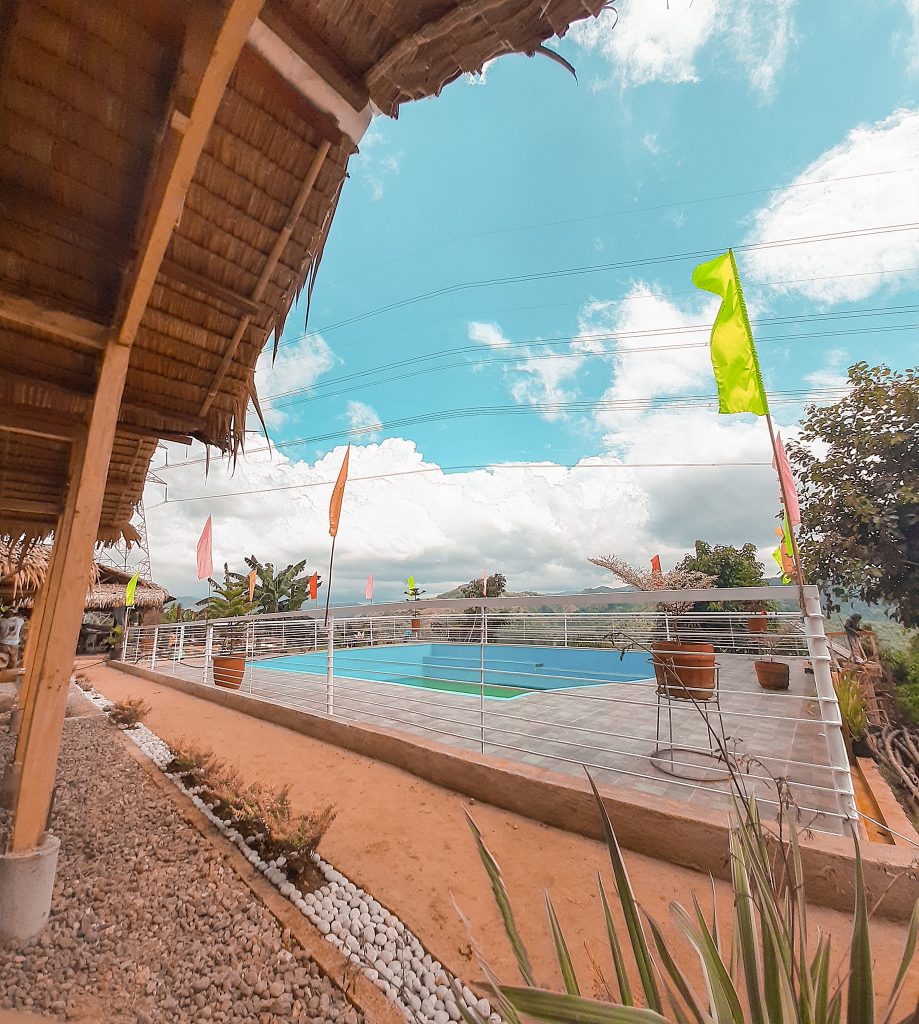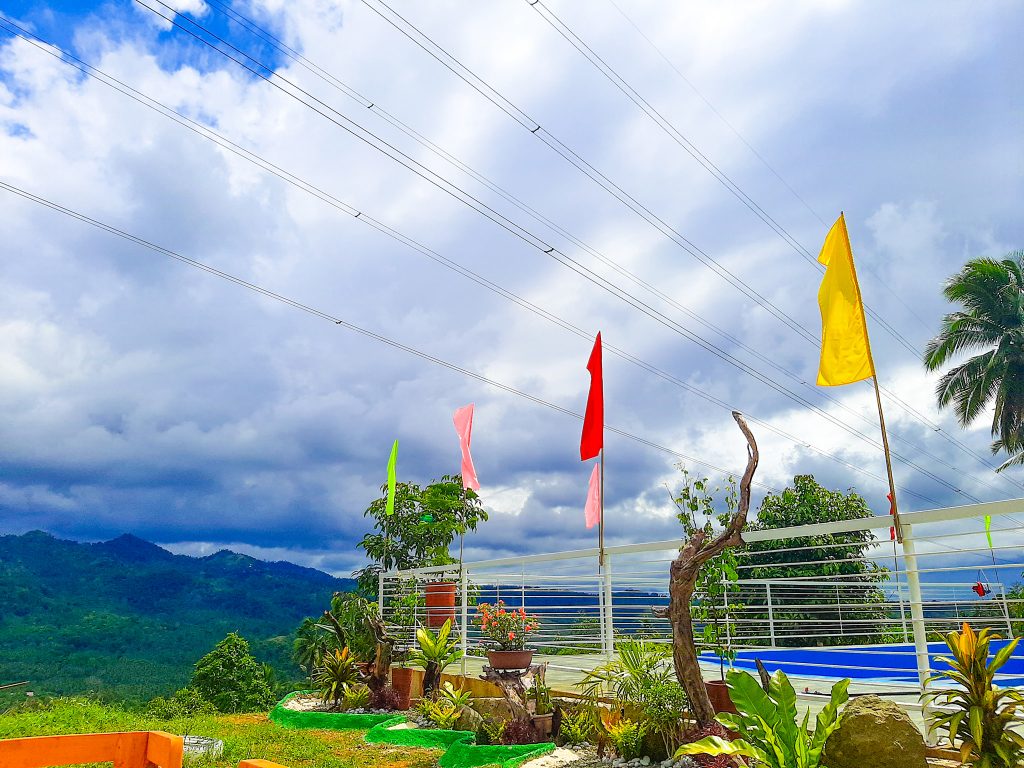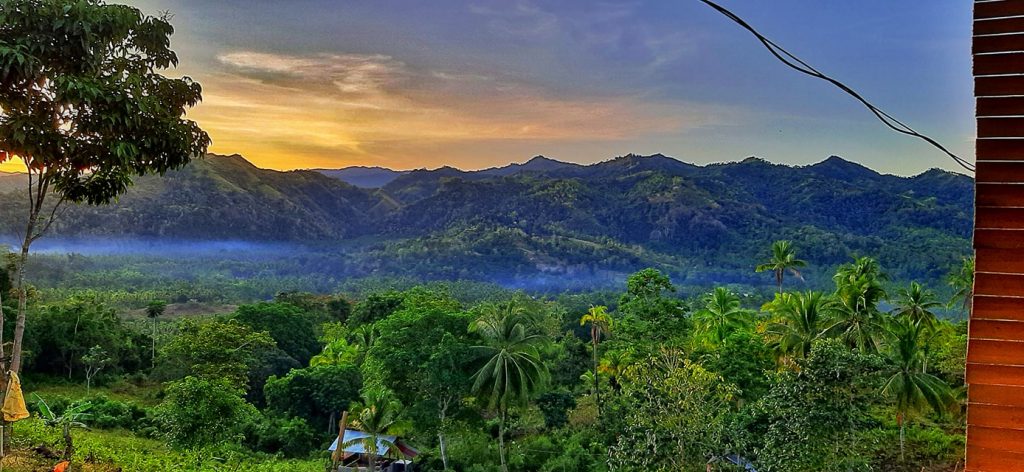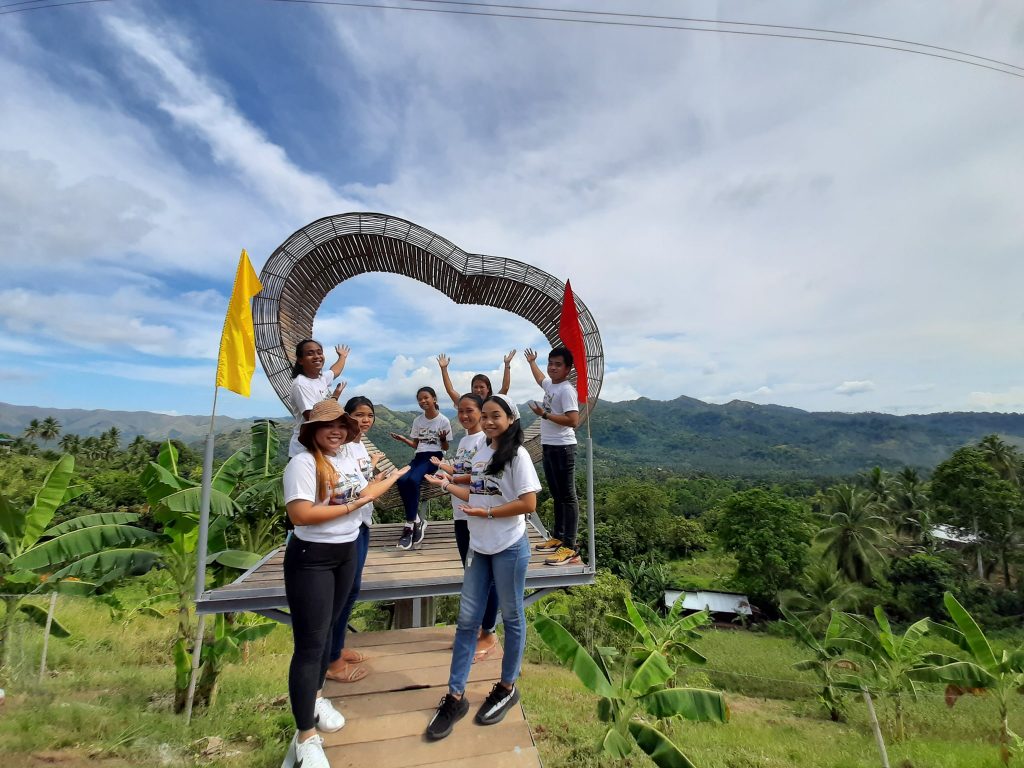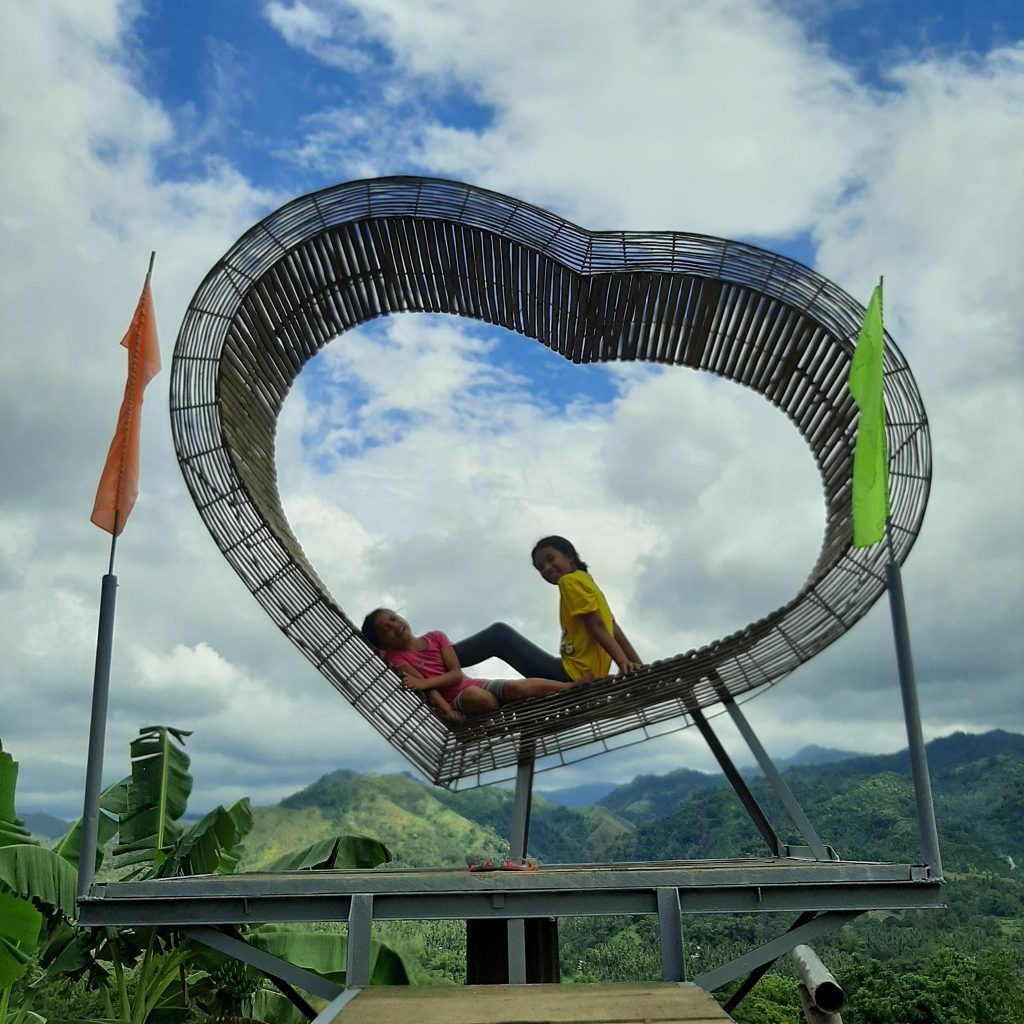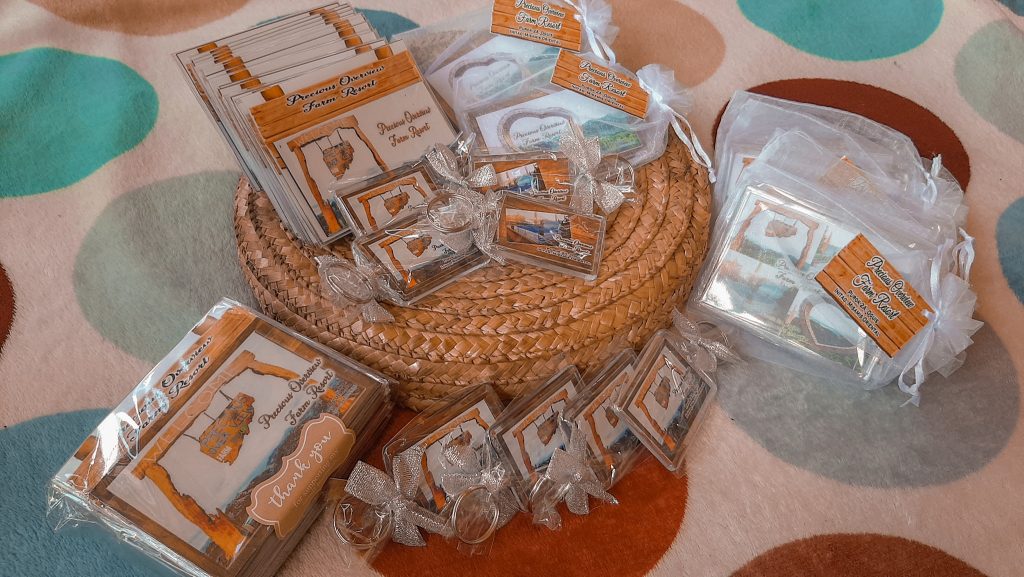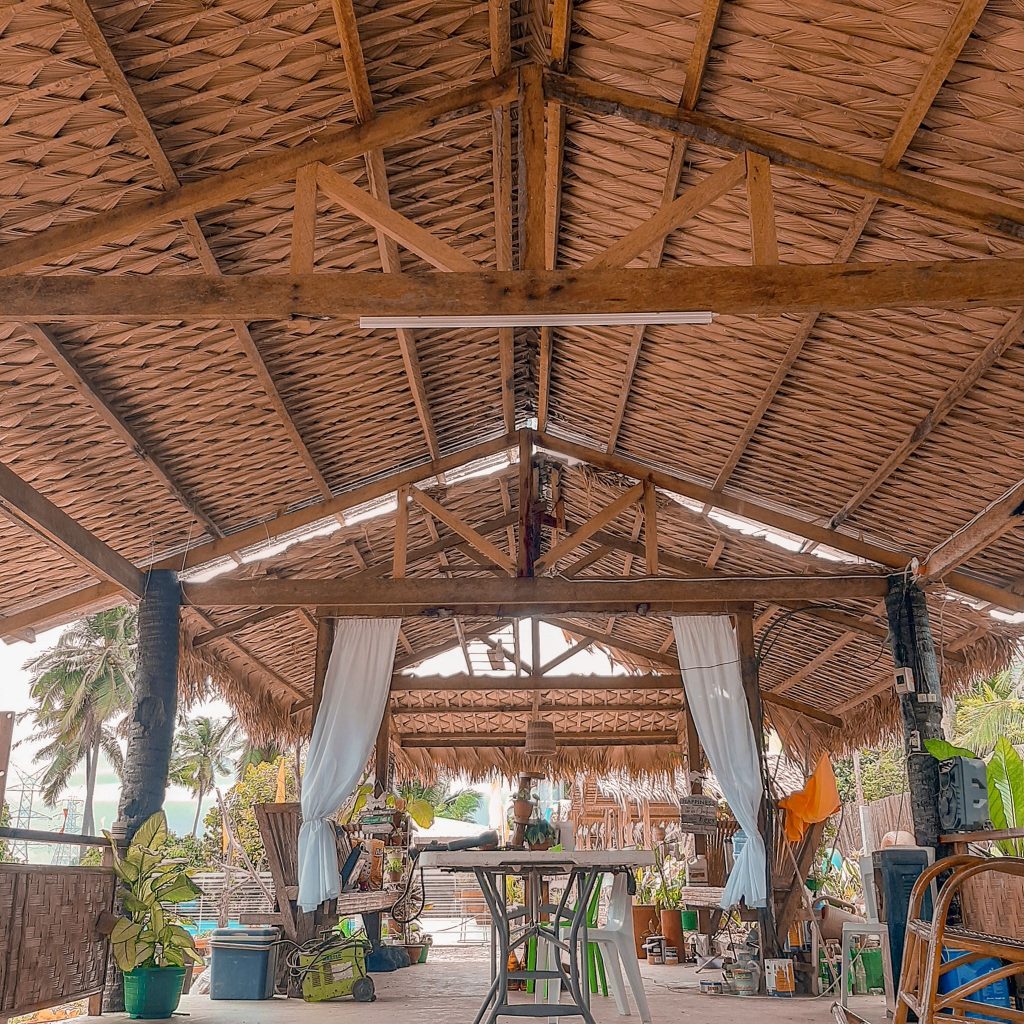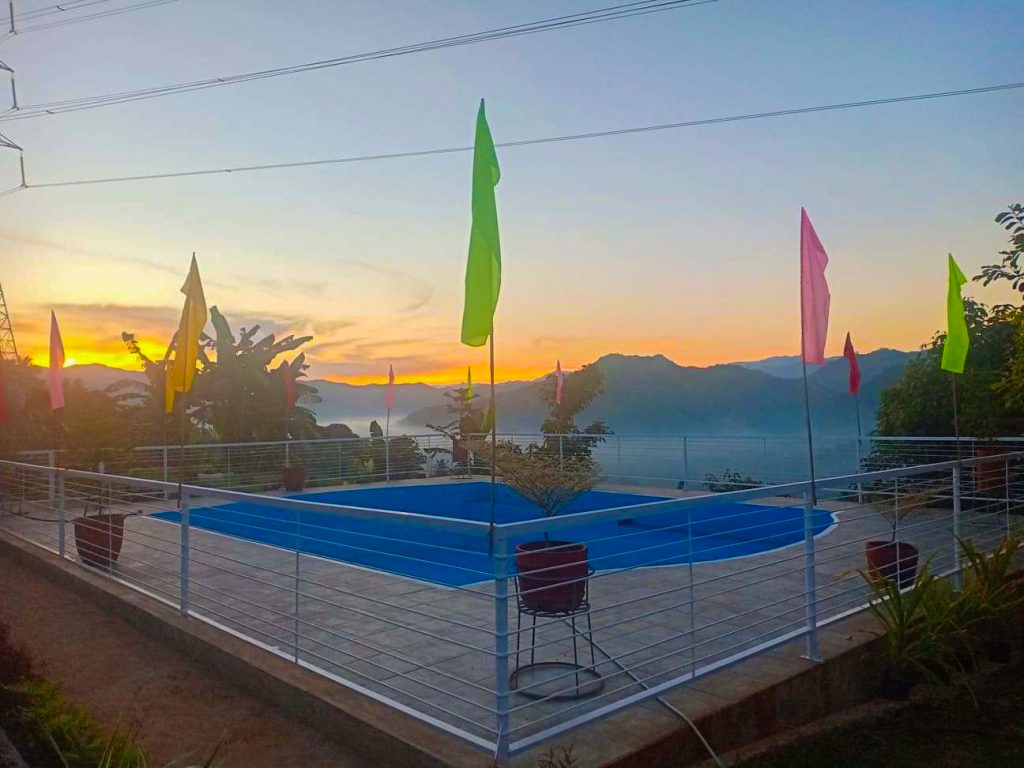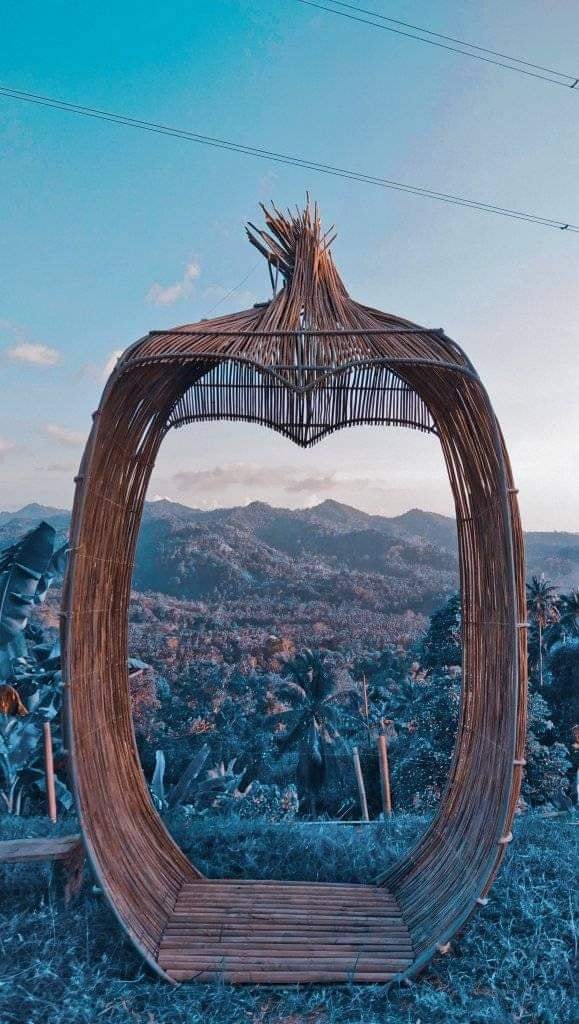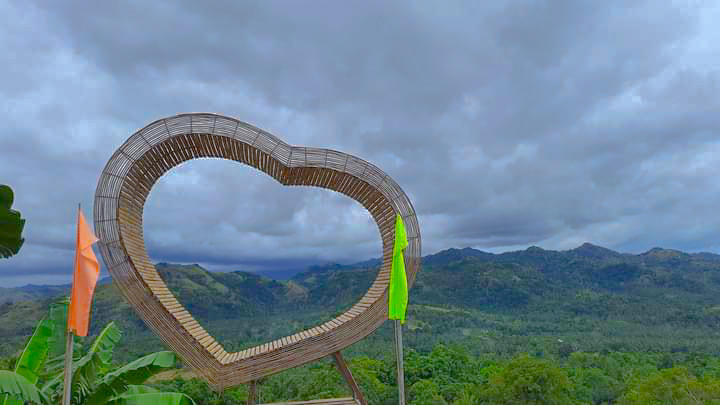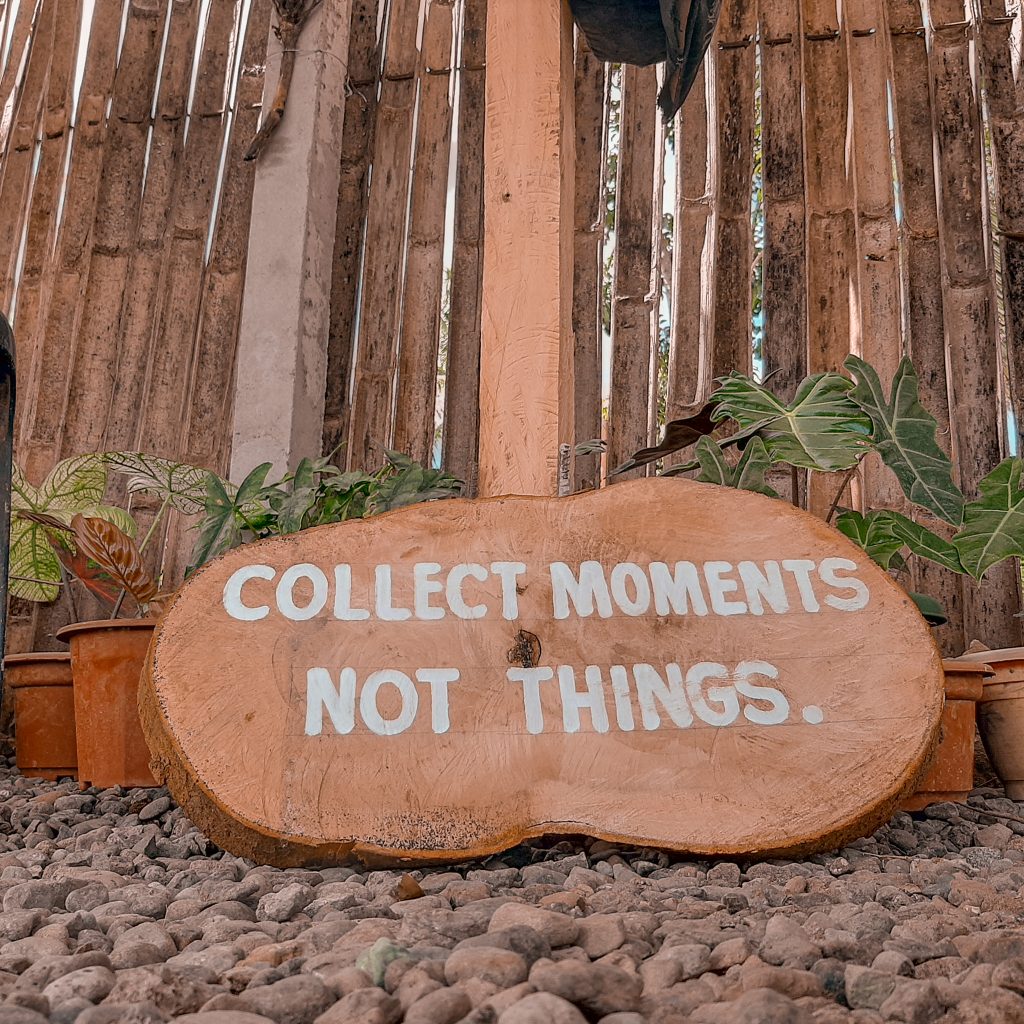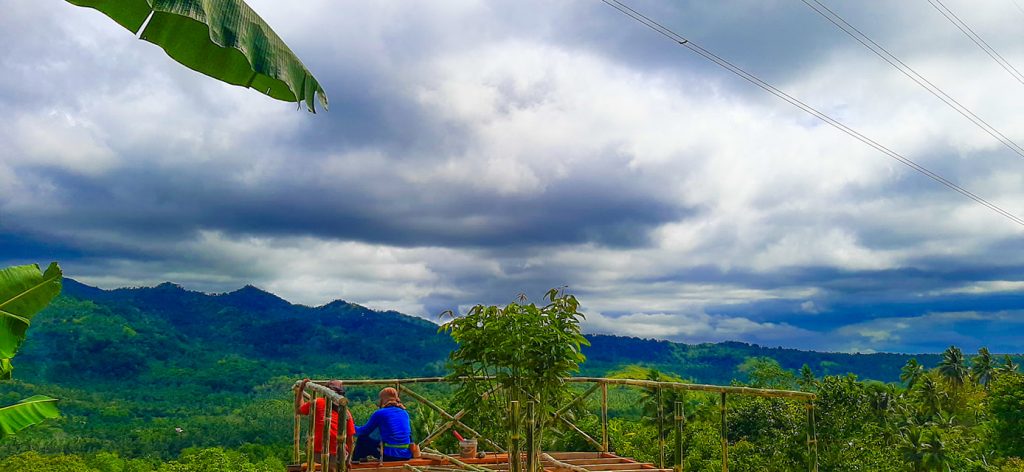 Watch out for updates higala!
For more photos and details: