01 Feb

Beauty & Health: Premea Dental and Skin Clinic Opens @ Centrio Mall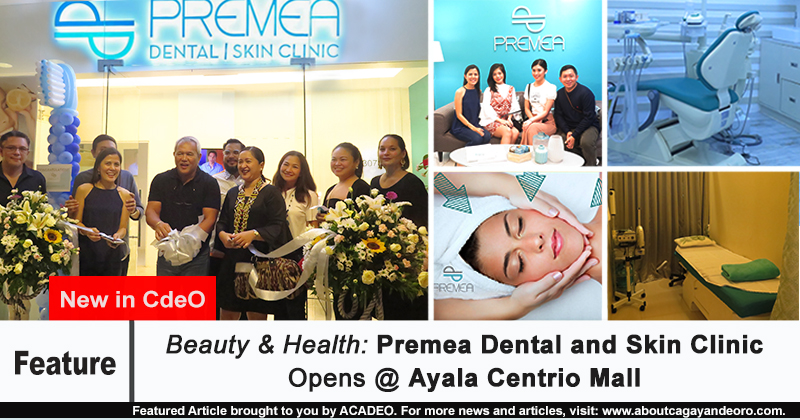 Mga higala! PREMEA DENTAL AND SKIN CLINIC, a new beauty and dental health destination in Cagayan de Oro, has officially opened at the 3rd Level of Centrio Mall!
A grand opening ceremony was held last Saturday, January 26, blessed by Fr. Fermin P. Tan of St. John Vianney Theological Seminary, and led by Mr. Blue Songco and wife Dr. Joi Borja-Songco, together with business partners- Mark and Ali Chiongbian.
Premea Dental and Skin Clinic's ribbon cutting was joined by Mayor Oscar Moreno, DOT Region 10 Director Ms. Marie Elaine Unchuan, and witnessed by some of the events' VIPs; Mr. Decius Esmedalla, Miss Kuyamis 2019 Chella Grace Falconer, Premea endorsers, staff, and resident doctors.
See pictures of the event below: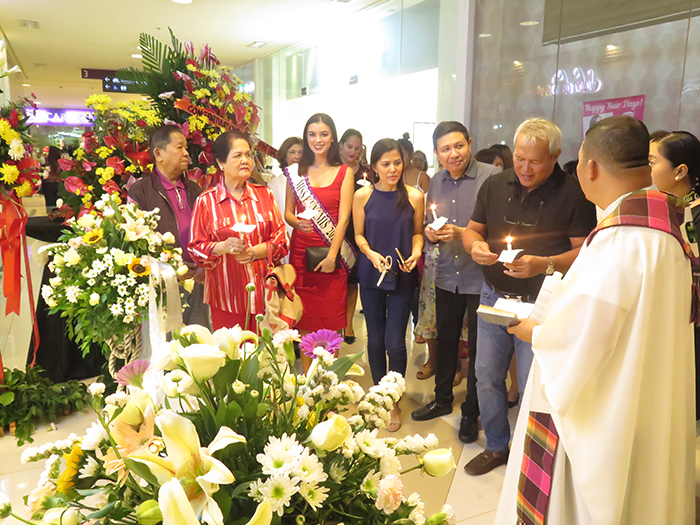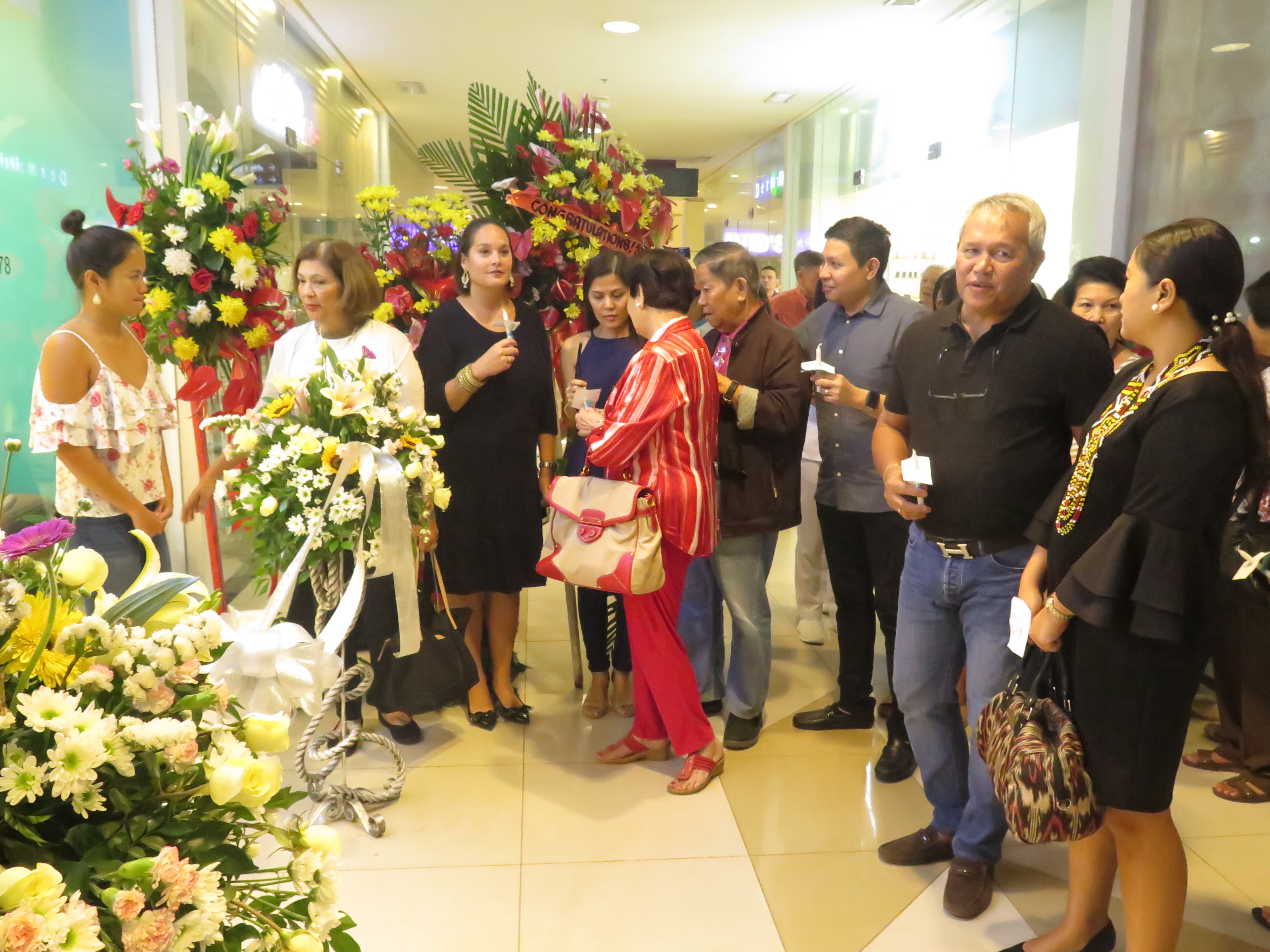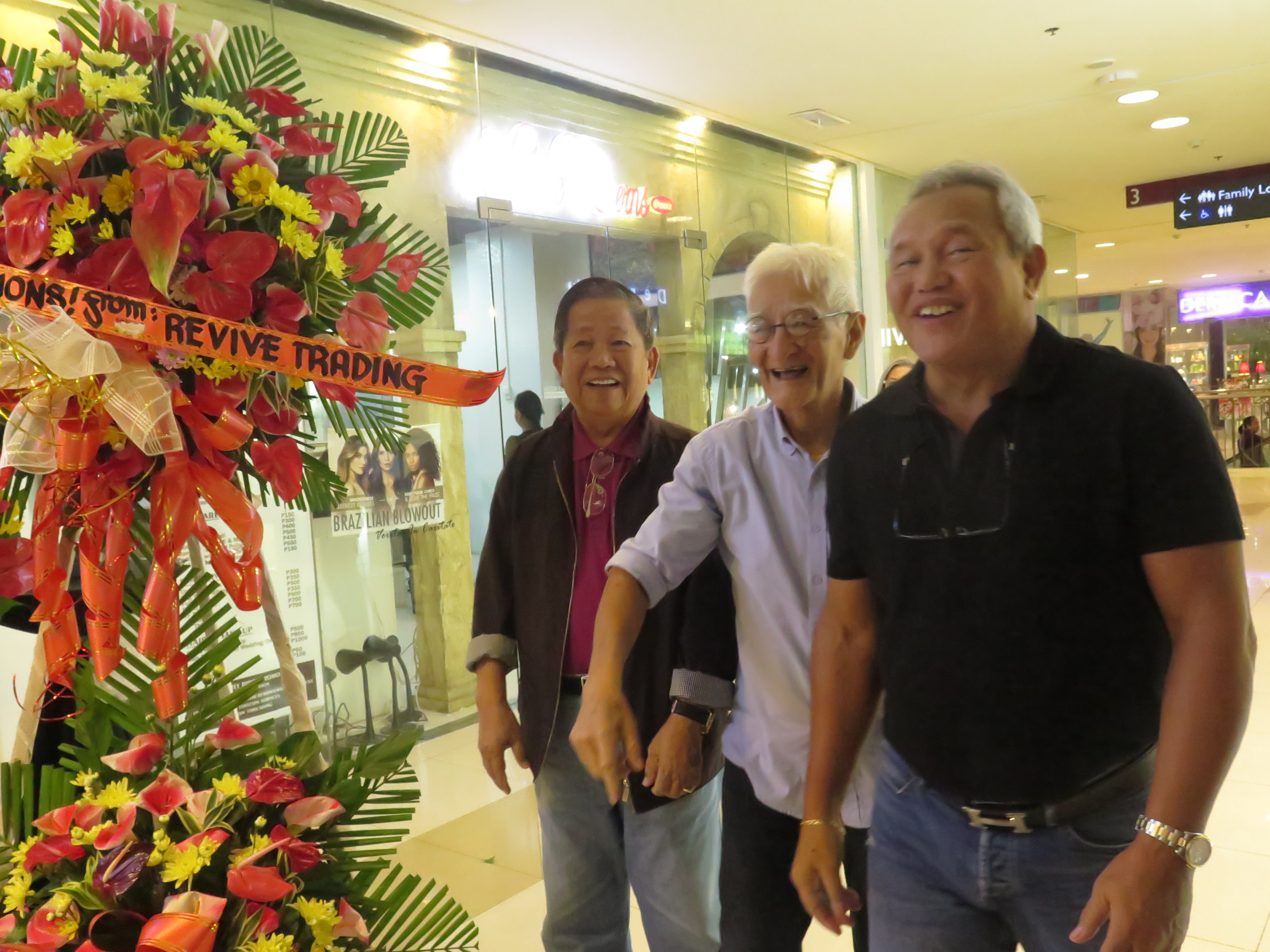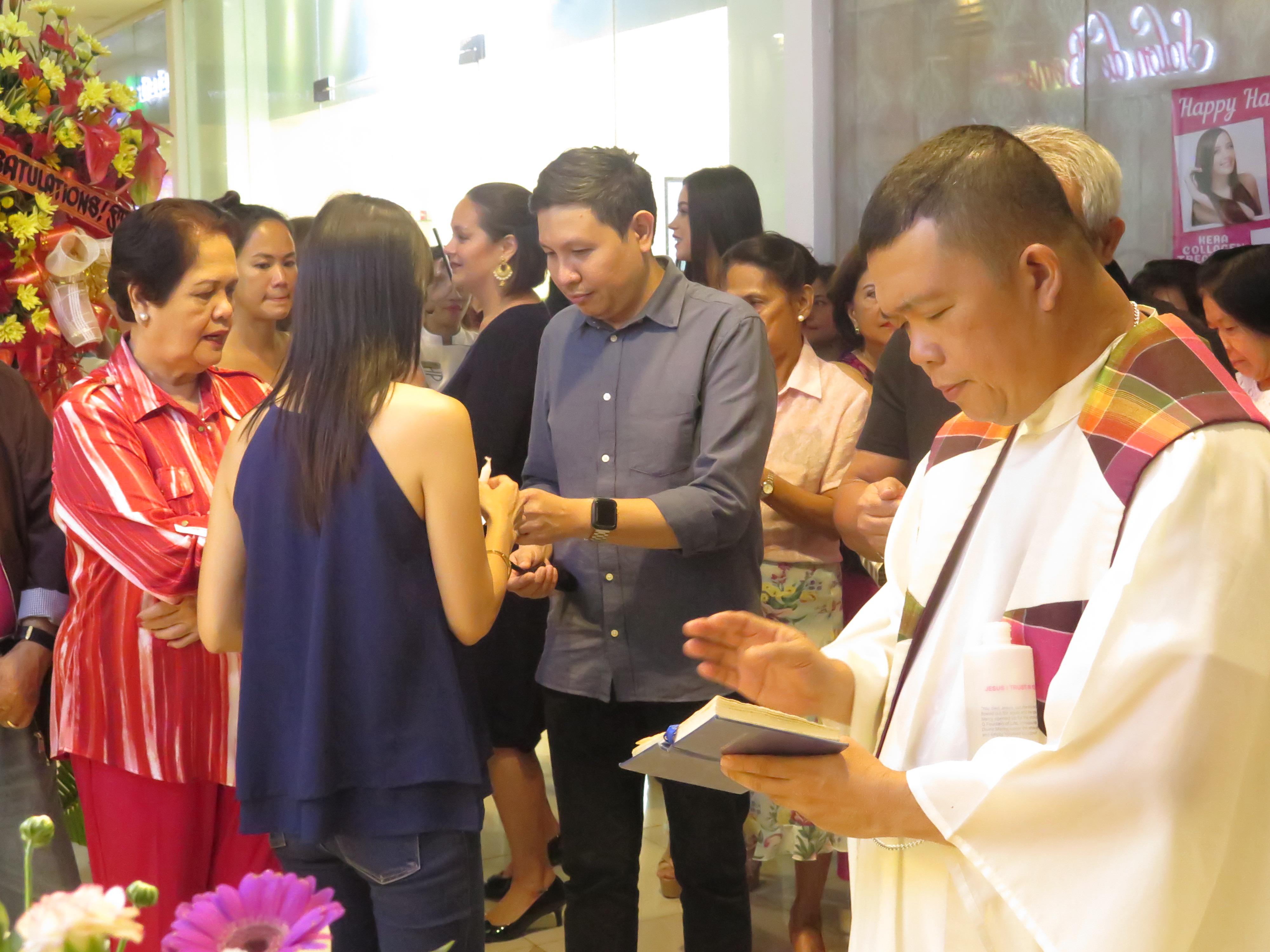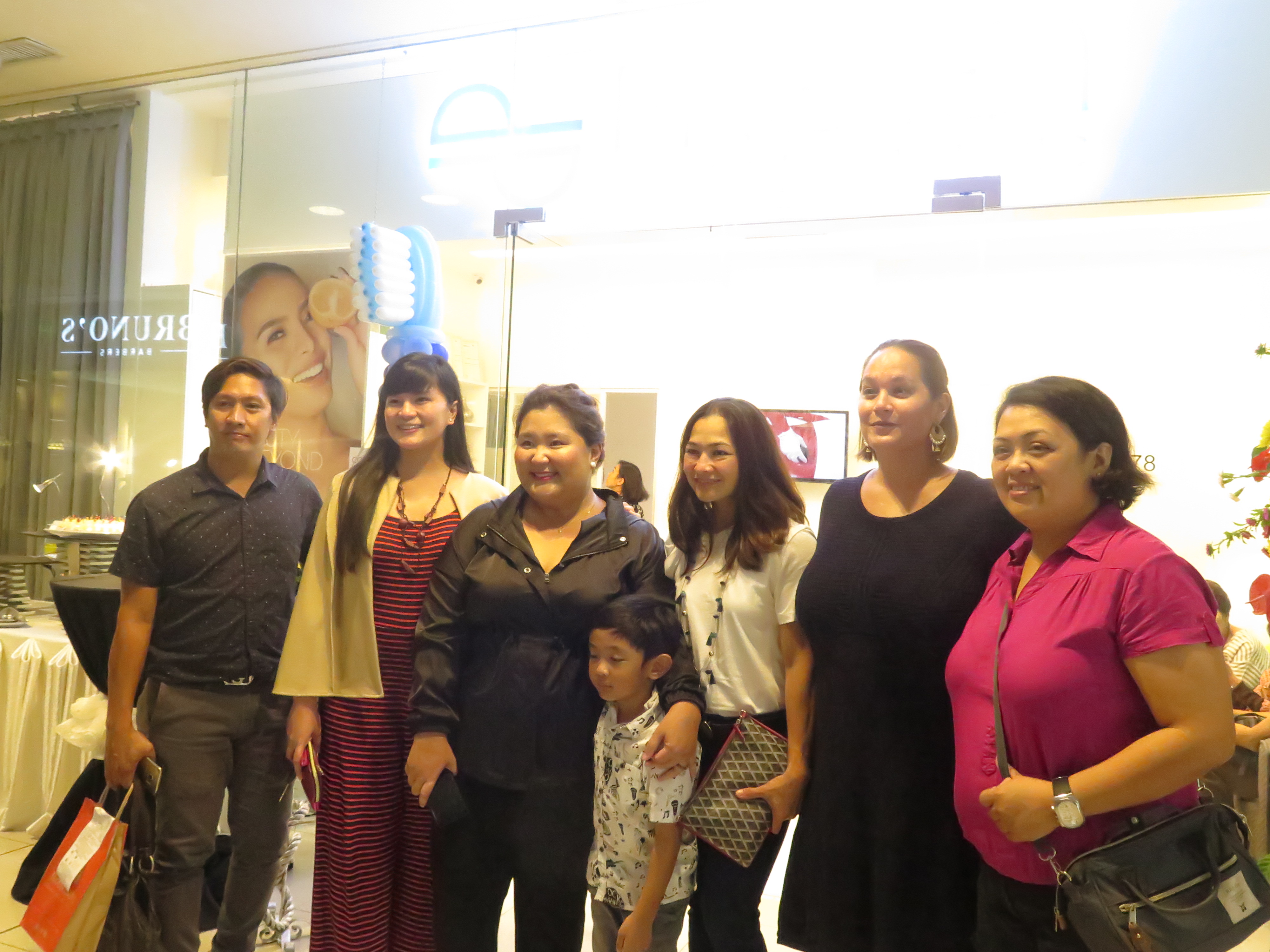 Premea Dental and Skin Clinic is now offering the following services:
* Regular Facial
* Premium Facial
* Korean Facial
* Diamond Peel
* CC Power Peel
* Bbglow Treatment
* Firmashape (Slimming)
* Body Scrub
* Brazilian Wax
* Under Arm Wax
* Warts Removal (Flat-Neck)
* CIT (Acne Scars, Wrinkles)
* Zoom Whitening (Tray Type)
* Damon Braces
* Dental Services
Check out their PROMOS below: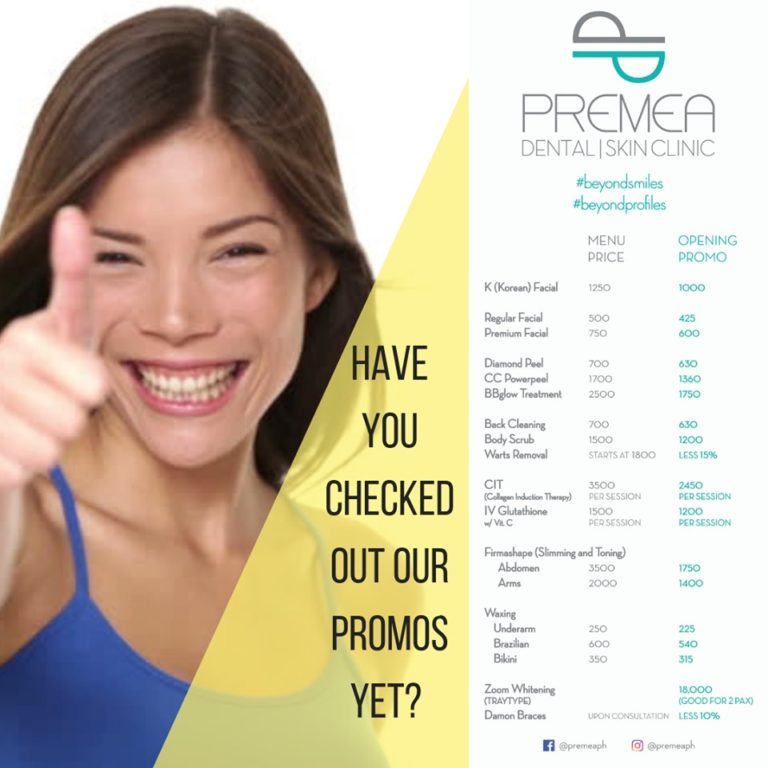 Contact Numbers: 859-2983 or 0905-312-6568.
Facebook: @premeaph
Instagram: @premeaph