20 Apr

Complete Your Dream Home Or Building With Priometal Mindanao's Eco-Friendly iCO Meta-Jambs!

Mga higala! As we all know, building our dream home, office, or business establishment is always going to take a lot of time, effort, and money. This is why we always want to make sure that everything put into any of these is going to be worth it (and maybe even more)!

To make sure of this, we have to consider a lot of things– especially the building or construction materials that we're going to use.

This is where Mindanao's very own Priometal Mindanao Corporation will be of great help. They are one of the few companies in the country that are offering high-quality but innovative, sustainable, and environmental-friendly building materials!

One of their most amazing products is the iCO Meta-Jambs, one-of-a-kind metal door jambs with the following features:

• Eco-friendly with low maintenance smooth surface
• More affordable than wood
• Durable entry door construction with high-performance frame
• Fire resistant
• Made with anti-termite materials
• Rust and corrosion-resistant with galvanized iron (GI)
• Primed and ready-to-paint body

Moreover, iCO Meta-Jambs also has the following features:

• Curved edge to minimize cuts and for child safety
• Adjustable rabbet to support and adjust to any door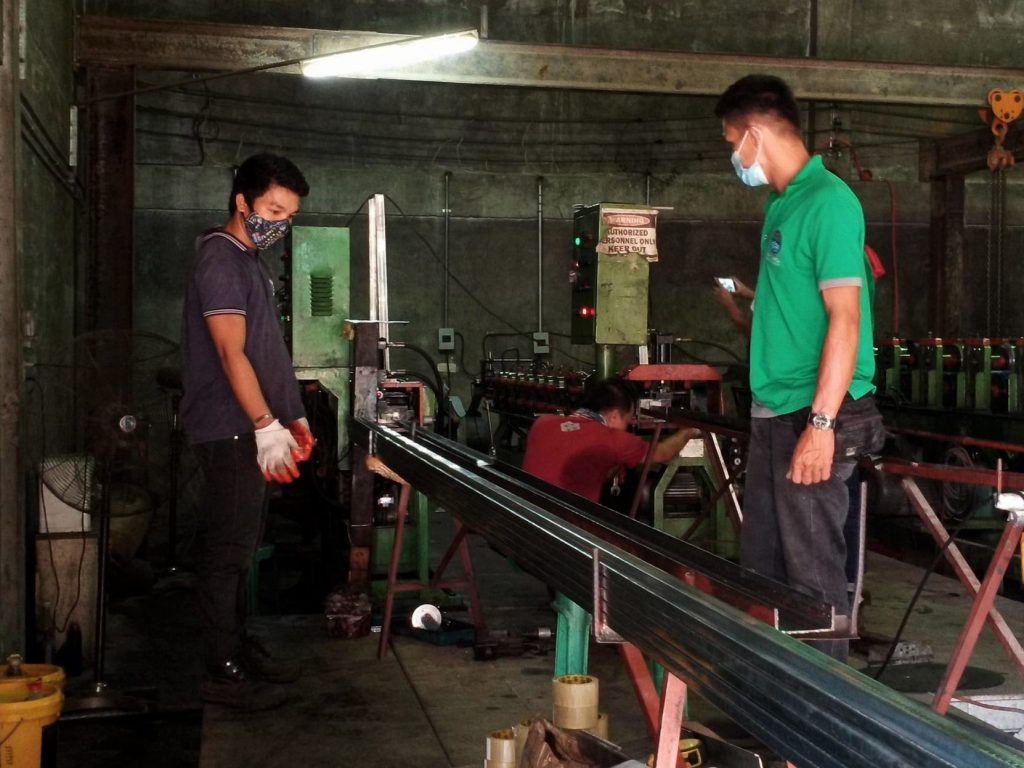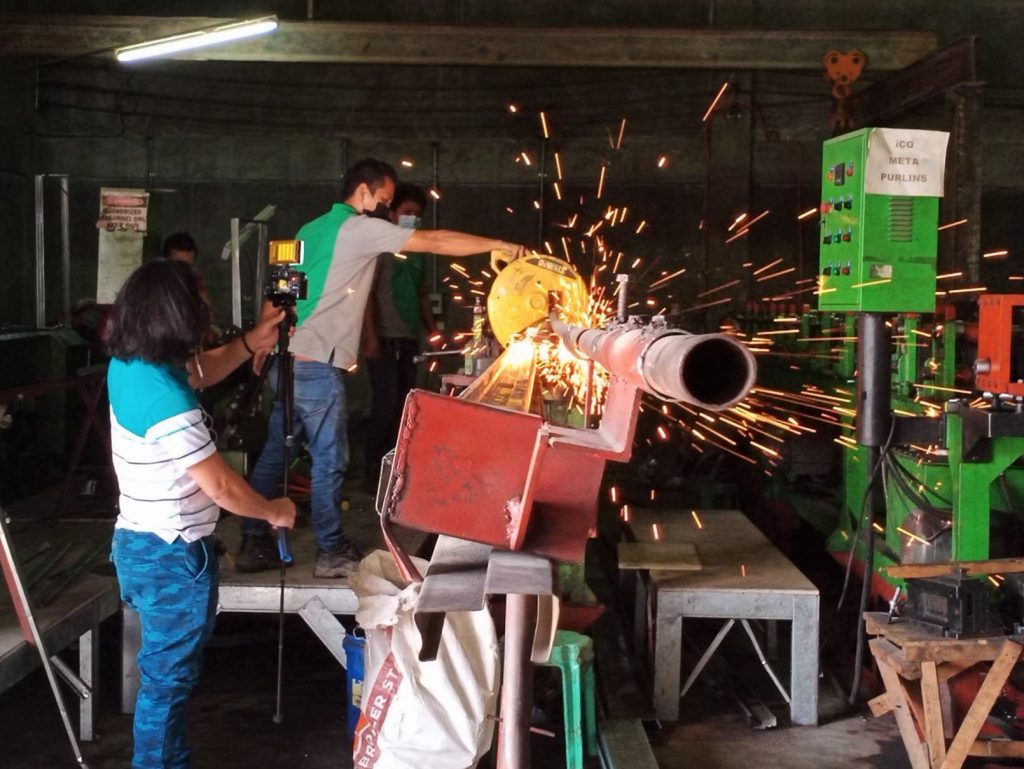 (Eco-friendly materials and production.)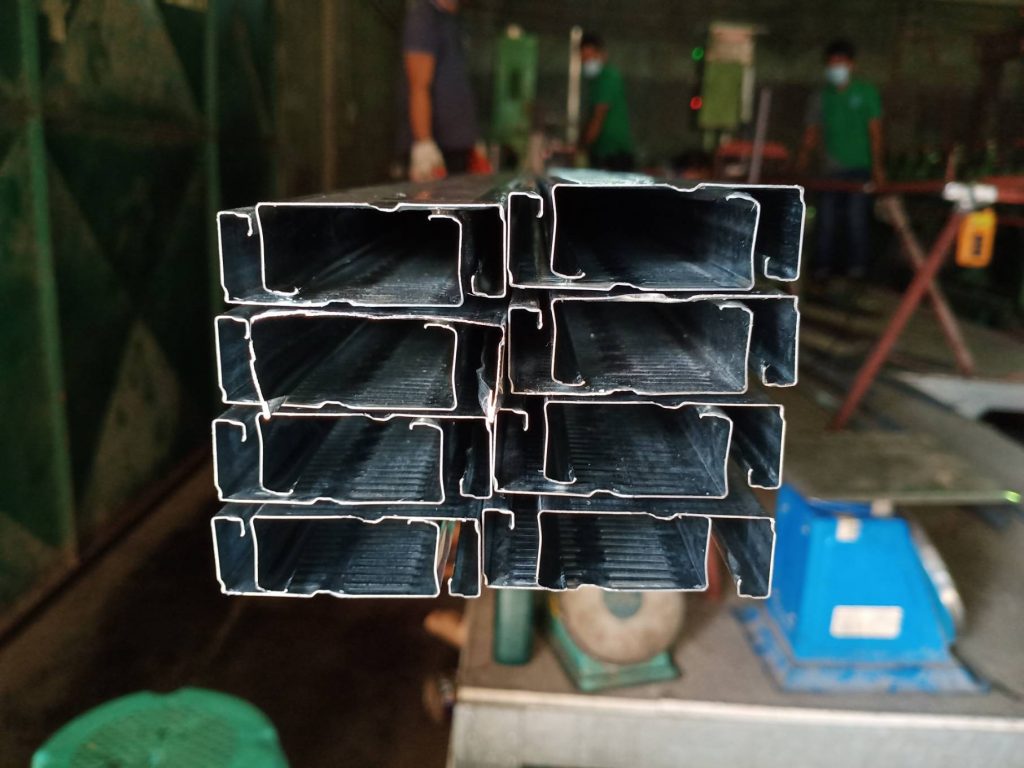 (Curved edges for safety.)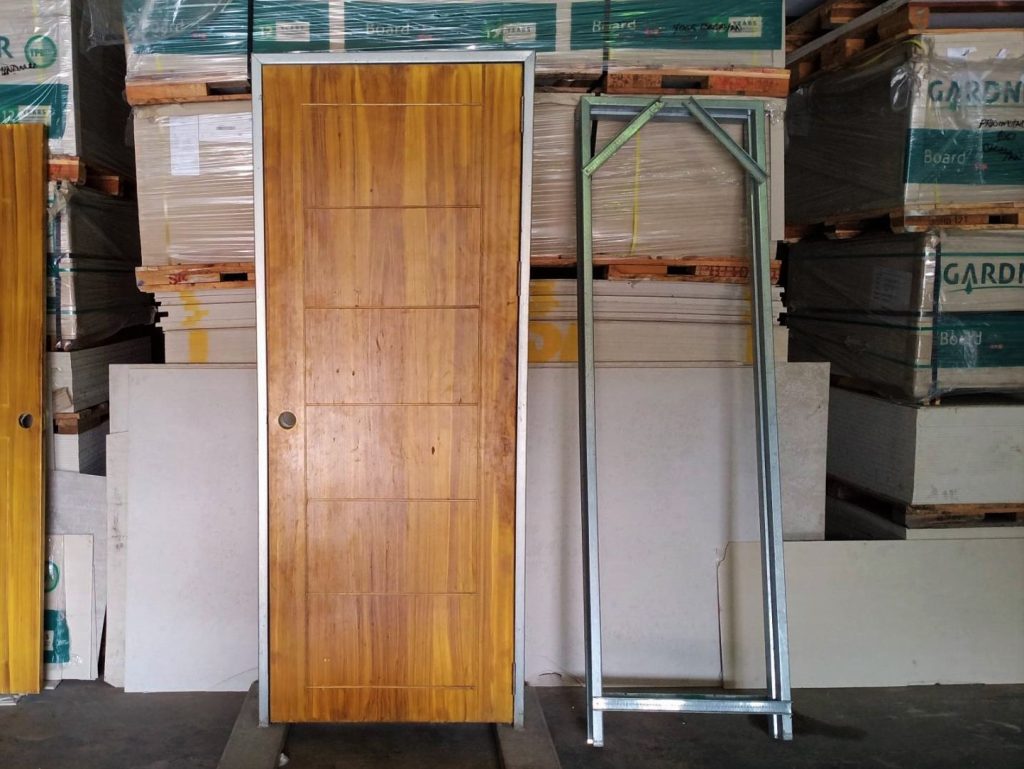 (iCO Meta-Jambs with iCO Ficem Flus Door.)
And, unlike other door jambs that are always pre-assembled and takes a lot of space, iCO Meta-Jambs can be ordered in lengths for better and more convenient transportation, and can just be assembled on site.
You can then pair your door jambs with Priometal's iCO Ficem Flus Door. Their doors are also fireproof, eco-friendly, anti-termite, and water-resistant. You can choose from the designs below: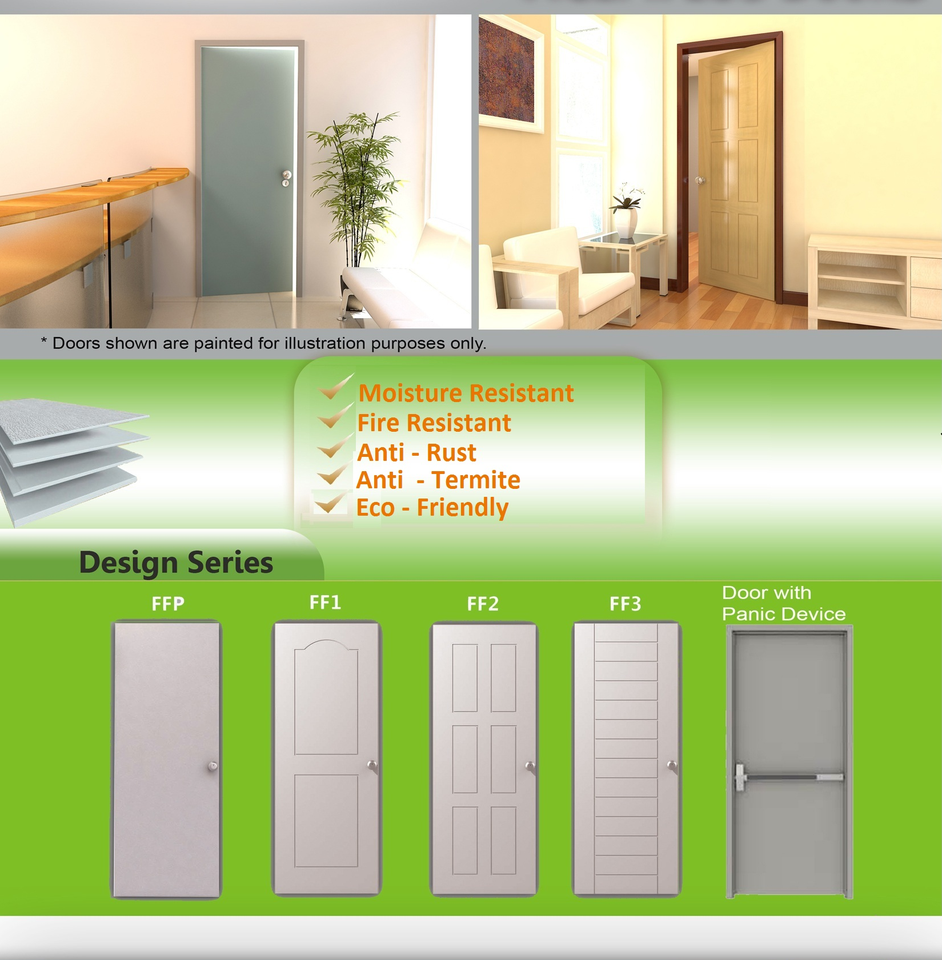 Priometal Mindanao Corporation also has the following product: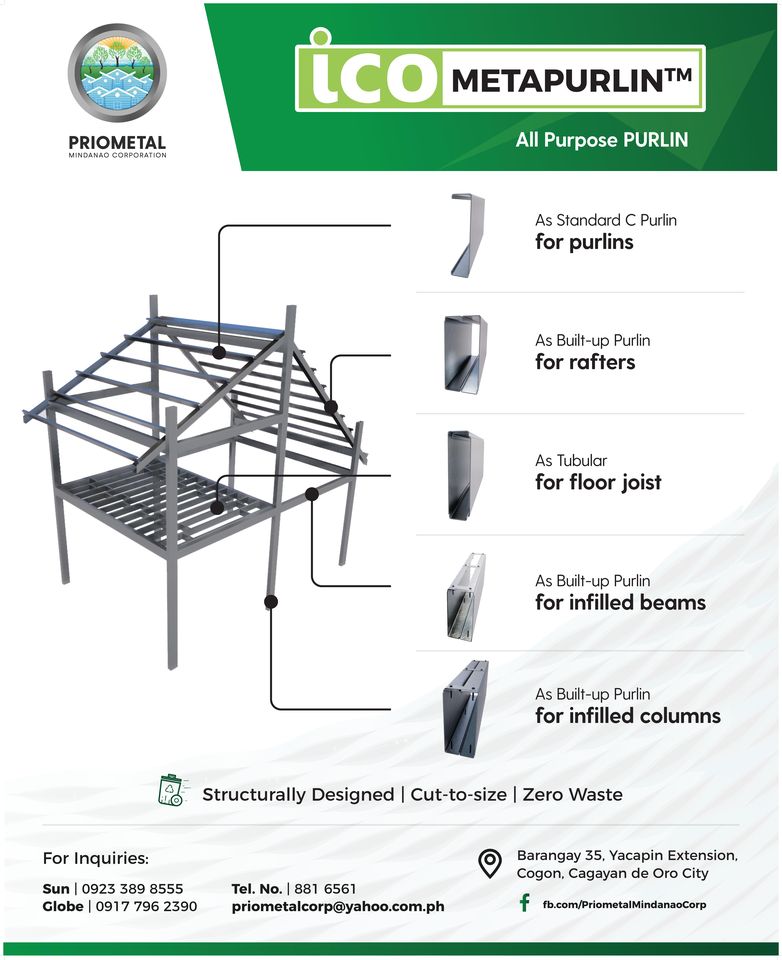 iCO Meta-Purlin, all-purpose purlins for your construction needs!
Priometal definitely has amazing building/construction materials, right?
Interested? Want more details? You can visit their office at Brgy. 35, Yacapin Extension, in front of Gaisano Bodega.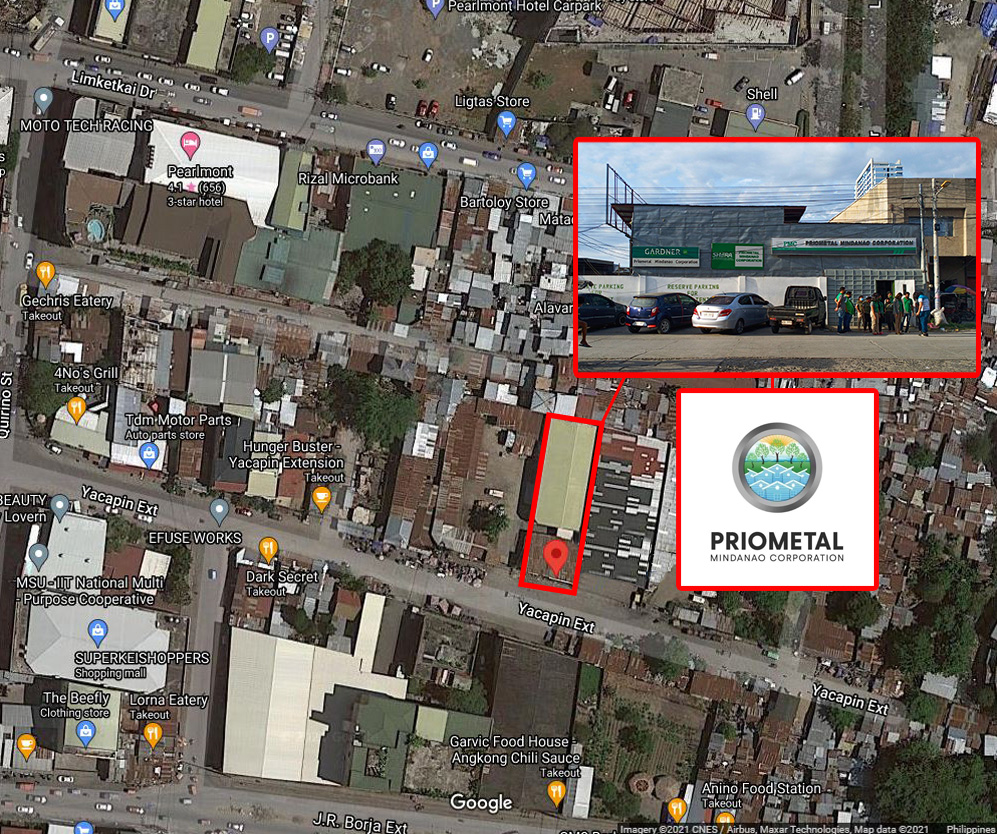 Or you can call or message them with the details below: