21 Jul

Filipinos Worried More on Employment Opportunities More Than Criminality Based on Survey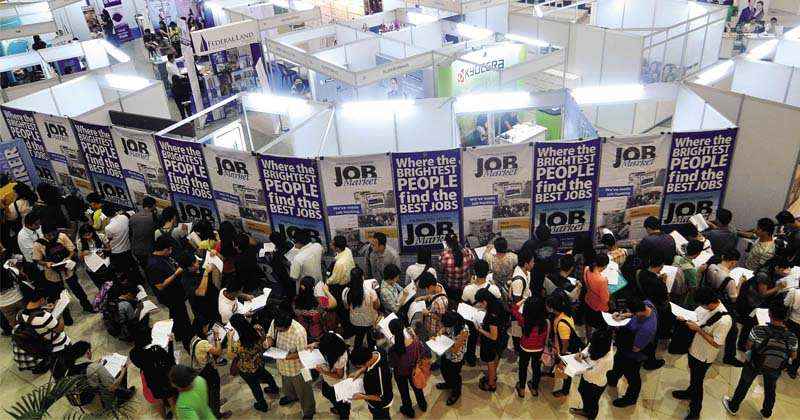 On the latest Pulse Asia survey released on Wednesday, July 20, it showed that more Filipinos are worried on their employment rather than dealing with criminality.
Pulse Asia President Ronald Holmes said in a statement, "For most Filipinos, the new administration must prioritize 3 economic issues – controlling increases in prices (68%), creating employment opportunities (56%), and crafting new pro-poor programs (55%) – in its first 6 months in office."
The issue of criminality that the people want the administration to act into is just standing at 48%. This is the category that the current President Rodrigo Duterte wants to combat, remembering his promise during his presidential campaign of reducing the crime rate in the country significantly within his first 6 months as the President.
The nationwide survey was conducted on July 2 to 8 on 1,200 correspondents.