03 Feb

LOOK: Queensland CDO Now Ready For The Month Of Love

Mga higala! QUEENSLAND HOTEL, a well-known accommodation establishment in Cagayan de Oro, is now ready for February or the Month of Love!

They have recently renovated several of their rooms higala! Check out the photos below: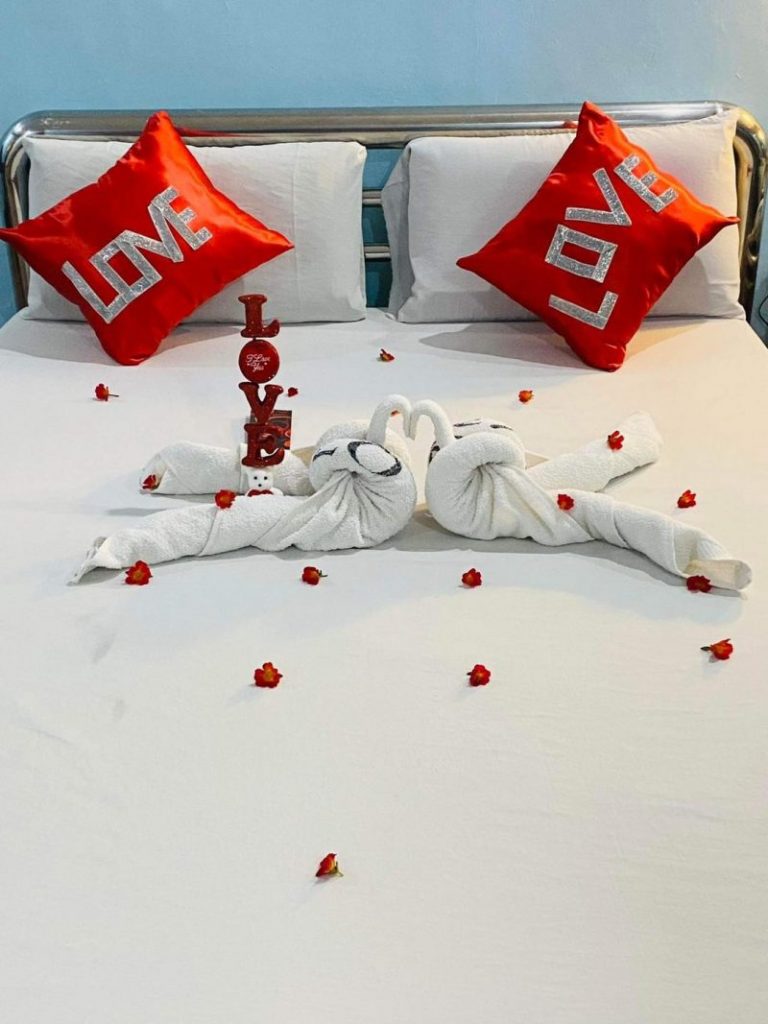 Love, love, love!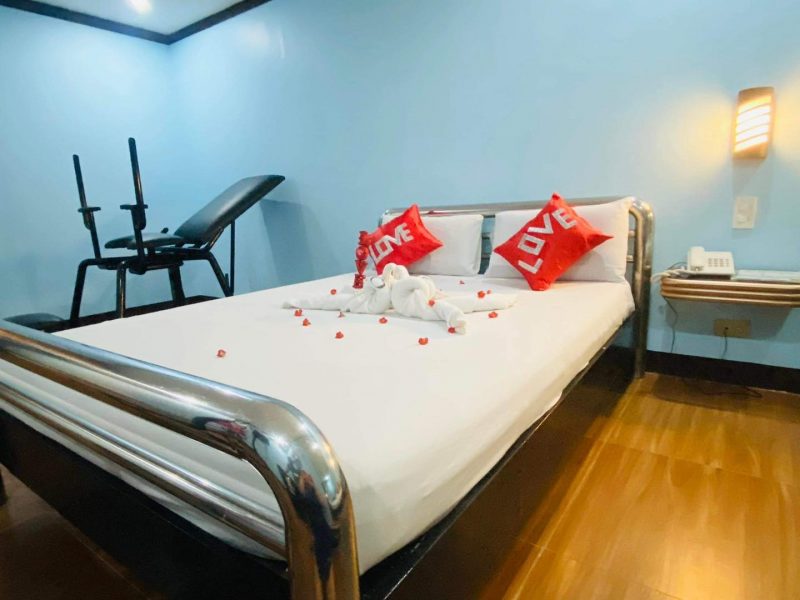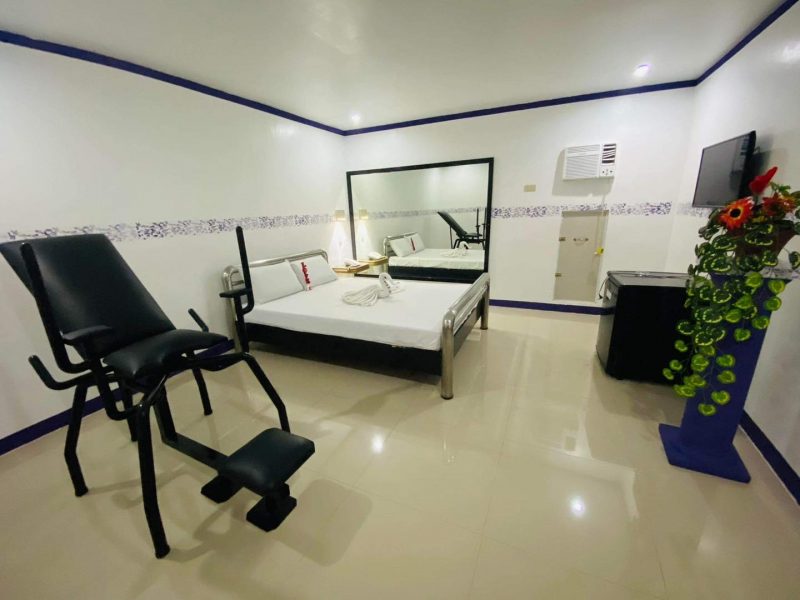 Nice rooms with comfortable chairs.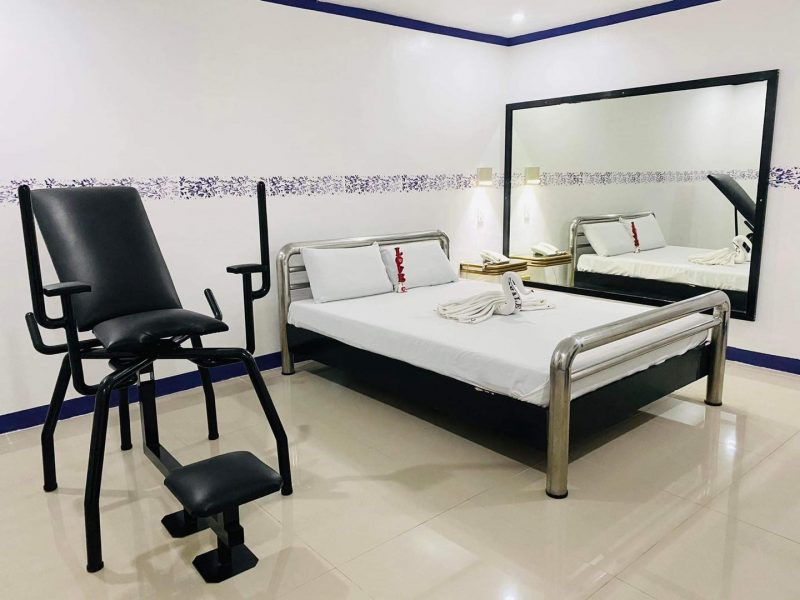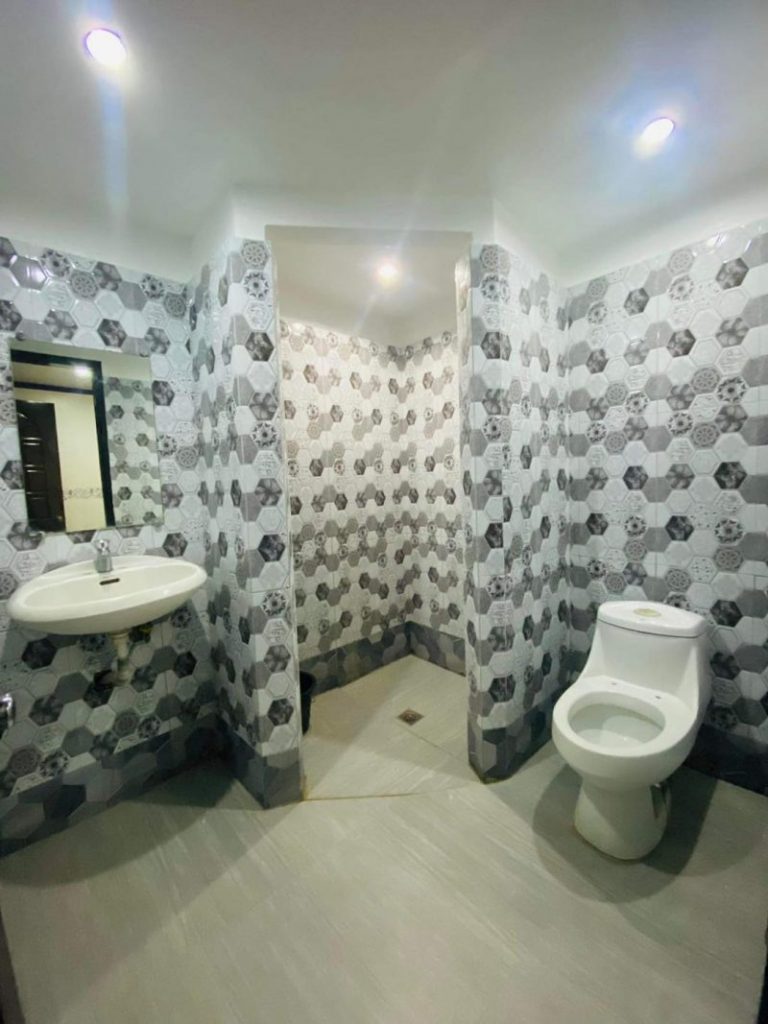 Clean bathrooms.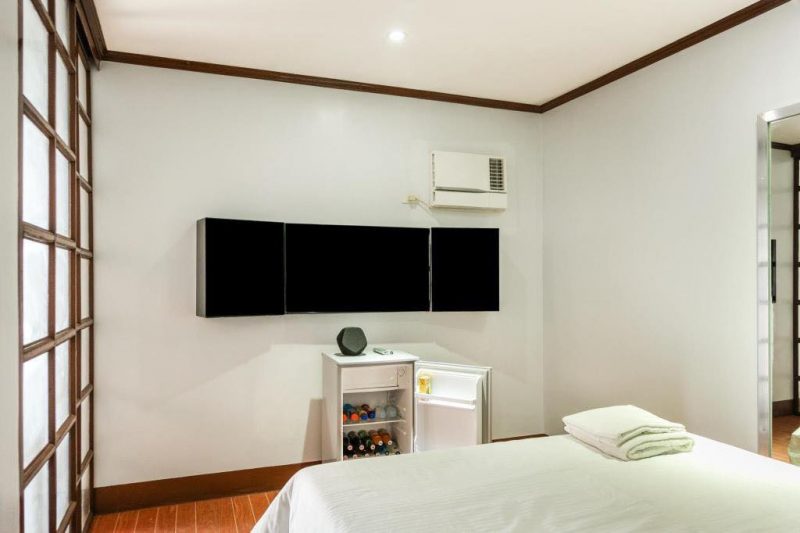 Hmmmm. Looks comfortable, ba?
For more photos and details: